ASSALAMU ALAYKUM
Good Night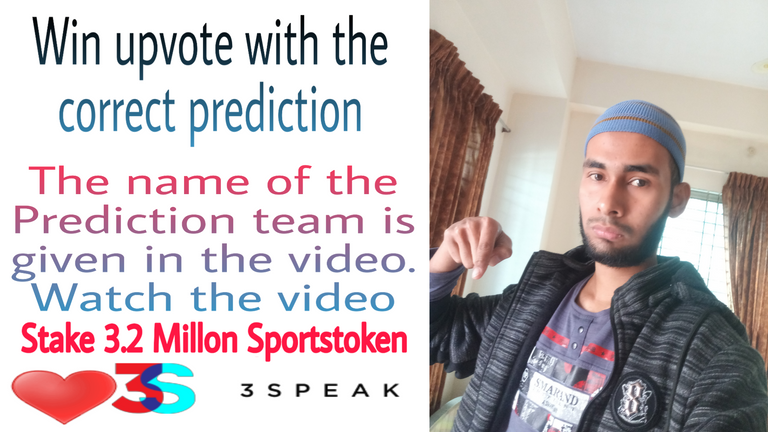 I give 2 prediction day by day. about cricket/football. Who can offer the right response. Or then again regardless of whether the appropriate response is right or close, I will give a full vote to the initial three right respondents.
Prediction team-
Who will win the England U19 vs Sri Lanka U19 match?

And how many wickets will fall in the first innings?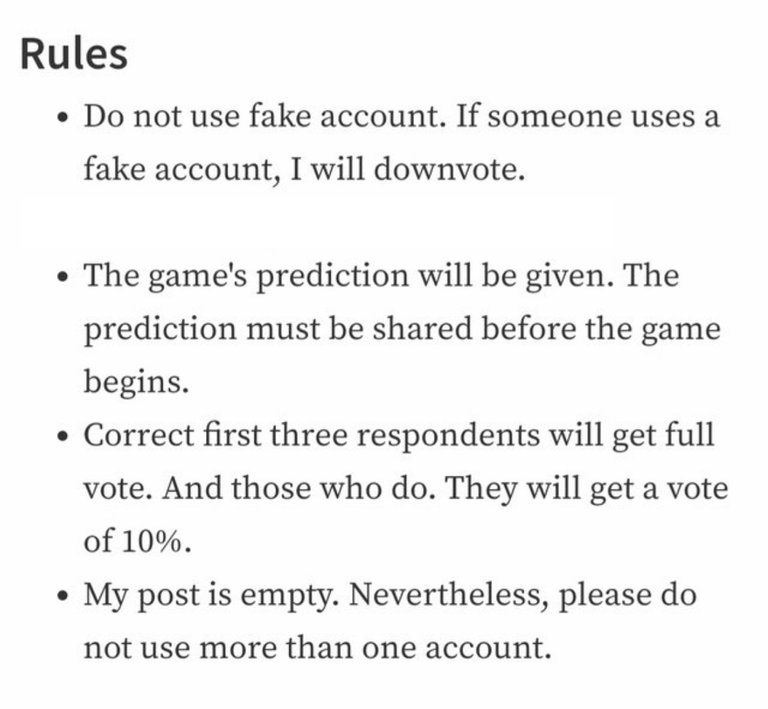 Thank you