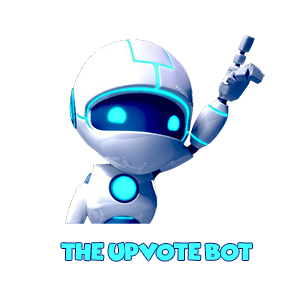 Sports Talk Social
Becoming an independent sports journalist has never been
easier. Just pick the sport that you are the most passionate about
and start writing some articles. Most importantly, make sure
you use the "SportsTalk" tag before you start officially posting.
*Users repeatedly downvoted by referees are not eligible for @TheUpvoteBot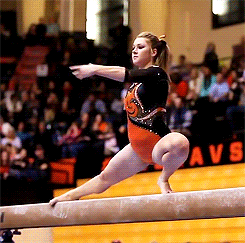 Delegate Your SPORTS


@TheUpvoteBot now exceeds 1 MILLION SPORTS POWER.
Feel free to jump on board and delegate some of
your own SPORTS tokens to "The Upvote Bot"



Here is what your SPORTS delegation will get you...
10,000 SPORTS = 1 post upvoted 100% (every day)

15,000 SPORTS = 2 posts upvoted 100% (every day)
20,000 SPORTS = 3 posts upvoted 100% (every day)
25,000 SPORTS = 4 posts upvoted 100% (every day)
30,000 SPORTS = 5 posts upvoted 100% (every day)
You can always check out the Bot's
  current mana situation:   HERE