Getting back into the swing of things after being away for a few days on business.
I was doing some photo walking and here are some pictures on the buildings in Fort Smith Arkansas.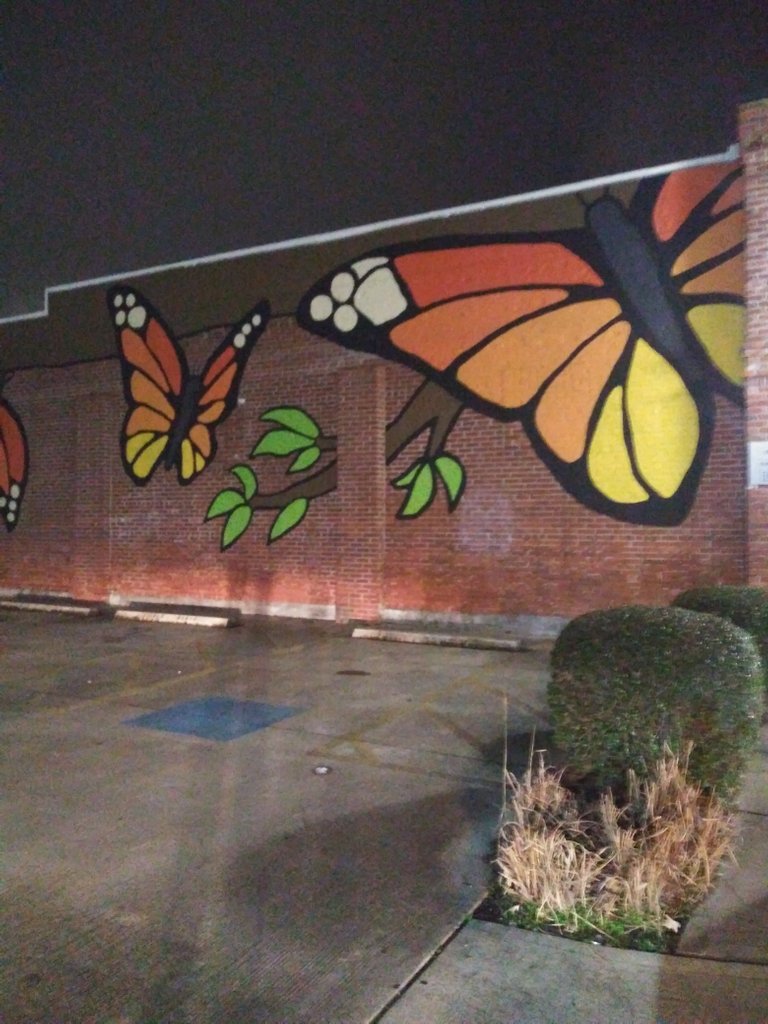 You can see why I don't take too many pictures on this phone, whenever I'm using this application it always puts them sideways. I know it's not a matter of me editing the picture, it only does this with this application.
(edit) They somehow came out right-side-up in this post)
Here's another picture I took while I was walking.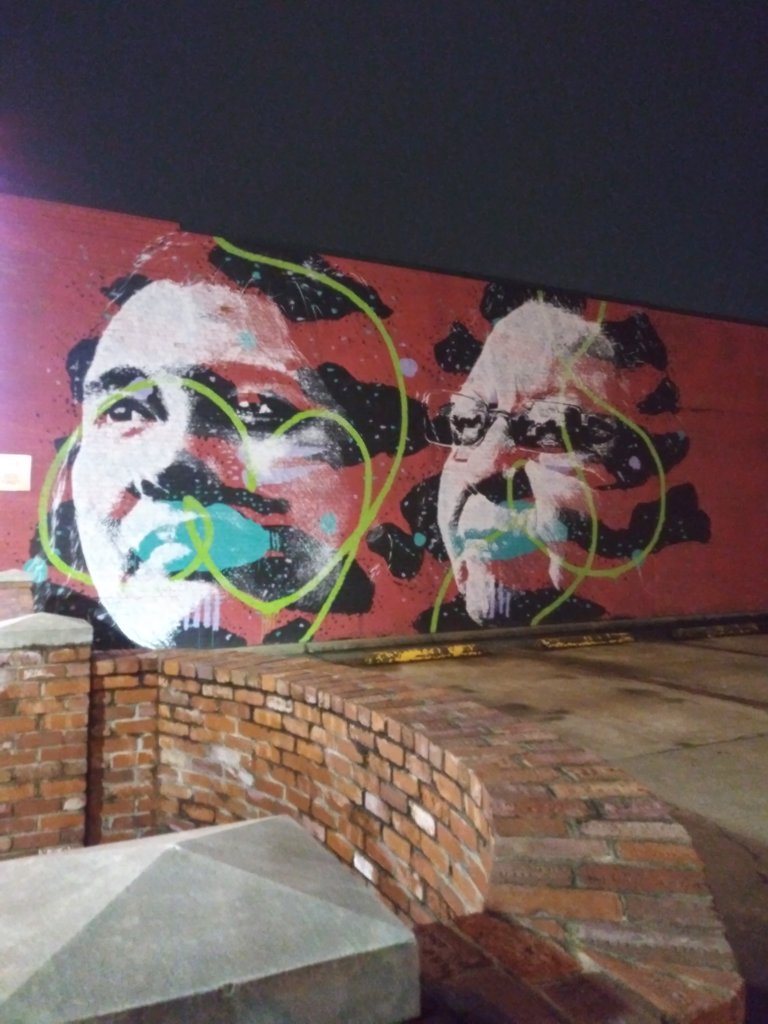 It sure feels good getting back to my normal exercise routine, 3 days with no exercise it really made me feel bad.
I hope you all reached your goals on this day. Cheers.



10819

Daily Activity, Gym, Jogging, Photowalking, Walking