In the history of foot ball the role of manager is very important, even some time more than the best player of the team too.
In this context, the selection of Mikel Arteta as the manger of Arsanel is a big decision , Some accept this and some says this ridiculous. But here is my view.
He is a very good Spanish player and played for many clubs. Including Barca (not in first team), Everton, Arsanel. Arteta has played under Guardiola (First time, when he was playing for Barcelona B team).
Both Guardiola and Arteta are good friends (Though Guardiola is 11 years older to him). But Arteta must have learned many great tips from Guardiola and this will definitely going to influence his carrier as the coach.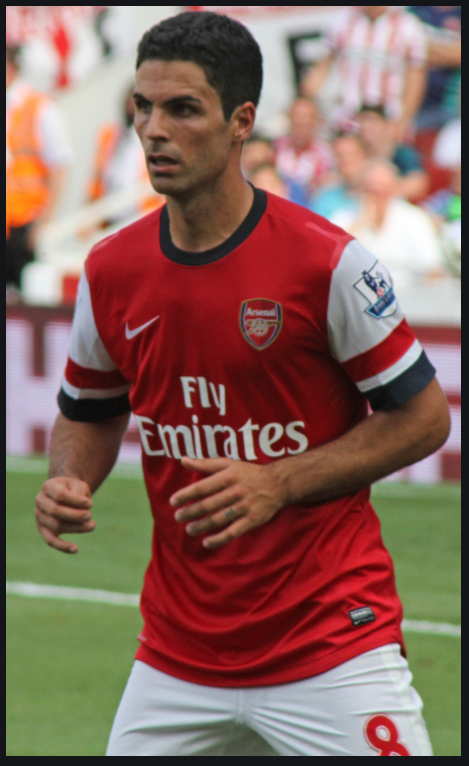 Arteta was initially a defensive mid fielder, but later on his carrier was more focused on attacking. So he has a very intense experience of football and he is tactical too.
Hopefully, he will flourish as a good manager too . Looking at the age of most of the manager, he is young enough right now (38 years). But Arsanel now need a leader like him to get back the form and performance. Hopefully he will prove himself in next couple of years !!!