Persiraja Banda Aceh won friendly match against PSMS Medan at Harapan Bangsa Stadium yesterday. It's a good start for Persiraja to play in Indonesia League 1 season 2020-2021 that will begin soon. I am glad to know that Miftahul Hamdi scored a goal for winning the game.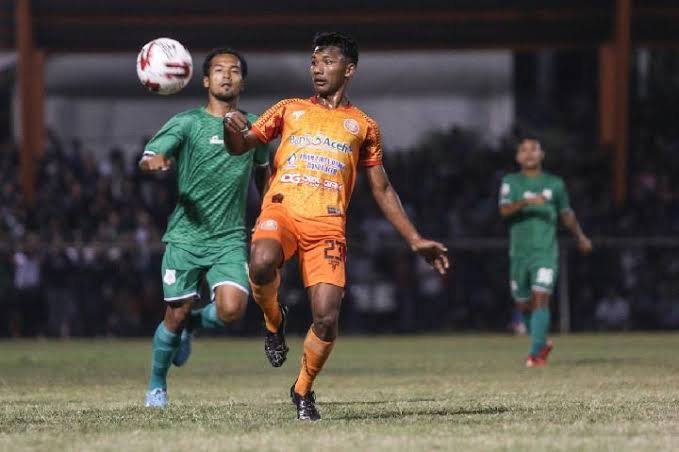 Source
I think coach Susilo has started to select players for starting XI. Four foreign players will work together our local players to move further in the league.
Persiraja Banda Aceh is the only club from Aceh Province which play in League 1 this season. Though only one club, all Acehnese are so grateful, finally we could watch live at the stadium when Persiraja play at home.
Winning over PSMS Medan is a good thing for moral of players. All foreign players played in the game. Dybal, Vanderley, Samir Ayaas, and Mitter are Persiraja's foreign players.
Vanderley sent an assist for Miftahul Hamdi, and he succeeded to convert it being a goal for Persiraja.