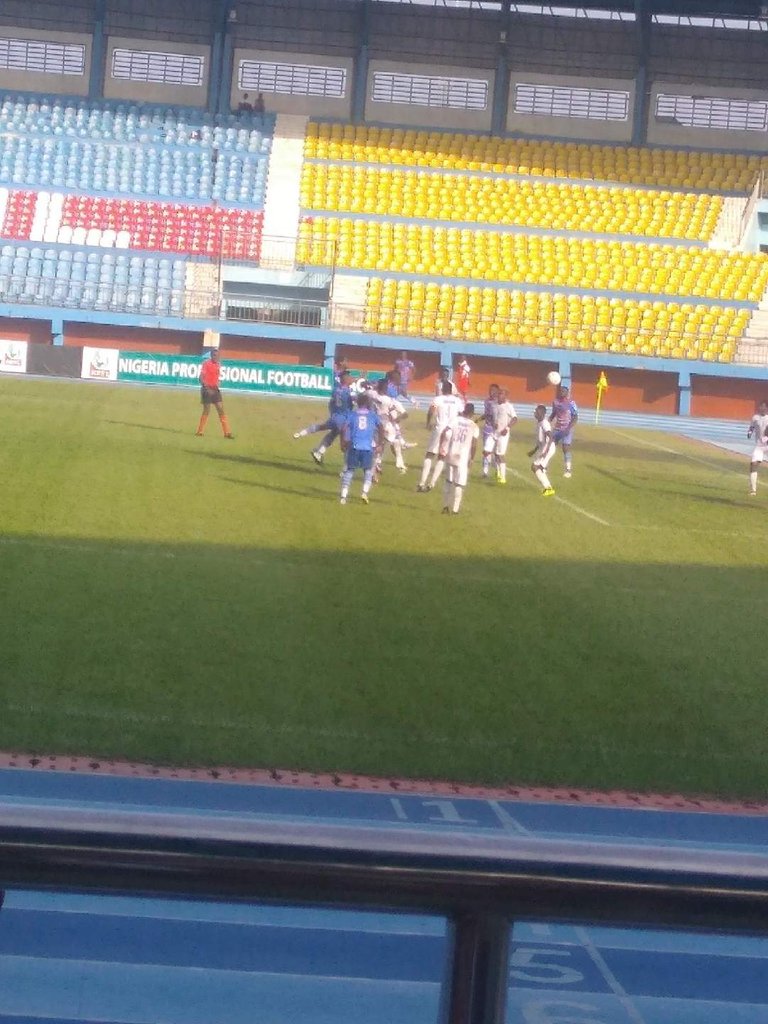 Let's see how it goes this week, last week was at the stadium to watch my team delta force take on platua united and it ended in tears for us as we where defeated 3 goals to 1 in favour of the away team. I could not sleep or eat when I got home because not only did we lose the game I also lost some money staking on my team to win, although my other stake in over 2 goals played but the stake was smaller compared to US winning at home.
The lesson learnt for this is our Nigeria primer league is changing and there is no guarantee that your team will always win at home these days the best and the strongest team takes the victory ✌️.
Thanks for stopping by.
Now
Posted using Partiko Android