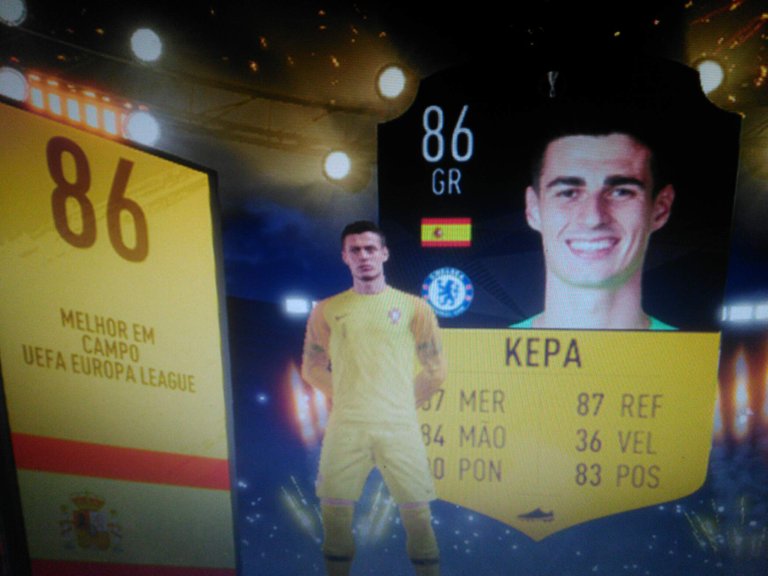 Another Division Rivals ended at FIFA19 and i got 4 MEGA Packs.
One MEGA Pack with 3 awesome cards...
Kepa, goalkeeper from Chelsea rated 86, Europa League version.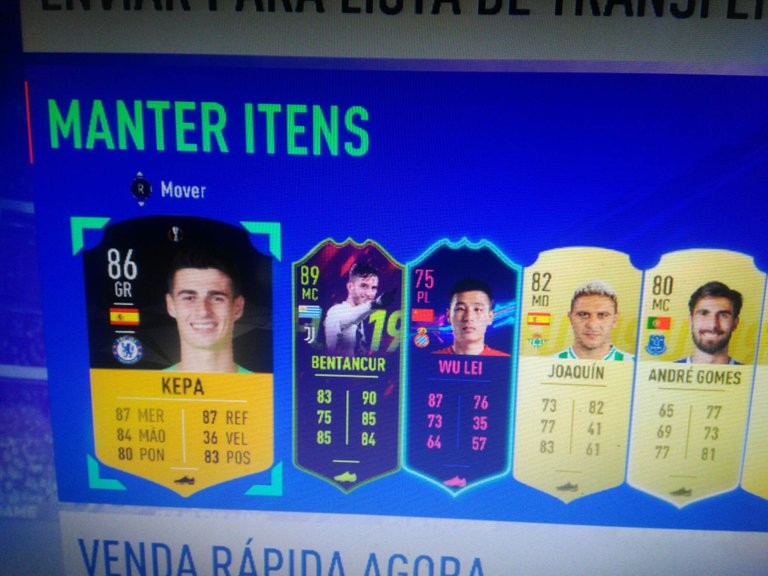 Bentancur, midfield from Juventus, rated 89, version Future Star, and...
Wu Lei, striker from Espanhol, rated 75, Watching version.
All in one MEGA PACK!
I still have 3 more MEGA PACKS to open... Wait for it 😉
Posted using Partiko Android