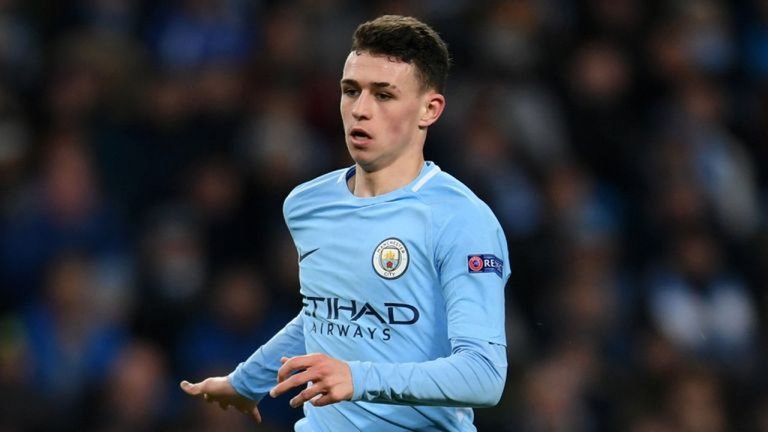 Source
Manchester City Youth Player name Phil Foden, feels very grateful to be able to join Man City, because according to Phil Foden Man City is a special team because it managed to get fantastic results every season.
Phil Foden was recruited by Man City on the 2017 summer transfer, during that season Phil Foden successfully displayed rapid development so he was able to make a considerable contribution for Manchester City during the 2018/2019 competition yesterday.
According to Foden, the achievements obtained by Manchester City because the club managed to make it's players more resilient, that also applies to him. that's why Foden feels lucky to be able to join Man City and he ensures that next season will contribute more to Man City, he concluded as quoted from the Goal
Just for info. Foden's achievements during the 2018/2019 season were that he managed to score 7 goals and provide 2 assists from 26 matches in various competitions, because of his contribution Manchetser City was able to get several trophies in the 2018/2019 season. In the 2018/2019 season the team led by coach Joseph Guardiola managed to get the English league trophy and FA cup.
Thank you for reading, have a nice day