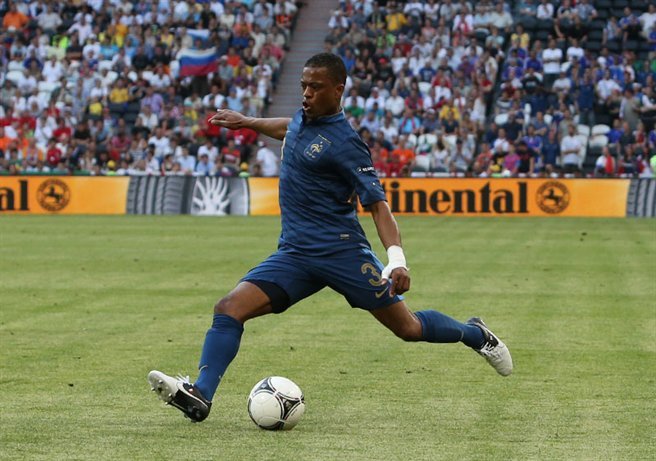 Source
Manchester United legendary player, Patrice Evra. It has been announced that he has retired as a professional soccer player, he said when interviewed by reporters.
In his statement patrice Evra ensured that his career in the professional league was over. Evra who is currently not tied to any club decides to retire and quit the professional league. Evra said as quoted by the Manchester Evening News.
After announcing that he had retired, Patrice Evra ended his football career brilliantly. Various kinds of trophies Evra has ever felt when defending As Monaco, Man United, Juventus. Evra also joined Olympique Marseille, OCG Niece, and the last team Evra defended before retiring was West Ham United.
Thanks for reading, have a nice day