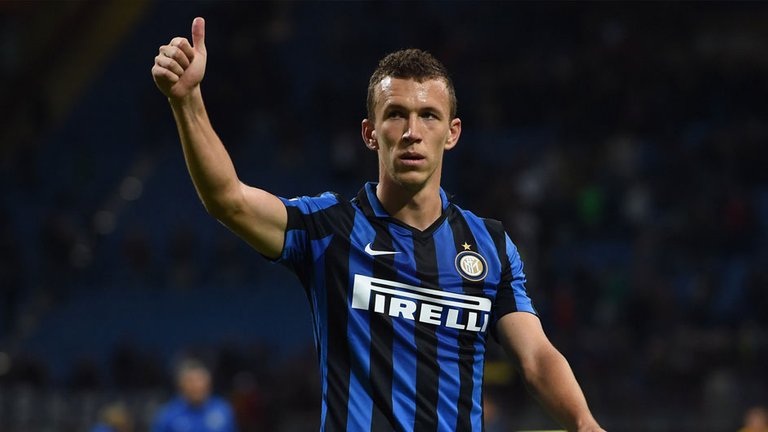 Source
Curiosity about where Ivan Perisic will play next season finally answered, Ivan Perisic joined Bayer Munchen with a loan for one season with a purchase option.
Reportedly to get Ivan Perisic, Bayer Munchen spent 5 million euros to be able to borrow Ivan from Intermilan. Later when at Bayer Munchen, Ivan will wear uniform number 14.
Ivan joined Intermilan in the 2015 season and he managed to become a major player. Overall when playing with Inter Milan, Perisic has played 163 times, and he managed to score 40 goals and 47 assists.
Thank you for reading, have a nice day