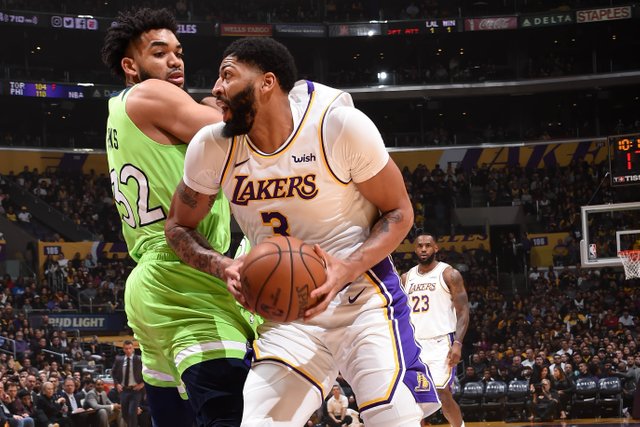 Image Source
It's really fantastic how Anthony Davis did a great job where he manages to help lift the team to their win against Minnesota Timberwolves. The Lakers really did strike some good offensive as they take the lead starting from the first quarter where take a good lead and maintains it until the final quarter. Aside from Davis taking 50 points for the team, he also helped rebounds and some good assists too. LeBron James, on the other hand, scored 32 points while doing some several assists.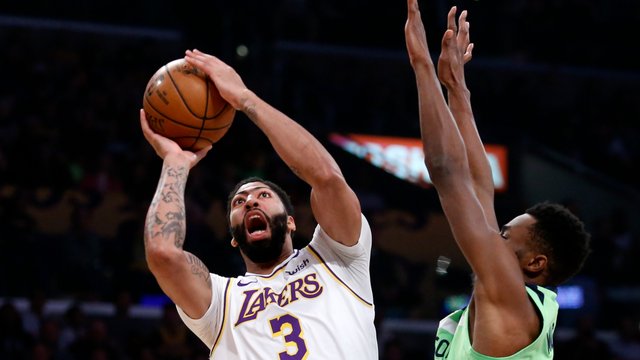 Image Source
The Los Angeles Lakers did great as they continue to stay strong and stay the leader in the Western Conference. There is no doubt that the Lakers are one of the strong teams in this season and there is no stopping them from achieving a good place in today's basketball. LeBron James is quite hungry again to be part of the playoffs once again and even finals.
The Lakers now on its fourth winning streak.