Volleyball Is A Much-Preferred Sport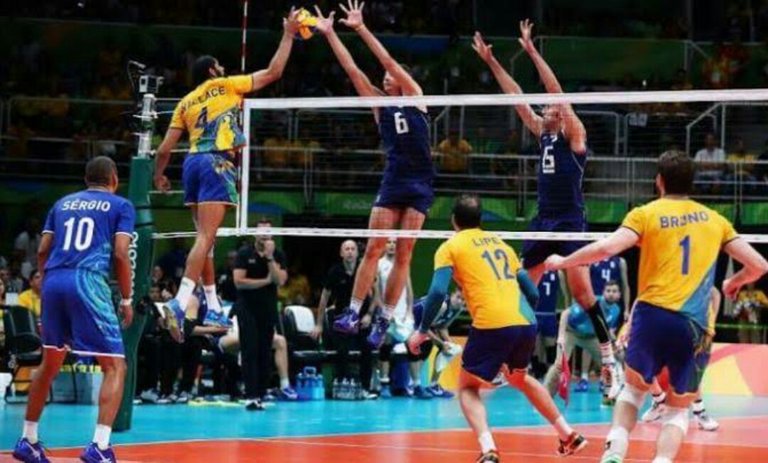 Volleyball is a sports game played by two teams, each of which consists of 6 people. There are also variations of this volleyball game. The variation is beach volleyball. The difference is, beach volleyball is not played by 6 people, but only 2 people.
Volleyball game is done by hand. The main purpose of this volleyball game is to hit the ball through the net or net to fall on the opponent's playing field whose size is determined and try to prevent the opponent from doing the same thing.
---
---