Types of Squatting in the Athletic World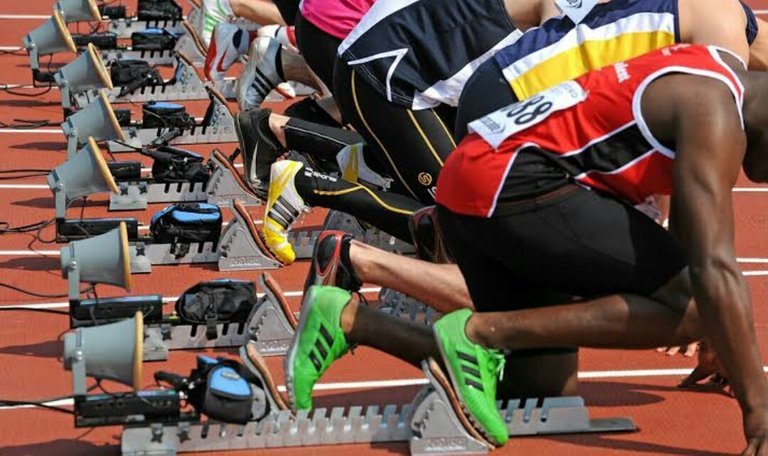 Various types of squat start in athletics are known to be the type of start that is usually done by athletes in athletic matches. You need to know that there are many types of athletic matches. Different types of athletic matches, such as running and many more require starting positions. A start position is defined as the starting position where each competitor starts at the same starting point of the match. It is known that a squat start in an athletic match also has a very important role in determining the end of the match.
Furthermore, please note that there are many variations of this squat start. If done correctly and correctly, it will produce a fair and enjoyable match for the audience. The athletic competition which started with a squat start can run smoothly as expected. The tradition and regulations on how to start squatting is done is the basis that makes squatting start still used today. So also know how the technique of doing various kinds of squat start in athletics.
---
---