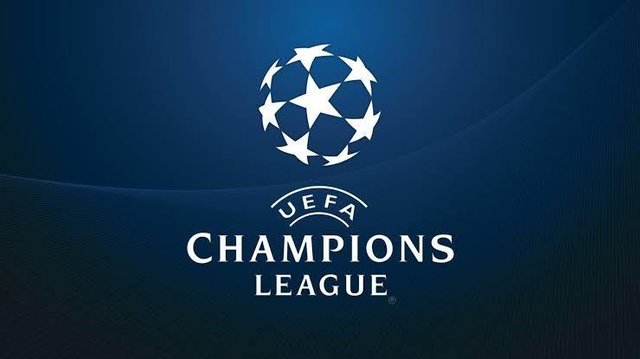 source
Another trilling display of football in the champions league group stage in Group H where Chelsea, Ajax, Lille and Valencia are all housed. Three teams are currently on 7 points i.e Ajax, Chelsea and Valencia with lille on a single point from four games. This group is still open and competitive even at match day 4 with no clear favorites to qualify.
The fourth match day in the champions league was full of suspense with both Chelsea and Ajax coming into the game with both 6 points while Valencia was on 4 point with lille on just a point. Valencia faced lille at home and by half time, Lille was leading but after the restart of the game Valencia scored 4 times to win the match 4-1 and they went on to have 7 points also.
Source
But the match of the day was between Chelsea versus Ajax which was the center piece of attraction with the game producing two own goals, two red cards and two penalty goals. Goals flowed very early in the game with Ajax taking the leading through a Tammy own goal. Chelsea equalized ASAP through a jorgihno penalty in the 3rd minute to keep the score at 1-1.
Chelsea took control of the match afterward but Ajax were more clinical with the ball and they got two Quick fire goals to make the score life 1-3 at half time. After the game restarted Chelsea continued pressing but Ajax striked again to add some gloss to the scoreline. At this point, everyone thought Chelsea are in for a long night and they will be totally battered by an Ajax team which was probably the best team in the champions league tournament last season..
But Chelsea gained some momentum immediately captain Cesar scored to make the score line more respectable at 2-4. Then they came a moment of madness from the Ajax team who threw everything they worked for away by committing fouls and errors that could have been easily avoided and that resulted to them getting two cards and conceding a penalty in which jorgihno ticked away to make the score line 3-4.
From their on, Chelsea were in control having the numerical advantage over their opponents, this forced the Ajax coach into making two quick fire substitutions and he brought in two defenders to cover for the sent off once. But the damage has been done as Chelsea capitalized on having a superior number of players on the pitch and they got their goal through James Reece , a defender brought in for the ineffective Marcos Alonso.
Chelsea could have won the match when Cesar strucked what he thought was the winning goal only for it to be disqualified by the referee after consulting the Var machine. The referee was of the opinion that a Chelsea player handled the ball in the box 18 and so, the goal didn't not stand. Chelsea will be back more stronger in their next fixture against lille. Till then, my blood continues to be Blue