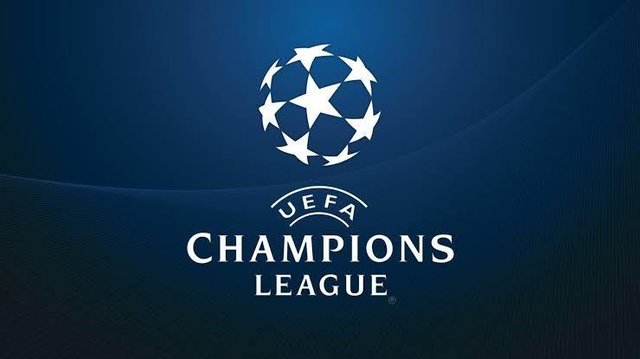 source na google
This week champions league was interesting and intriguing, here are three highlights of what went down in this week match day
Chelsea and Ajax shares the spoils. A 4-4 match at Stamford bridge. It was an heavily contested match full of drama and good football. The game produces two own goals, two penalties and two red card. It was a game both team will remember for some controversial officiating.
Who is rodrygo is probably going to be the name on the lips of football fanatics. Real Madrid might have won 6-0 but their hattrick hero will be in the news for his goals and his age. At just 18 years he achieved q big feat and he will be proud of himself. He scored the first two goals of the match with a well perfect strike before the 14th minute of the match.
Walker the goal keeper for Manchester city. If you didn't see the match you might as well be surprised and question if man city have a. New goal keeper. The game between Atlanta and Man city was jaw dropping and nerve cracking. Ederson had to be replaced by bravo, who came and got red carded, walker had to stand in as the goal keeper for the night. Man city just had to settle for a share of the spoils as Atlanta got a goal after sterling had put them in front and with Jesus blasting a penalty wide and aimless.