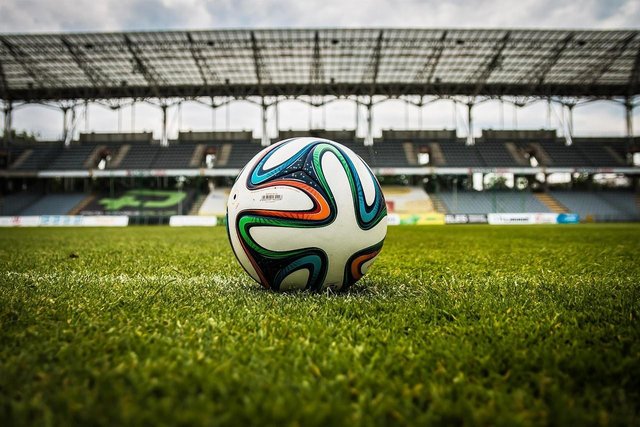 source is pixabay.com
Truth be told, I was happy with Liverpool winning the match against Manchester city and I felt a sense of fulfillment seeing man city going down. Though it is not a good thing Wishing for a downfall of another entity or person but I just wanted Liverpool to beat Mancity. If you feel that was too much then you could stop reading.
Aftermath of the match, I heard that they was some scandalous officiating from the officials and pep reaction to the referees was priceless. He went straight up to Micheal Oliver, gripping his hand strongly to say "Thank You very much". From pep reactions and sarcastic greetings you could feel his irritation to what he perceived as a poor officiating from the referee.
In life what I know is this, "what goes around, will surely come around" and I felt man city misfortune tonight was of their own doing. Nemesis has they say we surely catch up with someone and I felt it came up Against them in the match against Liverpool. Manchester city is been considered as one of the teams who Always enjoys and take more from poor officiating. A lot of examples are their to remind everyone that Manchester city deserves no pity..
Pep Guardiola on the other hand should suck it all up and take the defeat like Champs do. He has been on the favorable side of poor officiating, its time for him also to dance to the referee mistakes.