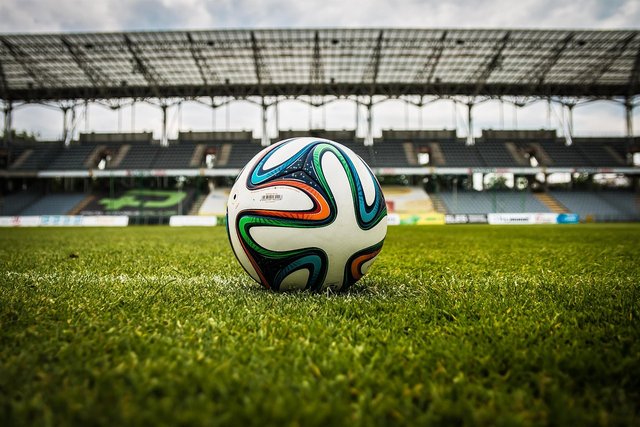 source is pixabay.com
Everyone has his or her own best player of all times. The old generation might fancy Pele, Maradona and the rest, but the new and newer generation are more interested in CR7 or Messi.
Only weird people considers delima Ronaldo and Ronaldinho in the same bracket as the aforementioned.
Although the Brazilian Ronaldo might have a case too pointing out his weight problems as the reason why he never really stayed on top For long but when he is in top form, he is totally unplayable. While in the case of Ronaldinho, he wasn't desciplined enough as he is always partying and roaming around with ladies. It affected his professional career but when was in top form, no team Could stop him.
But what makes my goat the best, his is dedication to the sport. He did everything humanly possible to always be in top shape and good condition for every match. His passion for this sport and his hunger for silverware has not diminished one bit. He is definitely the greatest player of all time. His personal accolades has not affected his ego or attitude towards people.
My Goat is no other person than Cristiano Ronaldo. A machine among men and his perfection and attitude towards the game is always something to admire..