Hello Sportstalk Community!
If you'll read this post - thank you. As for me this will "probably" help "somehow" the community if this will be realized. As an active user of this platform (and a @sportsvoter user myself), I am expressing this thought.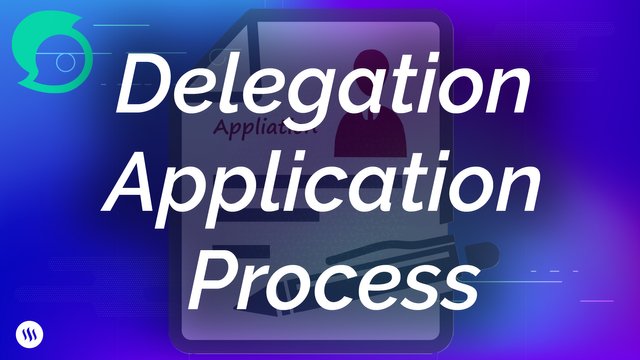 Photocredit : @steemitblog
This is all about @sportsvoter. If you still haven't known about it :
@sportsvoter is the Sportstalk's official bidbot that accepts payments in SPORTS in return of a steem upvote. Vote value will also depend on the amount of Sports tokens a user bids to @sportsvoter account.
Basically, you are buying Steemit "votes" using your sports tokens. You help Sportstalk economy because the tokens you sent to @sportsvoter will be "burned"
---
The Issue
When @sportsvoter was launched, 20% of the daily reward pool were being cut to pay Sports tokens to SP delegators. The account received an accumulated almost 190,000 SP, those delegators will receive daily Sports payouts as an incentive for their delegation.
Delegation payouts before were given in 100% in Sports but was now changed to 75% Sports Power + 25% Sports. Then 20% reward pool cut was reduced to 10% because it didn't hit the mark of 2m SP delegation (received only around 190k SP).
---
The Problem
Number one is really obvious. Our rewards received will be 10% less (from 20% before). It is technically a huge loss for us content creators (when we can possibly lower it) who are the main asset of this platform. We are suffering from it where there could be other ways to diminish the reward cut. Yes I know it burns sports, but if our rewards will be compromised, its not a good deal at all.
Second problem is a bit shallow, there are "some" delegators who are focused on profit only (we can't blame them though because they want to maximize their SP). When received with Sports payouts, they immediately sold the tokens. It's one of the reasons why the price has tremendously decreased.
---
The Solution
---> Apply Steemit Inc. Delegation Support.
Present the idea of burning Sports tokens in return of supporting their Steemit posts. Of course, there should be a strict moderation about the quality of the posts being submitted. Perhaps, align the criteria of @ocdb's whitelisting? In that way, we can assure that the content @sportsvoter are supporting are of quality.
Allocate only 5% to other user SP delegators. Of course, SP delegators are still welcome but only share 5% of the reward pool. We don't need to ask more because we already received a delegation from Steemit (if approved).
---
I am a Sportstalk lover that's why I'm sharing my thoughts and I will continue to be one. I'm hoping others here will chip in their ideas about the current @sportsvoter scheme.
If you have some additional ideas or thoughts about this topic, please don't hesitate to comment down below. I'm looking forward to it!


---
For more football updates and sports related talks, click the "Follow" button and support me by clicking that upvote button.