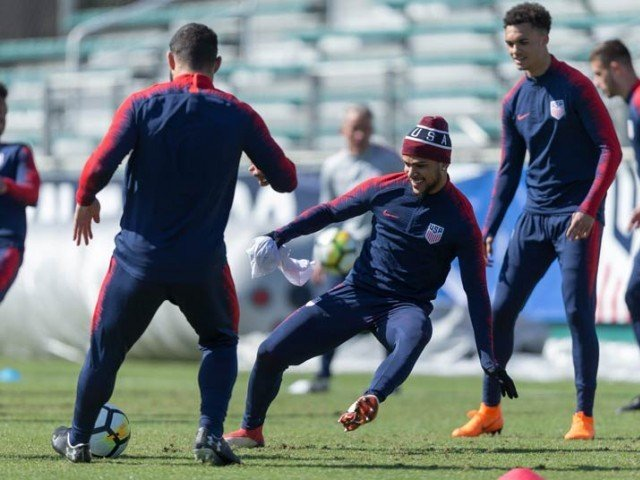 Image Source
US men's national team off plans to go to Qatar for training camp of soccer.
US Soccer postpone their traveling to Qatar because of the developing situation in the region.
"We are working with the Qatar Football Association to find an opportunity in the near future for our team to experience Qatar's world-class facilities and hospitality," US Soccer added.
Source
Qatar Will host the World Cup in 2022 and at the other hand US kick out its qualifying campaign in September.
There are very much confusing things of the GAME.