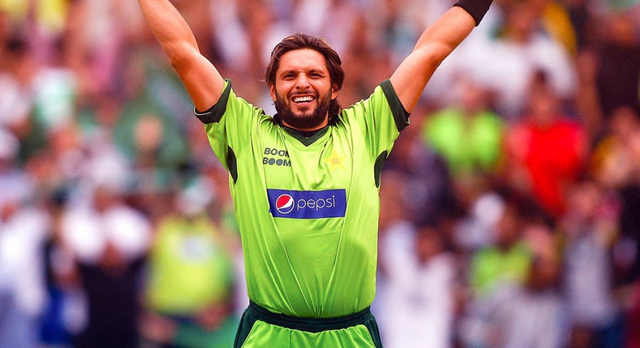 Aakash Chopra Select Afridi as best T20 All rounder all over 2010, and for this Tweet some one Ask that Why you choose Afridi and He replied and Defend Afridi.
This is the SportsmenShip and we have to enjoy and cheer every good player at any end. Just Play and Enjoy and share the Love.
GOOD JOB Aakash Chopra.
Tweet Link
https://twitter.com/Subashr888/status/1213414389061058560
Fan Tweet:
"Explain us why u choose afridi….for impressing Pakistani fans?"
And He Anwered Him well
"You obviously didn't have a look at his T20 International record in 2010s. The decade. Do yourself a favour and check. Thank me later ☺️🤗"