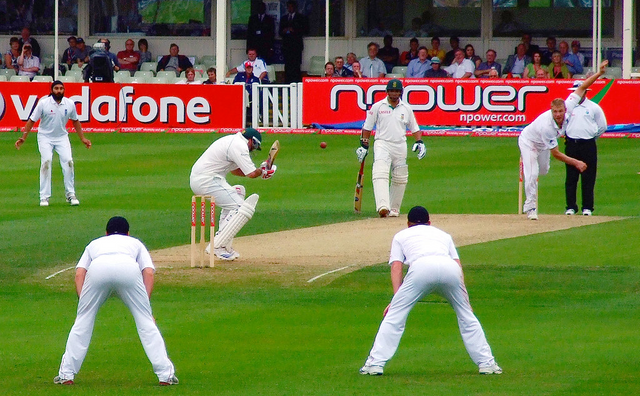 Image Source
England beat South Africa by 189 runs at Cape Town, and leveled the Test series.
It was Not easy but England bowlers done a great Job and bowled out the South African players in last session while only 8 overs left.
South African Batsmen played good innings and have 5 wickets remaining till the lunch but they looses remaining 5 wickets in just 31 overs after the Lunch.
Stokes a White Bowler took Last three wickets in his spell and make the Victory for his Team.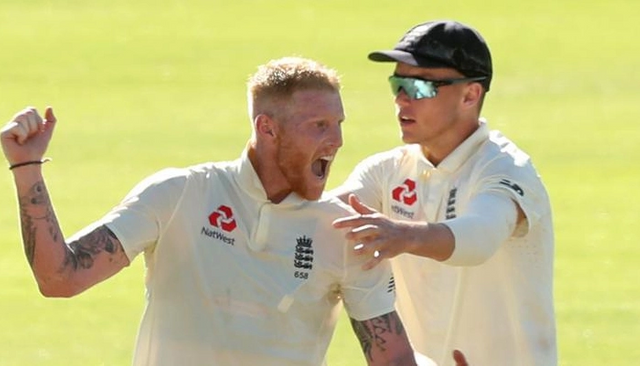 Image Source
And He(Ben Stokes) owns the Man of The Match reward for the awesome spell that he took 3 wickets with 8 maiden overs.