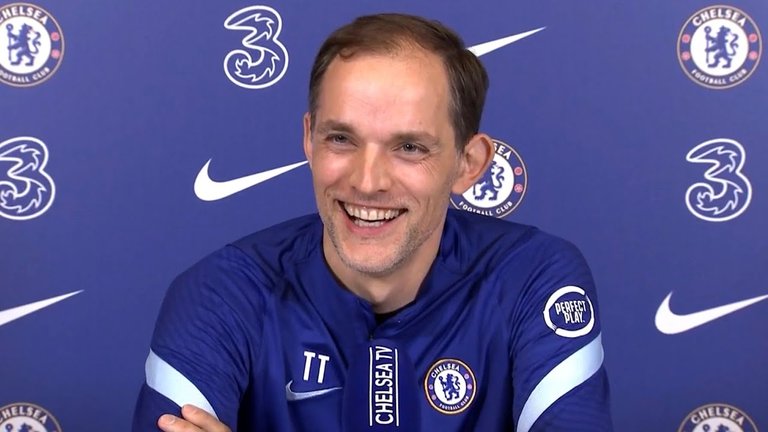 Image
Thomas Tuchel and Chelsea beat Pep Guardiola and Manchester City for the second time in a row, as they picked up a late 2-1 victory at the Etihad tonight. The two teams meet again in the Champions League final, and it was of course a satisfied German manager who met Sky Sports after the match:
The victory gives us confidence, and in football it is about performance and confidence. It also gives us a knowledge that we can beat them.
However, Tuchel also made it clear that this result can not be used to the great in relation to the upcoming final. It will be a completely different match:
I've said it before and I'll repeat it. This result does not change the fact that the final is a completely unique match and you can not predict what will happen. They come with some changes and we come with some changes. Therefore, you need to be well prepared.
Chelsea and Manchester City are scheduled to meet in the Champions League final on May 29 in Istanbul.