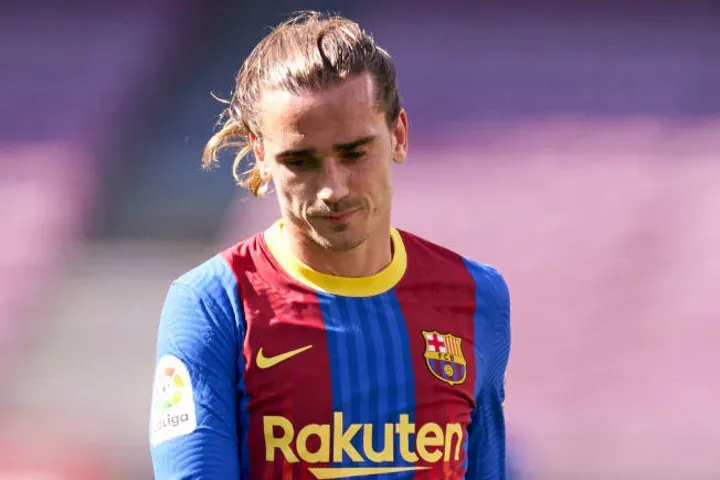 Image
Antoine Griezmann was 14 years old when he replaced French Mâconnais with Real Sociedad's talent academy in 2005, before being finally promoted to the LaLiga club's first team in April 2010.
Here he began to attract interest from bigger clubs before Atlético Madrid in 2014 bought the now 30-year-old Frenchman, who - with a little willingness to negotiate - could have ended up at Tottenham.
Tottenham were interested in Griezmann and offered £20 Million, but Real Sociedad insisted on demanding his release clause of $60 million, says Griezmann's former agent Eric Olhats according to Sport Witness.
Atlético Madrid agreed to pay Griezmann's release clause, but Real Sociedad secured another resale clause, which is why "Los Rojiblancos" has paid a total of £65 Million for Griezmann.
In the summer of 2019, FC Barcelona bought Griezmann after which he has so far not fully lived up to. He has played 96 games and scored 34 goals for Barca, while he managed to play 257 games and score 133 goals in Atlético Madrid.