Some days ago, a close friend called @anotherchance has made a publication that talked about the large sum of 1,000 NEW ACCOUNTS in the SPORTS tribe.
Today, I am going to talk about my perspective in ENGLISH. The orginally post in SPANISH are already published yesterday in my blog.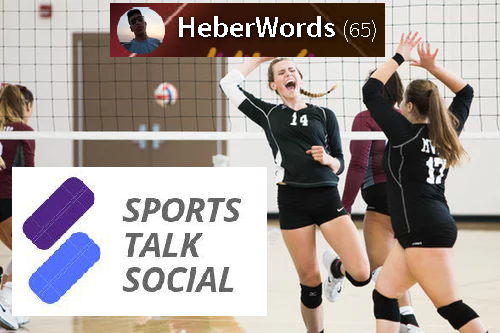 We are at important moments and they make a difference. The platform is at an early age, and people are joining. A while ago I read a publication that talked about the great and epic moments when Steemit was starting. It seems to indicate that we are in something incredible.

More than 1000 users are on the platform. More than 12 million SPORTS are placed in Power Up, and almost nobody is doing Power Down, which is incredible to sustain and open up new users.
Further..

Fuente
DTube, Actifit, and among other new platforms are providing SUPPORT and new contributions to this novel condenser that has undoubtedly marked an inevitable trend in STEEM.

Fuente
A new capacitor was born that sounds more than interesting and announced a coloboración with SPORTS, which will allow publications on the platform. MARLIANS is an open platform, which allows you to publish Steemit-style publications, without any specific topic.
However, you can publish and obtain SPORTS, and be visualized on the platform at the same time you earn MARLIANS.
Power UP!

As of today 07/19/2019 I have power of 10,000 SPORTS staked. And little by little we will grow to grow together.
Sports ON!