Ighalo Attributes His Success To The Cooperation Of Team Mates.
To me, I've found out that how a player is received in a new club has a way of effecting his morale and how he could display his skills on the field.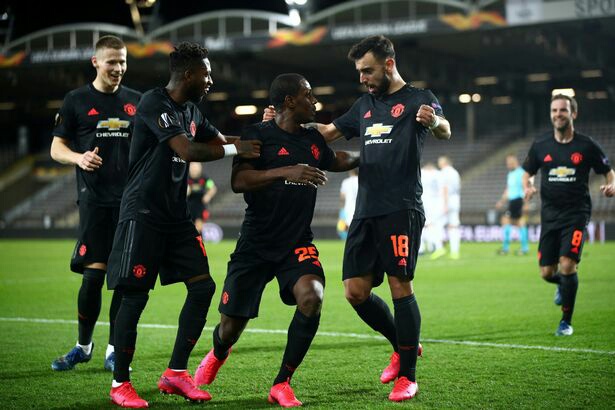 I personally believe the move of Ighalo to Manchester was a very good one, and his goals so far in the United has proved to be a successful one.
But more importantly, the star has attribute his success to fellow team mates who made sure he is welcome and kept his company.
---
---