WIKIMEDIA COMMONS
ENG
Flash news from the Serie A:
De Light : medical visits for the big purchase of Juventus, only the official is expected, the juve has made a great purchase, for one of the best defenders of the world panorama, paid over 70 million to Ajax, and contagato from 7.5 million to the player who with bonuses it can reach 12 million,

Miranda :The defender of Inter and the Brazilian national team is close to moving to China with Jiangsu, missing only the agreement on the engagement, personally I consider a big loss for the team of Conte, this year his experience would have been useful

Veretout :Fiorentina's French player is close to relocating to Rome, a deal worth 17 million plus bonuses, and a contract worth about 2.5 million to the player, really a big hit for Roma, Veretout is a very underrated player, a total midfielder, good at both in the defensive phase that offensive.

Dzeko : wants to go to Conte, the Inter has a complicated situation, Icardi is out of the pink, there are two options up front, aiming for Lukaku which costs over 70 million or take Dzeko, personally I think that the Bosnian is superior to Lukaku and in any case Lautaro Martinez he is a great player.

Perin : The second goalkeeper of Juventus and of the Italian national team is close to transferring to Benfica, the Portuguese team is an excellent opportunity, there is talk of a sale for about 15 million euros plus the tag of the young Portuguese talent Joao Ferreira.

Mancini : the young defender passes from Atalanta to Roma for 25 million euros, Mancini is a very strong central defense physically, this year he has scored 5 goals in the league, he will be the natural substitute of Manolas sold to
Napoli.
For today they are the most important news, if you have any relevant news you can leave me a comment ... thanks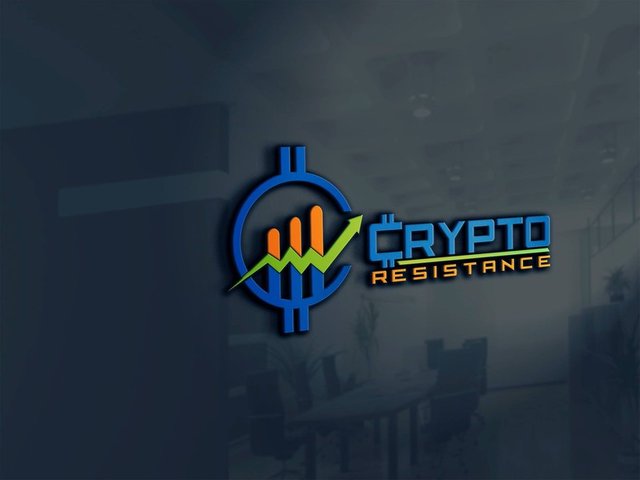 ITA
Notizie Flash dalla Serie A:
De Light: visite mediche per il grande acquisto della Juventus, solo il funzionario è atteso, il migliore ha fatto un ottimo acquisto, per i migliori difensori del mondo, pagato oltre 70 milioni ad Ajax, e infettato da 7.5 milioni al giocatore che con i bonus può raggiungere i 12 milioni,

Miranda: Il difensore dell'Inter e la nazionale brasiliana si trasferiscono in Cina con Jiangsu, solo l'accordo sul fidanzamento, personalmente considero una grossa perdita per la squadra di Conte, quest'anno la sua esperienza sarebbe stato utile

Veretout: il francese della Fiorentina è vicino a trasferirsi a Roma, un affare del valore di 17 milioni più bonus, e un contratto del valore di circa 2,5 milioni per il giocatore, davvero un grande successo per Roma, Veretout è un Giocatore molto sottovalutato, un centrocampista totale, bravo sia nella fase difensiva che offensiva.

Dzeko: vuole andare al conte, l'Inter ha una situazione complicata, Icardi è fuori dal rosa, ci sono due opzioni in testa, puntando a Lukaku che costa oltre 70 milioni o prendi Dzeko, personalmente penso che il bosniaco è superiore a Lukaku e in ogni caso Lautaro Martinez è un grande giocatore.

Perin: Il secondo portiere della Juventus e della nazionale è prossimo al trasferimento in Benfica, la squadra portoghese è un'ottima opportunità, si parla di una vendita di circa 15 milioni di euro più l'etichetta del giovane talento portoghese Joao Ferreira.

Mancini: il giovane difensore passa dall'Atalanta a Roma per 25 milioni di euro, Mancini è un forte difensore centrale, quest'anno ha segnato 5 gol in campionato, sarà il sostituto naturale di Manolas venduto a
Napoli.
Per oggi queste sono le news più importanti, se ha qualche notizia rilevante puoi lasciarmi un commento...grazie