The long journey of Pencak Silat became a branch of martial arts.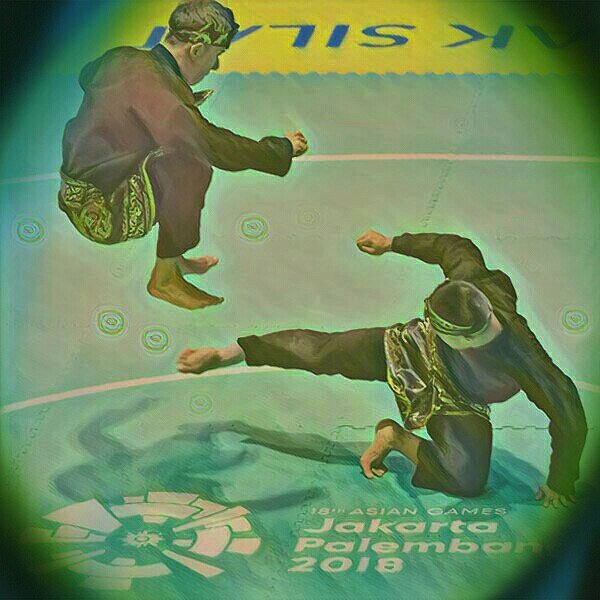 Pencak Silat is basically a martial art used to defend against possible dangers arising from crime on the streets.
Pencak Silat is one of the martial arts products from Indonesia which then developed into countries such as Malaysia, Brunei Darussalam, Singapore and in several Asian countries.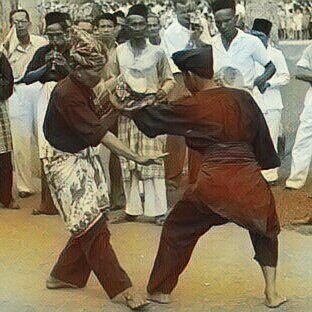 Over time Pencak Silat officially became one of the branches of martial arts which was first competed at the 2018 Asian Games in Indonesia. This opportunity was used as well as possible by KOI (Indonesian Olympic Committee). Since then Indonesia has succeeded in dominating in various Pencak Silat championships.
That is all and thank you....
---
---