Sometimes I get bored with sports. Other times, there is just no way to not get excited.
Take Sepak Takraw for example.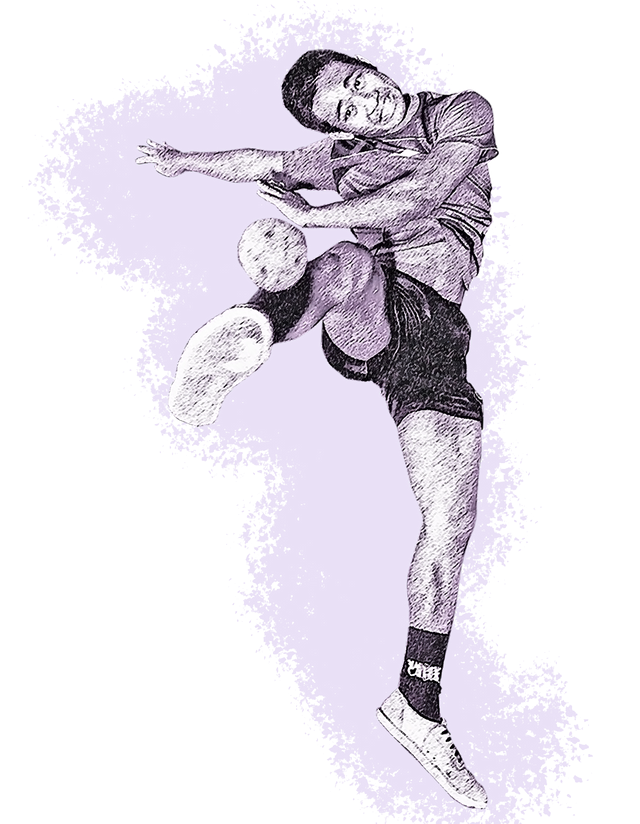 Source
Sepak takraw is a spectacular acrobatic sport originating in Southeast Asia. Sepak means 'kick' in Malay, and takraw is the Thai word for the woven ball used to play. Picture a match of kick-volleyball played on a badminton court in which competitors volley a ball over a net, using any body part except for their arms and hands.
So it is basically volleyball without hands. Pretty bad ass!!
Check it out! That is some exciting stuff.
So many bicycle kicks!!! This seems like something I can get behind.
Is anyone familiar with this sport? I would love to hear more.
It looks like the Thai men and womens teams both took the win for the 2019 championship.
Cool stuff.
Is this the coolest sport? Let me know...
and as always....

Keep Being Cool Sportsfans!!!