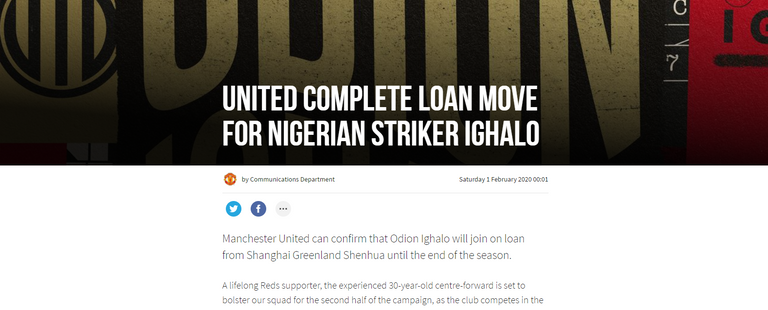 Former Watford forward and current Shanghai Greenland Shenhua striker, Odion Ighalo has accepted to join boyhood favorite club, Manchester United in an unexpected deal.
Born on Jun 16, 1989, Odion Ighalo is currently 30 years old. He left Watford on Jan 31, 2017 to Chinese club CC Yatai before he moved again on Feb 14, 2019 to Shanghai Greenland Shenhua.
At Watford, Odion Ighalo managed to rack up 40 goals and 11 assists in 100 appearances. Hardly the best tally you have ever seen but not too bad considering the quality of players he had around him.
At Chinese club Shanghai Greenland Shenhua, he has so far managed a respectable 10 goals in 19 appearances. However, you have to temper the stats with the fact that the Chinese league is not exactly top tier.
Just like with Bruno Fernandes, their stats in lower quality leagues are not likely to be duplicated in the premier league.
Why did United sign Ighalo?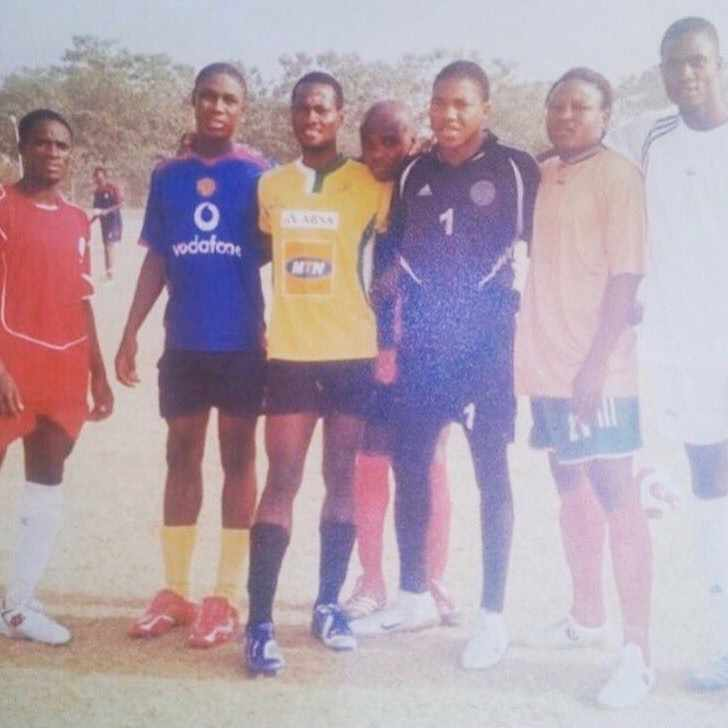 Second from left: Ighalo as a kid wearing the United shirt
As much as it is a shock to fans all over the premier league, I would imagine there is a bit of logic behind the pursuit for his signature, at least on loan for the remainder of the season.
I wouldn't imagine Ighalo was necessarily the first choice for a very desperate Manchester United ravaged by injuries.
Currently, the team has only one senior striker, Anthony Martial, whose back up is the green horn, Greenwood ~ no pun intended.
On top of that, Manchester United are still involved in the FA cup, Europa League cup and the fight for a top 4 finish all with a single striker.
The potential of fatigue-based injuries is quite high for Martial and Greenwood hence the need for a new gunman to lead the line and allow the other strikers a bit of a rest.
Similarly, Odion Ighalo makes for a fantastic short-term solution in a position where Manchester United are looking to strengthen in the summer. There is no way Ighalo is coming in and demanding a start spot ahead of Martial. He comes in knowing that he is going to play a support role from the bench or sometimes as a forward two with Martial to break down stubborn teams.
Final Thoughts
I am actually excited to see who well the team can hold up in the coming months.
Rashford seems not likely to feature again this season. At least I would hope that is the case. Rushing him back after a career threatening injury would be reckless. He needs all the time in the world to heal and come back strong for next season.
That is probably why the club were desperate to bring in a striker knowing that Rashford will not play again this season.
Finally, Ole recently debuted the 3-5-2 formation in the 6-0 demolition of Tranmere before deploying it again at the Etihad against Manchester City where United won by a solitary goal.
Going forward, this formation would serve and Ighalo and Martial striker partnership while covering the flaws of a depleted squad.
Hopefully, two signings can make the difference in a very difficult season for Manchester United.
---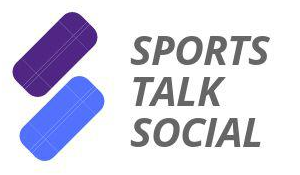 Posted on sportstalksocial.com. Steemit's sports community backed by the SPORT token which is available on Steem-Engine.