Doesn't exactly rhyme but sounded cool in my head. Still, we move.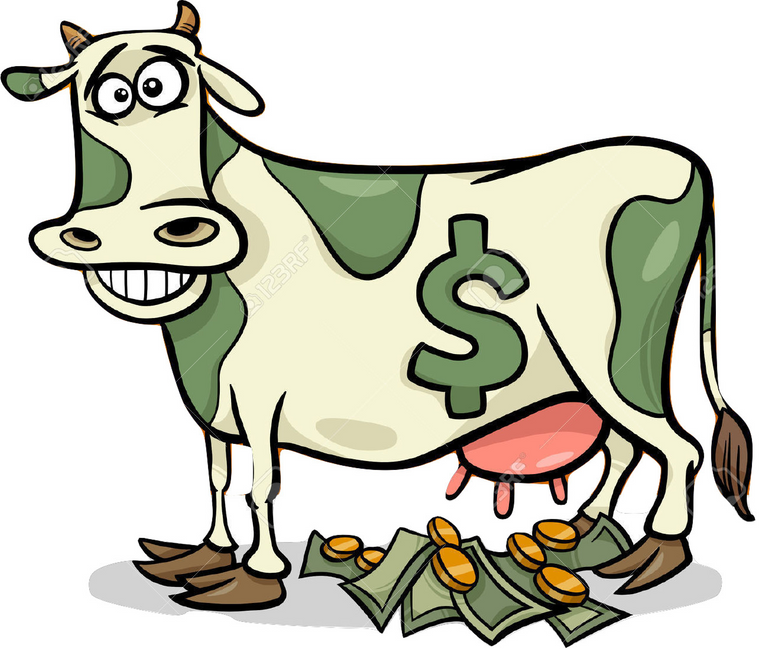 A couple of minutes before the game against Chelsea, Mino Riola went on a rant over Paul Pogba talking about the player not being the property of Manchester United and telling off Solskjaer over his role in the matter and over his job security as well.
It is hardly shocking that Riola would be this vocal about his client but the timing of it was ridiculously calculated, just a couple or minutes before the Chelsea game so he could get into the news cycle. A Riola gimmick meant to force Manchester United's hand regarding Pogba's stay at the club.
I believe most fans are probably expecting Pogba to be sold this summer and have come to accept that. Thankfully, new boy Bruno Fernandes, who is quickly becoming a fan favorite especially after his exploits in the 2-0 win over Chelsea, will most likely lessen the blow once Pogba leaves.
The idea, however, is that Pogba will not be allowed to leave for peanuts. United have one year left and a further one year they can trigger on the contract which I fully expect them to do in the next couple of weeks to strengthen their negotiating position.
Personally, I am fed up with Paul Pogba, not so much as a player, but because of all the negativity that surrounds him. He seems totally oblivious of the way his agent uses him as a cash cow and will not, even once, come out and tell off his agent over his criticism of the manager and the club.
What is worse still is that his less achieving brothers are on this same bandwagon talking about Pogba wanting to leave because Manchester United do not have Champions League football.
It all goes to show that the player does indeed want to leave but the constant bickering and drama does not help his image and that of the club.
The club are not entirely blameless though.
They must have promised him the world for him to come back. He was not particularly well treated when he left as a youth product over issues with, again, Riola.
Sir Alex Ferguson is known to have despised Riola, calling him a 'shitbag' in a famous viral video.
Pogba has endured countless poor transfer windows, playing alongside dead midfielders and defenders like Jones and Smalling under a world class manager, Jose Mourinho.
Only now, under an untested manager, who has come in with a plan, has he totally given up on the project when to me it is the start of a bullish move for the club.
If Manchester United's progress over the seven years was plotted on a graph, we are at the bottom of the wave – poor results, losing against weaker opposition, no Champions League, an untested manager and fighting yet again to get back into top 4.
In my opinion, Ole came in with a plan and has implemented part of it so far despite not being backed fully. However, all of his signings have been exemplary and all of them are on long contracts and better yet, on lower wages than those who came in before his time at the club.
The culture is changing at the club and we are positively improving even though it does not seem like it in the short term.
So, is Pogba leaving?
Yes! Thankfully so.
Due to a poor transfer policy in the past before Ole, the club hasn't had any valuable player asset. Liverpool had Coutinho. Chelsea had Hazard. Manchester United have Pogba.
He will go for north of 90 million, most likely back to Juventus where he will undoubtedly have a very successful career. Will he ever win the much coveted Balon Di'or? Never!
He may be world class but with an agent like Riola, him of legendary greed, he will spend the rest of his career as a nomad, moving from club to club until his injury prone ankles give out and all he will be known for is Riola's favourite cash cow.
Sayonara, Pogboom!