In what has seemed like an eternity, the stalemate between United and Sporting that lasted the better part of January culminated in everything coming together yesterday evening in response to interest from Barcelona, perceived or otherwise.
Personally, I had long since given up on ever seeing anybody coming in, and I mean anybody, this window.
Manchester United are notoriously slow at getting deals over the line, apparently doing one deal at a time. Shocking to say the least.
So, when the report came through about Barcelona's interest in Bruno Fernandes it was almost a certainty that he was going over there. The fact that he played on Tuesday the 28th against Maritimo, that told me he was not leaving Sporting Lisbon this window.
There was no way Sporting would risk Bruno Fernandes getting injured and disrupting a potential transfer, was there?
Apparently there was. It appears Sporting were willing to take the risk and still have their captain and best player available for match-day squads.
You can therefore imagine the feeling around the fan base when stories of an increased bid came out last evening and that Sporting had accepted it, especially when those stories were being carried by reputable journalists i.e Fabrizio Romano.
"Here we go!" When Fabrizio tweets, the deal is as good as done!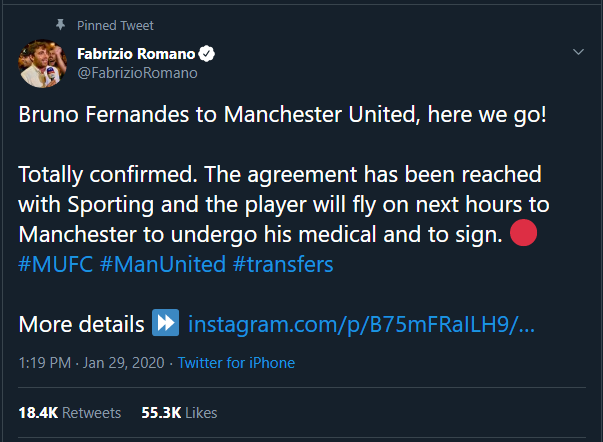 This is what Manchester United fans were waiting for. We are that desperate and there is no denying it.
Over the summer and this January window we have lost a total of 8 first team players and there is talk of Marcos Rojo leaving on loan to Argentina before the window closes which would make 9.
United are barebones.
Therefore, having Bruno Ferndandes coming in to the club this window and the potential return from injury of Pogba and McTominay late February could be the difference between finishing in the top 4 and finishing lower than 5th.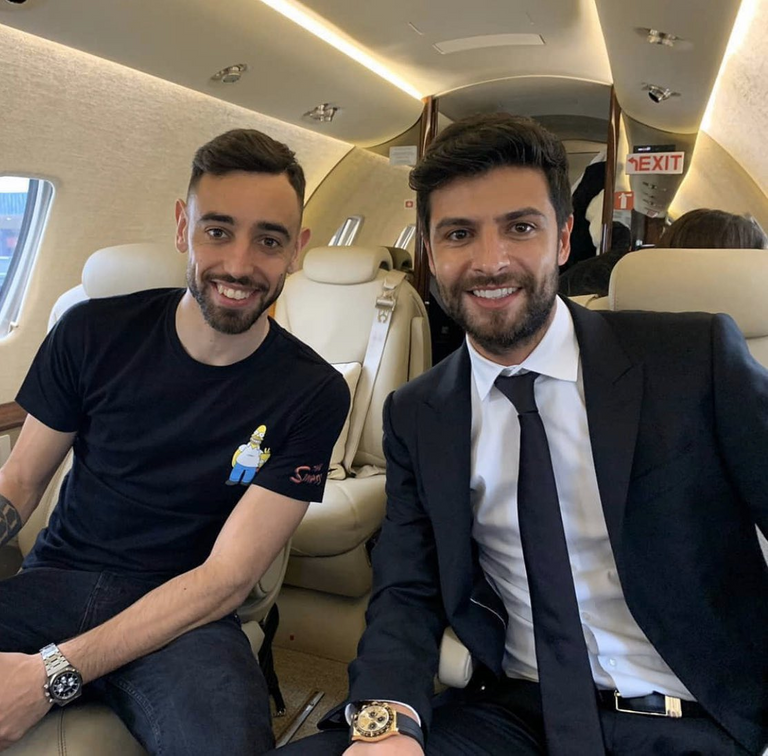 Spurs have strengthened very well in this window and if we do not bring in at least a striker before the window closes to add to the Bruno transfer, we are looking at being knocked out of 5th.
Keeping the faith in Ole
A lot of performances this season against lower league opposition has been terrible to watch. Teams that come and set up a low block and counter United often end up winning or getting a draw.
A lot of the blame has been laid at Ole's feet unfairly. He is partly to blame because he sanctioned the sale and loans of the 8 players earlier mentioned but majority of fans will admit that clear out was absolutely necessarily.
The club has been chocking with dead wood and high wage mercenaries like Sanchez, as well as aging players like Ashley Young.
Short term difficulties were to be expected but a lot of that has been made worse by long term injuries to our most influential players i.e Pogba, Rashford and ironically McTominay.
With the arrival of Bruno Fernandes, this signing signals a change in the type and character of player the club brings in.
If rumors are to believed he comes in on 70,000 Pounds per week which is surprisingly low. If true, the Solskjaer philosophy is taking root at the club and for the better.
He may not be the most experienced or tactically astute, but until he has what he needs to do what he needs we will never know that for sure.
Here is to hoping Bruno Fernandes hits the ground running.
---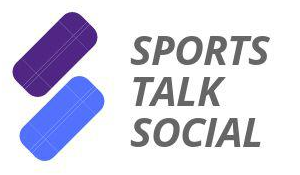 Posted on sportstalksocial.com. Steemit's sports community backed by the SPORT token which is available on Steem-Engine.