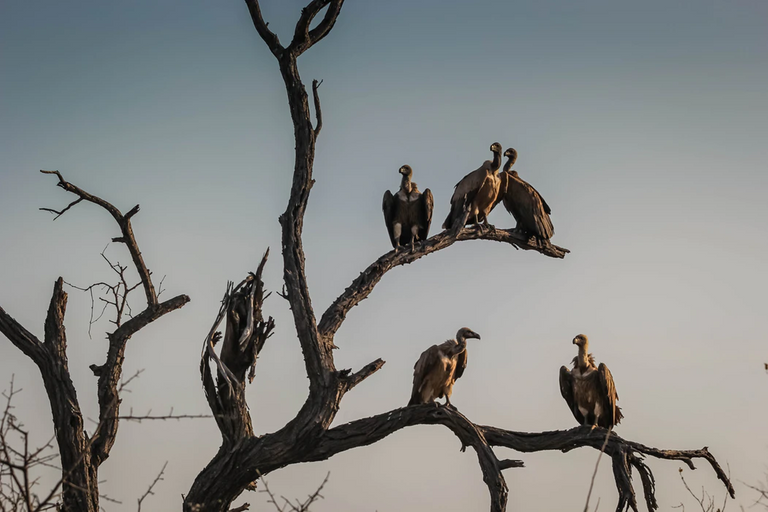 Credit: Unsplash
It is 9 days since we lost Marcus Rashford, our most valuable player, to a long term injury and a career threatening one at that. Since then there has been hardly any movement in the transfer market even as we face one of our toughest weeks yet.
After taking a of couple days to calm down and think logically, it still stings when I think about how obvious it was that we were going to lose that match.
I even predicted a 2-0 loss a day before the game was played. It was so obvious to me and it boggles the mind why it is not so obvious to the decision makers at the club.
This defeat to Burnley incidentally was different from the others.
How?
It felt hopeless. For the first time in 7 years since Ferguson left, you are looking at the team on the field and the bench and there is nothing.
Your best players, Rashford, Pogba, McTominay are all out with long term injuries.
Fringe players are starting every other game because there simply are no choices left. Still we are hemorrhaging players with no incomings.
When that second goal went in, I simply shut down the stream and put on a movie. I did not care for what I was seeing on the pitch.
Apparently, fans in the stadium could not bare it either. Anti-Glazer chants echoed around the stadium, a vocal section sung about Ed Woodward dying and the stadium emptied at the 85th minute.
If that is not an indication that fans are tired of the mediocrity in the club, I don't know what is.
Where do we go from here?
As much as it hurts, when you love something a bit too much, unhealthy as it might be, you stick by it.
Manchester United has given me plenty of joy over the years. I have seen us have the title snatched from our palms by an Aguero late finish in 2012. I witnessed the final year of Ferguson's reign as Robin Van Persie led us to our most recent Premier League title and the disaster since then.
However, I have never seen it this bad.
This is the short term pain Solskjaer was talking about. It doesn't change the fact that it is unbearable. It doesn't change the fact that Woodward is incompetent at his job.
The squad is bare bones yet not a single transfer, not even on loan has been actualized. 24 days now since the window opened and there is nothing but rumors. All Woodward has done is hire a PR merchant to fix his image.
Talk about having your priorities wrong.
I fear Ole will take the blunt of the eventual fallout. He deserves part of the blame but not as much as the top leadership of the club.
Hear! Hear! A giant is dead!
---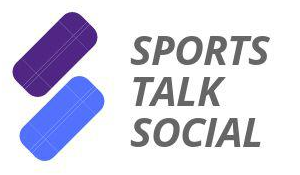 Posted on sportstalksocial.com. Steemit's sports community backed by the SPORT token which is available on Steem-Engine.