It has been two months and a couple days since Jose Mourinho was appointed head coach of Tottenham Hotspurs after the inconceivable dismissal of Mauricio Pochettino. Granted, two months is not enough to judge a manager's performance but needless, a lot has happened since then that begs the question.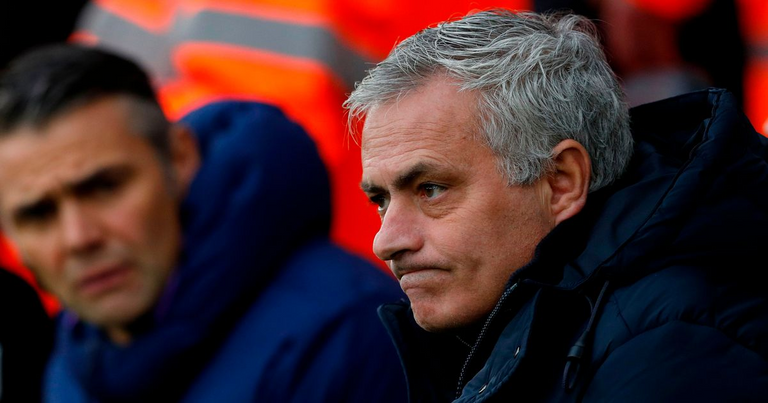 Image Credit: Football.london
Since Mourinho was appointed, he has been in charge of 22 games winning 10, Drawing 6 and losing 6.
Of those 10 wins, 6 were in the Premier League, along with 5 loses and 4 draws.
In those 15 premier league matches Jose has managed only 2 clean sheets which is quite poor considering that most matches were against lower league opposition.
When Jose Mourinho came in, he vowed to change his approach and he did in fact try and do that. He demeanor was much softer on the touch line, hugging ball boys, sharing a joke with the 4 official or the opposition manager.
However, for some of us who had the pleasure/displeasure of having him manage our favorite teams, we could all see through the facade.
We were proved right!
Southampton away and Jose is losing 1-0. He approaches the home dugout and in had some 'bad words' with the manager. He gets a yellow card for his antics.
Since then, the mask came off and the real Jose came out. The siege mentality. The falling out with players like Ndombele. Talk of malcontent in the dressing room from Danny Rose the Spurs left back.
What is worse though, is the fans will most likely keep making excuses for him. I don't blame them. As Manchester United fans, we did it too when he was falling out with Pogba and Martial.
"He will get us a title and it will be worth it," we said.
It is hard to see clearly when your inside the vicious Mourinho cycle but at spurs it seems to be accelerating.
Why it won't take three years for Jose to be sacked1
Now, I could be wrong. Normally, Jose Mourinho implodes in his third season as manager when he totally loses the dressing room. It happened at Chelsea, twice, and also at Manchester United.
However, what is different about the Spurs job is that he won't have the money to make changes as fast as he wants.
The spurs defense needs a massive overhaul. The need a new right back to replace the liability that is Serge Aurier and a left back where Jose has been shoehorning the youth product, Jophet Tanganga.
In midfield, Spurs are crying out for a strong and mobile central midfielder as well as a creative number 10. Their recent acquisition, Gedson Fernandes, is decent but like most players coming from the Portuguese league they are going to need time to get used to the physicality of the Premier League.
The 18-month loan deal is actually a good strategy in case he doesn't kick off in the league.
Fortunately, Spurs a loaded in the forward options despite losing their prolific goal machine, Harry Kane, to a long term injury.
Mourinho, however, plays with a big number nine as seen with Drogba, Diego Costa, Zlatan and Lukaku.
Since the loss of Kane at Southampton, Spurs have struggled to put the ball in the back of the net, often dithering and holding onto possession too long.
Unlike under Pochettino, Spurs actually improved massively whenever Kane was out. Heung-Min Son took over the strikers role with devastating effect.
Based on this, I am expecting a Mourinho meltdown later this year in his first official season as head coach of Tottenham. That is if he doesn't get all the signings he needs to play the Mourinho way and if he is not allowed to get rid of the players he doesn't want i.e Ndombele and Danny Rose.
My theory could be wrong and he could go on and win the title as well as a couple of cups as soon as this season.
All the best Spurs fans. It will be a roller-coaster of emotions but at least in the end you will have a good story to tell.
---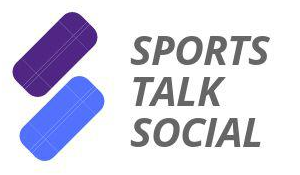 Posted on sportstalksocial.com. Steemit's sports community backed by the SPORT token which is available on Steem-Engine.