Football is finally back after a long two week winter break where both sets of teams had an important opportunity to kick back for a few days with friends and family before resuming training.
Manchester United players traveled to Marbella in Spain for some warm weather training where new boy Bruno Fernandes finally managed to participate in a few more training sessions where he undoubtedly was able to learn more about the players around him.
Odion Ighalo, the deadline day January signing, did not join the squad in Spain due to concerns over the Coronavirus and whether he would be allowed back into the country if he left.
Regardless, he has been hard at work training and getting fit in anticipation for a possible appearance against Chelsea.
Players Back from Injury?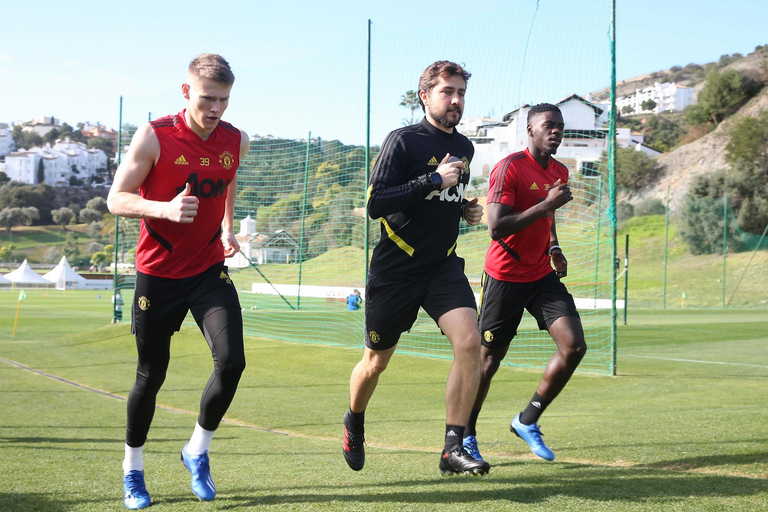 Credit: standard.co.uk
For Manchester United, long term injured players: McTominay, Tuanzebe and Tim Fosu-Mensah were all able to participate partially in the first team training but spent more time training by themselves.
Pogba on the other hand recently took of his walking boot and is currently going through rehabilitation in Dubai.
Eric Bailly seems back to full fitness but he is unlikely to be risked as there is a possibility that he will be sold in the summer to finance the transfer budget.
For Chelsea, Tammy Abraham is likely to feature in the game despite still feeling the effects of an injury he sustained in his ankle. Lampard has mentioned that Abraham had to have a painkilling injection to help him get through the game against Leicester. Since then he has been in and out of training. Therefore, chances are he might have to still play through the pain barrier since Lampard seems not to fancy Michy Batshuayi in the slightest.
The other is Christian Pulisic who is definitively going to miss out through an unspecified injury as confirmed by Lampard.
Ighalo Debut?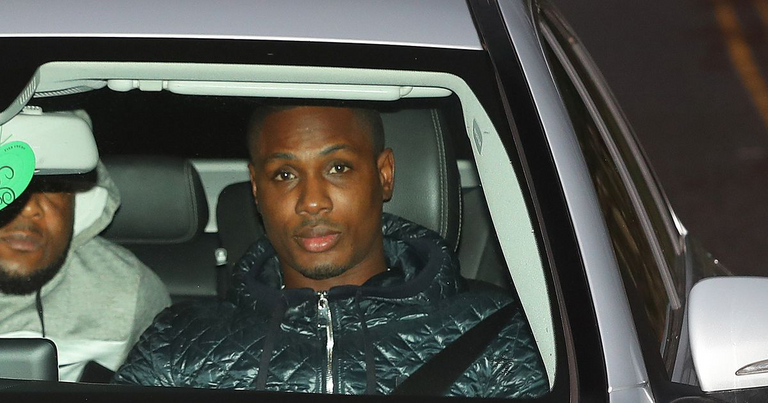 Credit: manchestereveningnews.co.uk
Manchester United Manager, Ole Gunnar Solskjaer has confirmed that Ighalo will be travelling with the squad to London and he will be on the team sheet. What is not clear is whether he will be in the starting 11 or if he will be coming on from the bench.
It is more likely that Solskjaer will use him as an impact sub and sort of drip feed him a couple of minutes in various games just to get him match fit.
However the manager might just as well throw a curve ball and have him start in a forward two alongside Martial in a 3-5-2 and bring on Daniel James in the final 20 or 30 minutes to tear up a tired defense.
Fans are definitely eager to see Ighalo play and to succeed since he is quite the Manchester Untied fan.
Ziyech vs Sancho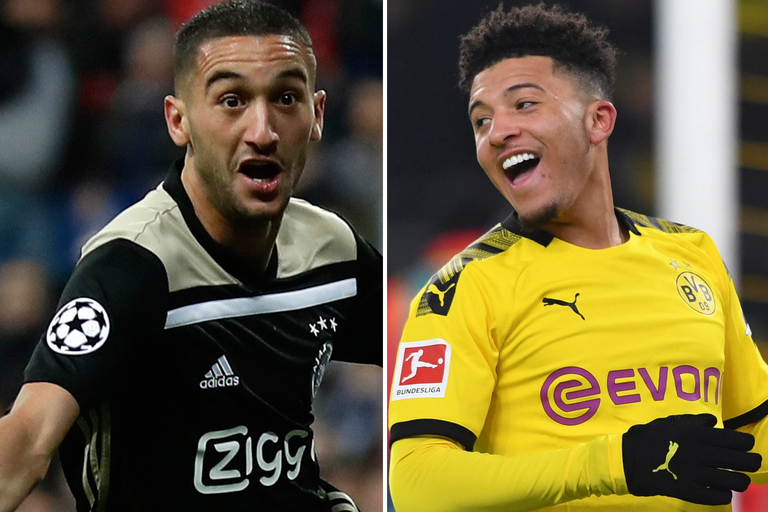 Credit: thesun.co.uk
Finally, we end on some transfer news. Chelsea have seen had a deal agreed in principal for Hakim Ziyech from Ajax in the summer.
Shrewd business by the people at Chelsea, something that is lacking supremely at United.
On the other hand, the deal for Ziyech probably confirms that Chelsea will not be going for Sancho in the summer. Both players prefer playing on the right hand side and Chelsea are heavy on that side of the pitch with Ziyech, Odoi and Willian.
Thus, United fans are optimistic that a deal for Sancho has become even more likely despite the obvious failings at the club.
Will Sancho want to join a club in turmoil? Will he want to come if United do not have Champions League football? Will he want to play for Ole? Will he prefer to go to Liverpool instead?
There are so many reasons why this deal is not likely to happen for Manchester United. Still United can offer him a starting role on the right side which no other team can offer at the moment without selling on of their players.
United can offer him a place back in Manchester, a place where Sancho is quite fond off. United can also offer him a good wage and visibility on the world stage.
Still, when balanced on a scale, the demerits outweigh the merits.
Whom will Sancho choose?
Final Thoughts.
Make no mistake, Chelsea vs United is the game of the week. On one hand, Chelsea have had a series of poor performances and the weak bunch of teams are catching up. Tottenham are now 1 point away from Chelsea.
On the other hand, United find themselves in 9th but a win against Chelsea will see them jump to 7th and three points behind Chelsea.
However, if the UEFA ban on City is upheld, 5th is now a Champions League spot but if I were Solskjaer the aim should still be to get 4th. The players should not get comfortable now that 5th gets them Champions League.
---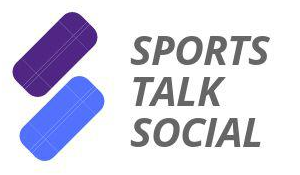 Posted on sportstalksocial.com. Steemit's sports community backed by the SPORT token which is available on Steem-Engine.