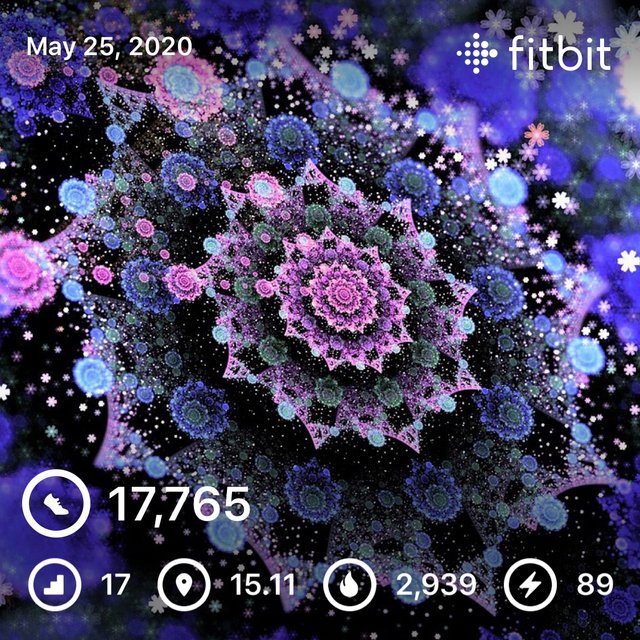 Up at friggin' GD three thirty in the morning this morning with only five hours of sleep. 🤬😡 I woke up because it felt like there was something crawling on my arm. I brushed it off and tried to see by the light of my watch, but couldn't see anything. I tried to ignore it and go back to sleep, but the wife had the snoring going on, so I was just up.
It stuck in my mind throughout the day that I was sure there had been something crawling on me, but I thought: "There's no way whatever it was would sit in the bed all day. It was probably like an ant or something."
But it was still nagging at me when I laid down in the evening, and when I checked, sure enough, there was a big old tick crawling around in the sheets!!!! 🤬😖 I don't know where they're all coming from...never used to be such a problem.
Got my morning stuff done super duper early and even got my post done for the day and scheduled to post for later.
Still no good moves in the crypto markets, although it looks like I may be able to get a slightly better price than last time on my next powerdown. We'll see if STEEM holds at these levels.
By then it was almost sun up and we set out for our walk with way more than enough time to get the #AutomaticWin and #TripleTen, although I had to finish up the distance doing some laps at home.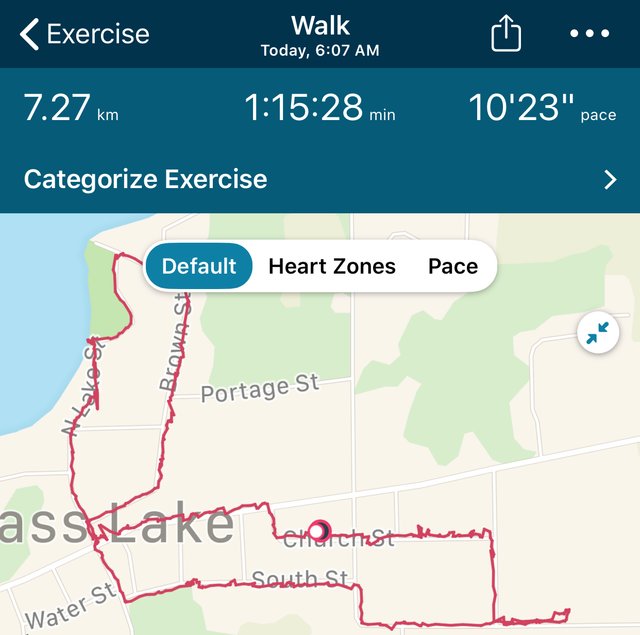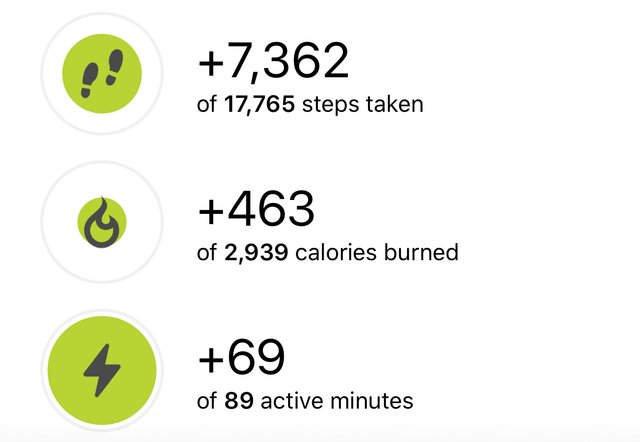 Really starting to get nice out. There was a slight bite to the air due to the humidity, but otherwise awesome. 😁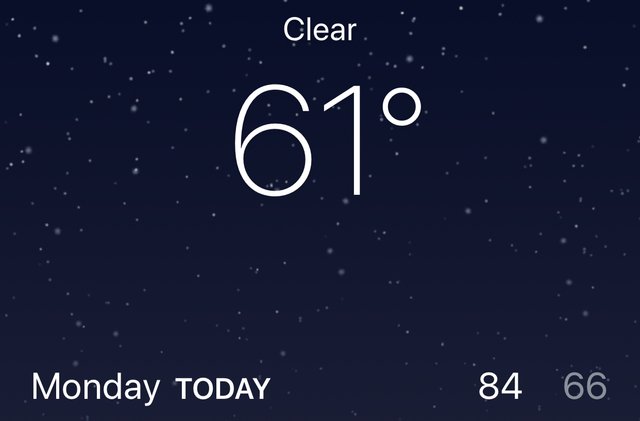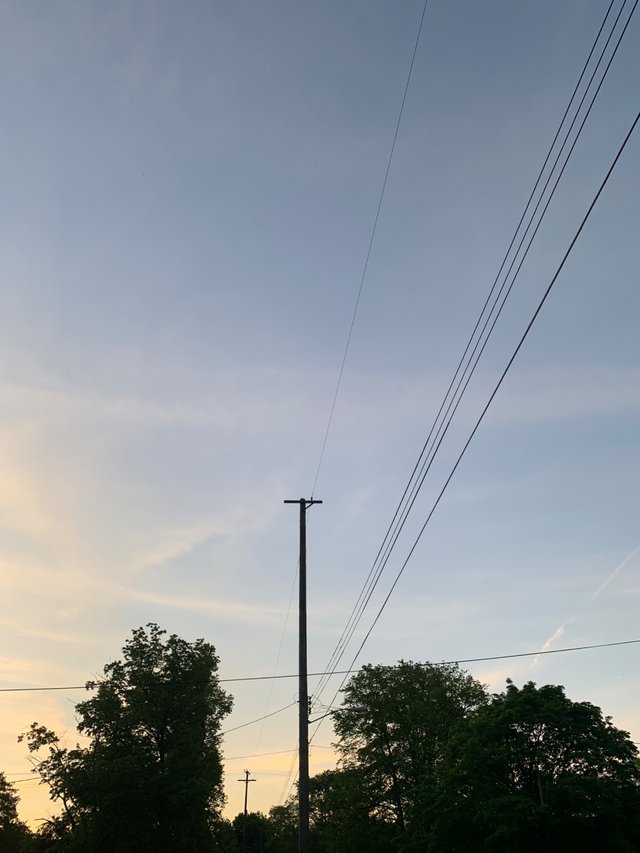 Fricking spraying already. 🤬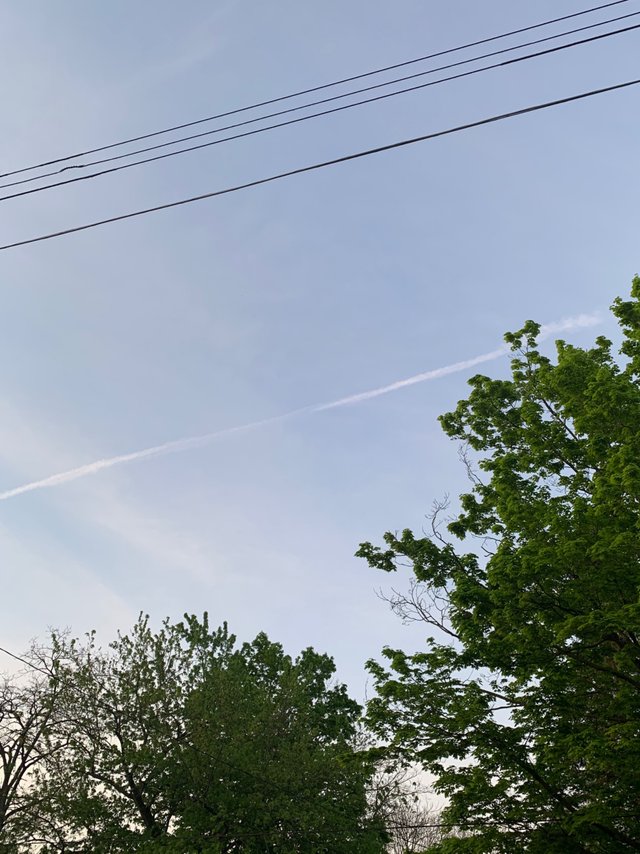 Hello, Mr. Sun, we beat ya' to it! Get a
move on! 😊
Was magically misty. 😄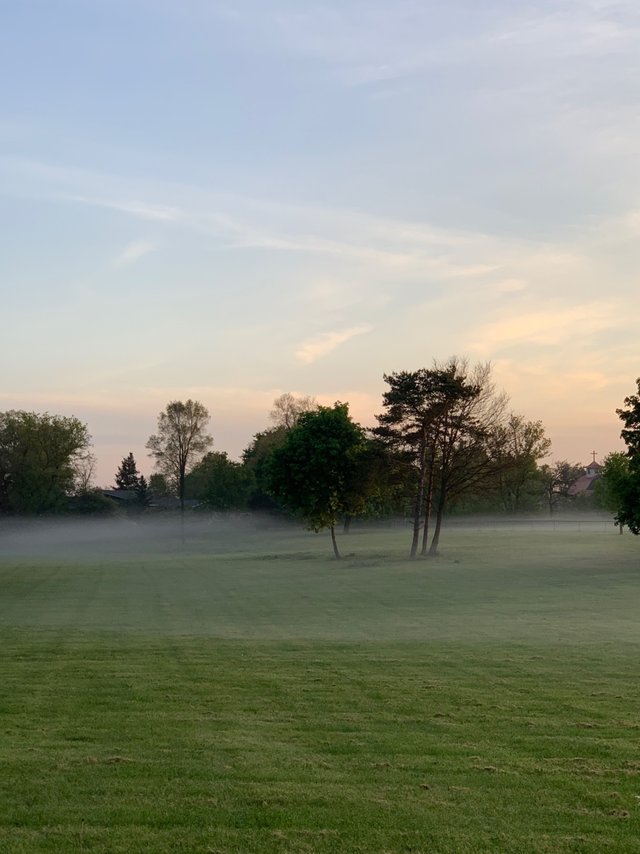 A mushroom city popped up overnight!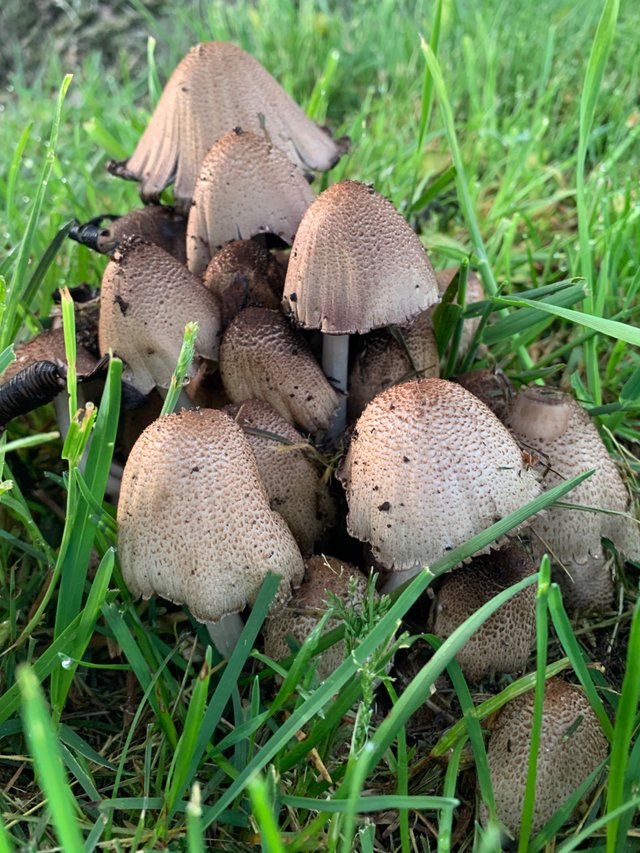 The lake was amazingly calm...love this pic, which way's up and which way's down?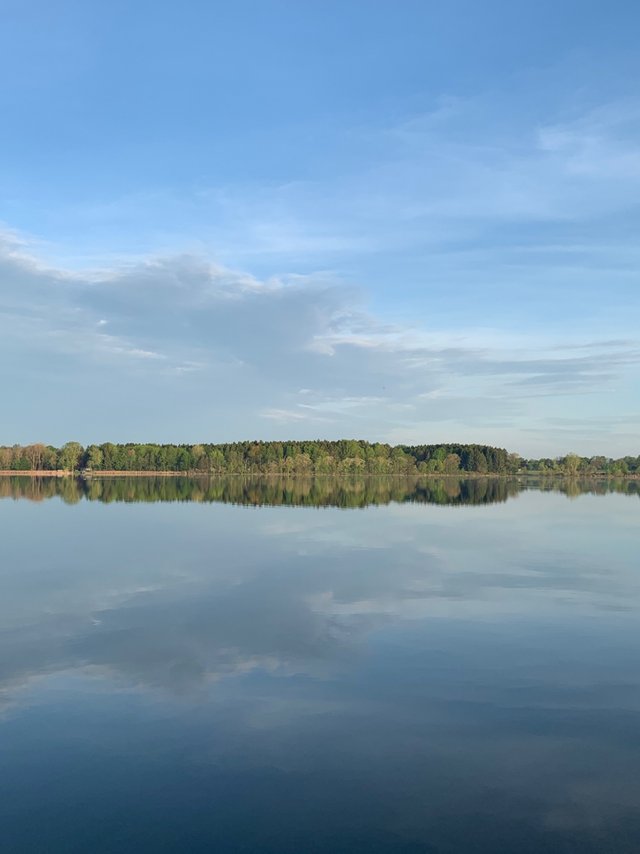 This picture was tough to get and didn't come out all that great, but there's an entire flock of geese doing a flyby there, just skimming over the water.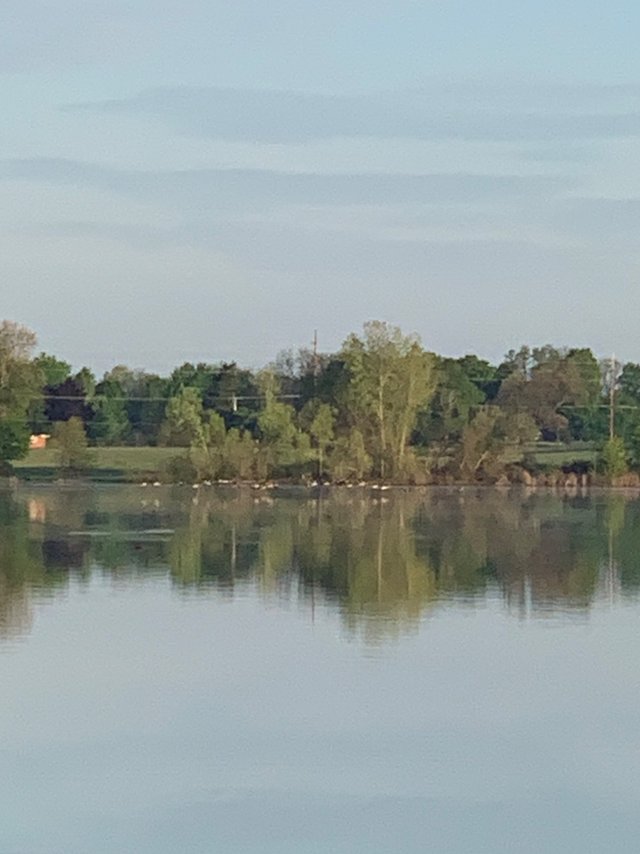 In the afternoon I messed around in the garage some more. I got a few more nice wires stripped for about another 90 grams or so of the bare bright.
I also achieved a mid-level goal of emptying out the garbage can full of scrap and getting everything separated out. I still have a nice long length of coax to strip (which isn't the greatest payoff for the work, but it is what it is), but otherwise all that's left is the tinned cable I pulled out of the house (saved the best for last 😛).
I got the last coat of chalkboard paint on and cleaned up. After it dried, I "conditioned" the board by rubbing it all over with a thin layer of chalk.
So far, it seems to be working alright, but it's going to take a little getting used to. Seems like I can't write on it as hard as I'm used to or it scratches and doesn't erase well.
In the evening we had steaks and homemade fries for dinner and I checked out pretty early watching Stargate.
---
Another crime-free day in my dCity. It seems like the taxes have been eased slightly, so I got 41 SIM today rather than the 37 from the last several days.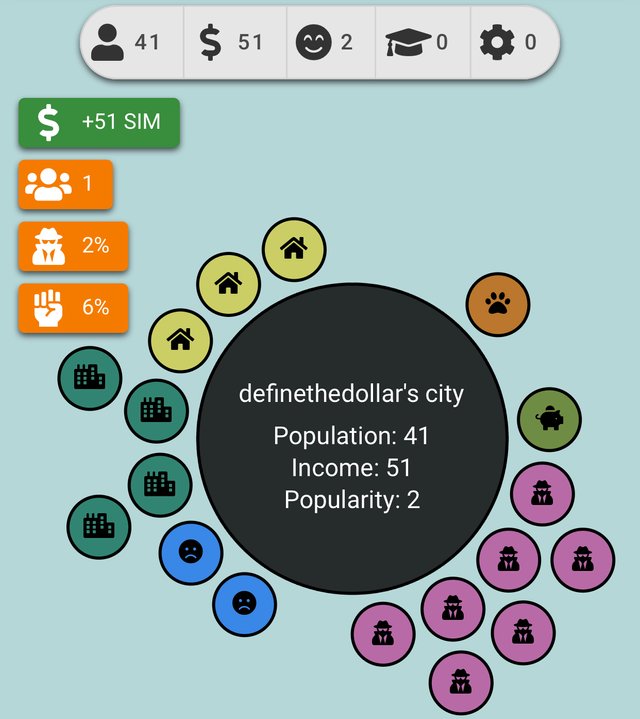 I ended up bidding on that Apartment back and forth all day, but it finally got too rich for my blood and I had to bow out. 😢
---
I did get all my Holybread tasks done again today!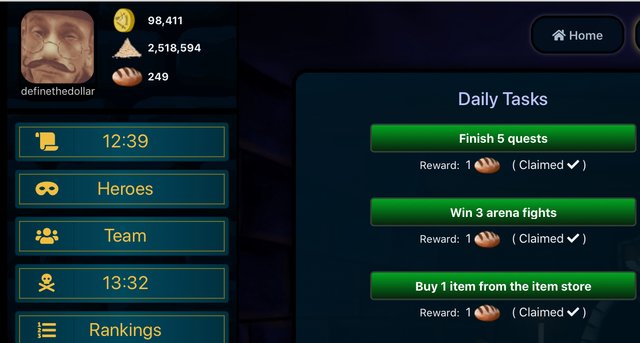 Still holding in the high eighties, but it's getting tougher to hold on. Seems like some more players are coming back in, so I might start sliding for while.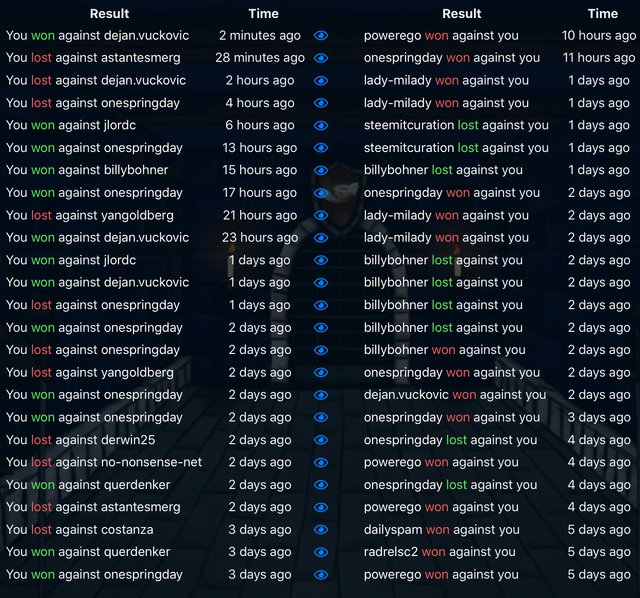 ---
My Splinterlands quest was Life splinter today, but in Diamond II, I wasn't too confident that I would be able to get it done without significant frustration, so I rolled the dice and got Fire splinter instead.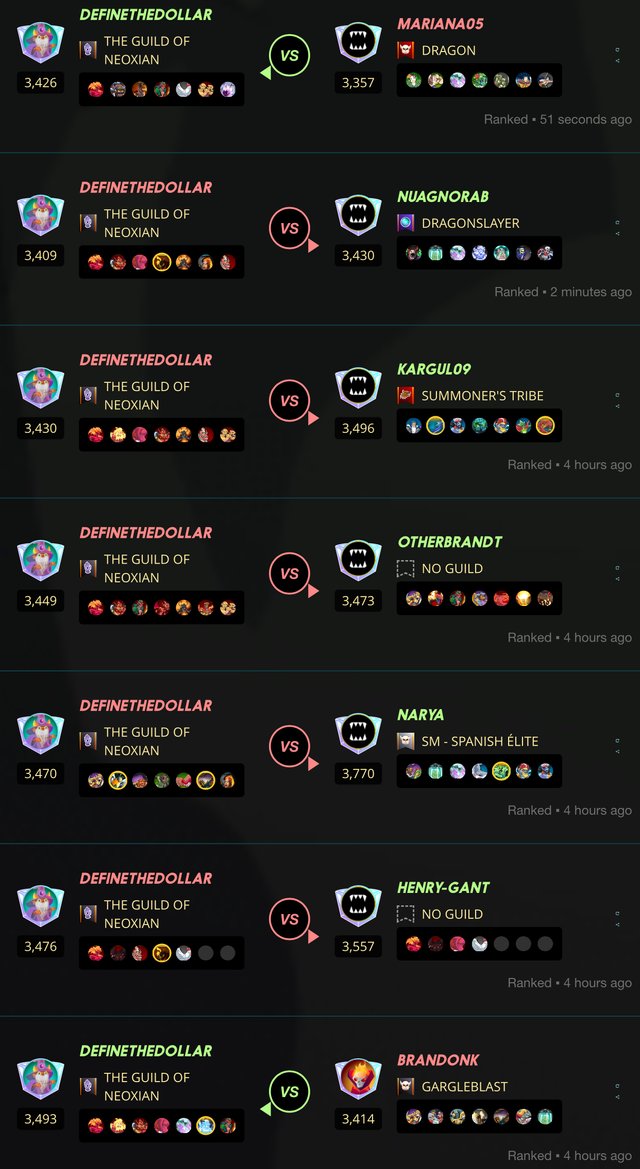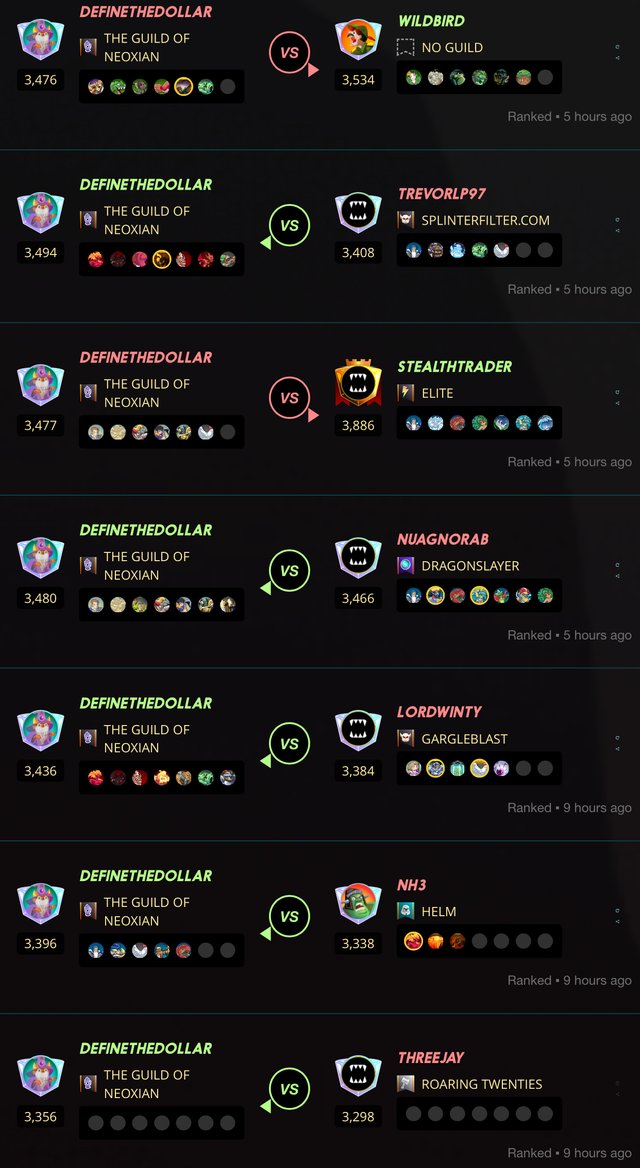 I broke up into Diamond I finally! 😃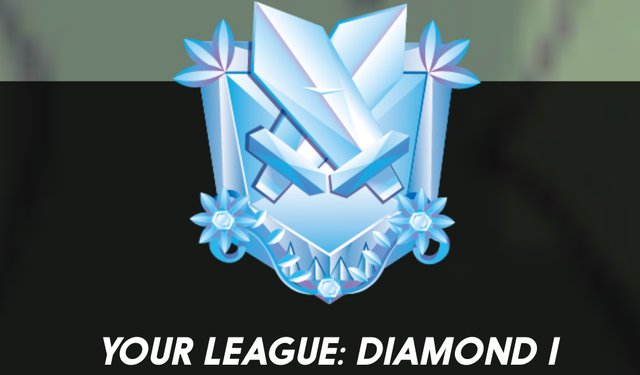 I completed the quest without too much trouble (only rage quit once) in Diamond I with a potion. Can't say that I wasn't a little disappointed with the rewards today, though: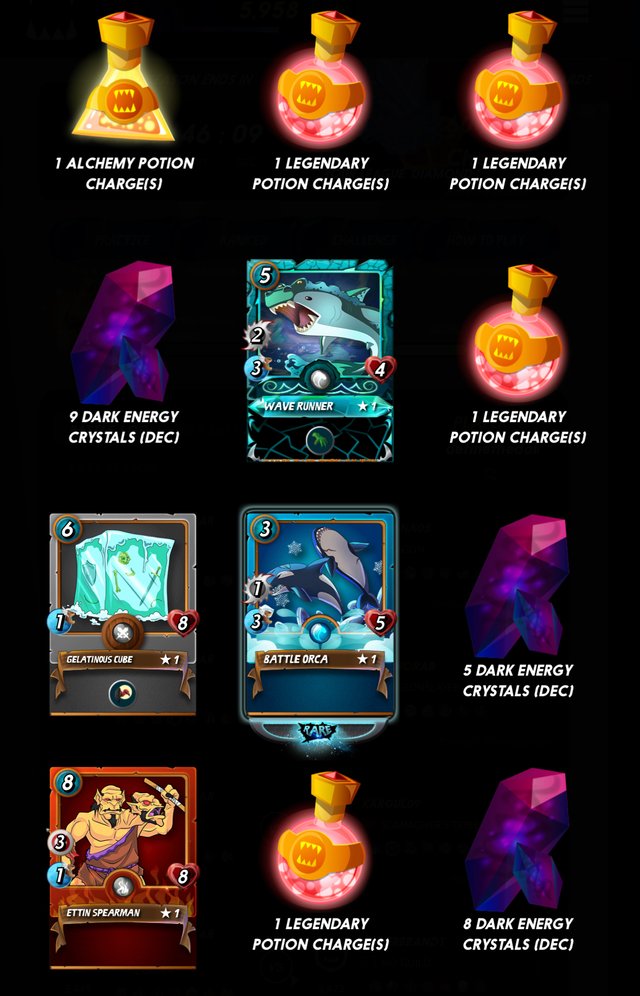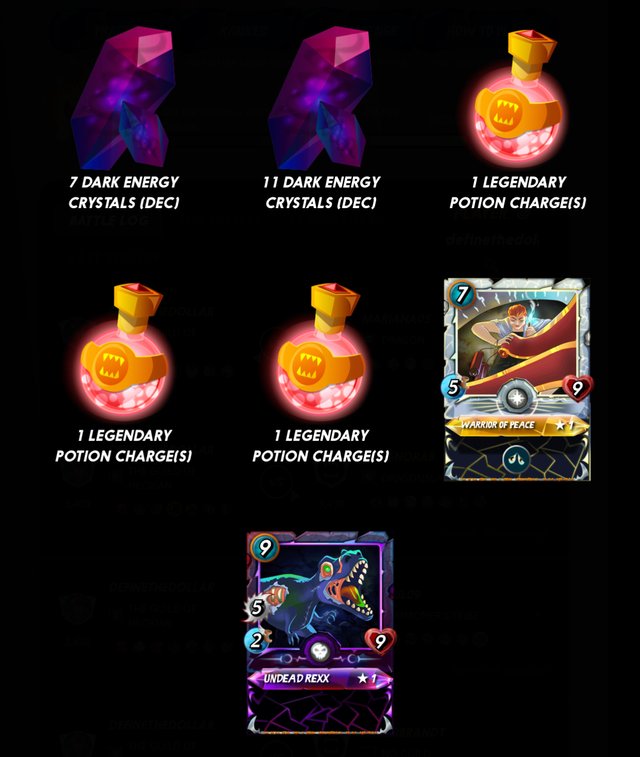 ---
I got my stats for last week. Rockin' the green arrows this week, big time! I'm not sure how I came up short on floors, but the distance was up significantly! 💪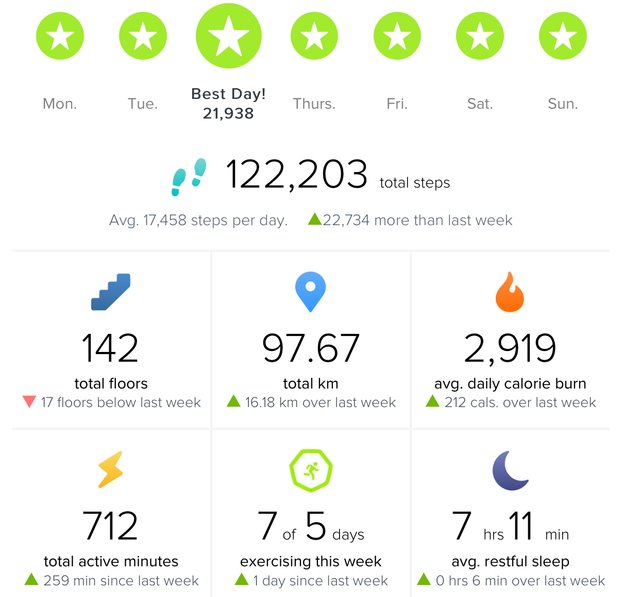 ---
Proof of #AutomaticWin: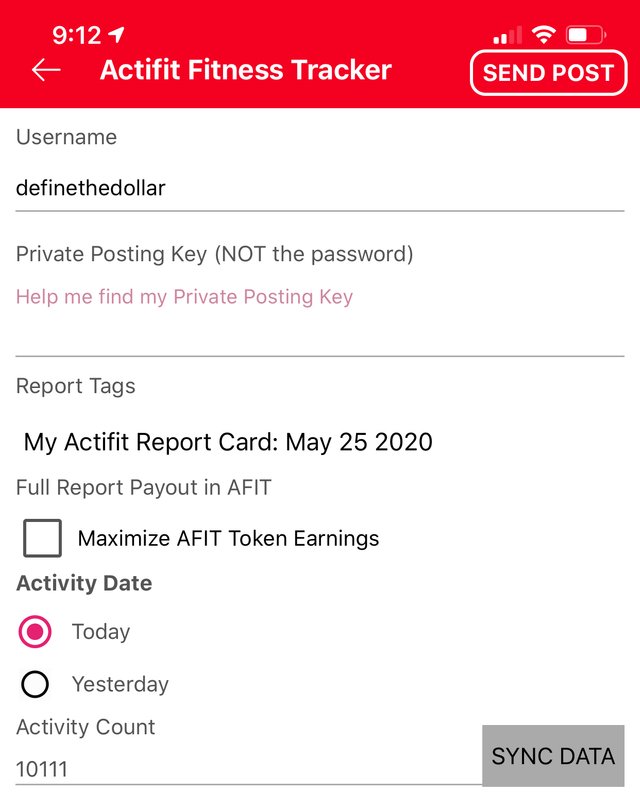 Proof of #TripleTen: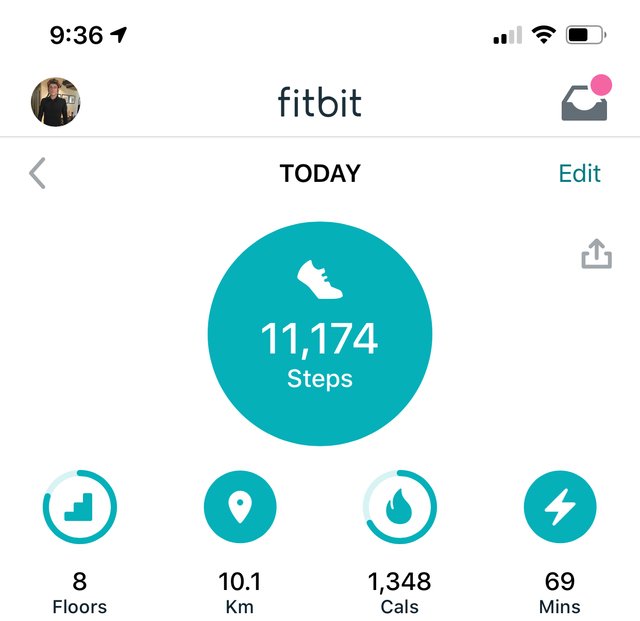 ---
Average Last 7 Days: 18,835
Lifetime Average: 15,910
10k per Day Streak: 62
Longest Streak: 196
Distance on shoes: 451.57 km

#AutomaticWin Tally: 204
#AutomaticWin Streak: 4
Longest Streak: 19
#TripleTen Tally: 96
#TripleTen Streak: 4
Longest Streak: 7
#DoubleDay Tally: 129
#DoubleDay Streak: 0
Longest Streak: 5
Highest Floors: 120
Highest Daily Points: 41,528
Zombies evaded: 0/0
Mindfulness Diary:
Health: 80%
Satisfaction: 86%
Energy: 85%
Productivity: 87%
---
Referrals:



Power up and Hive on!