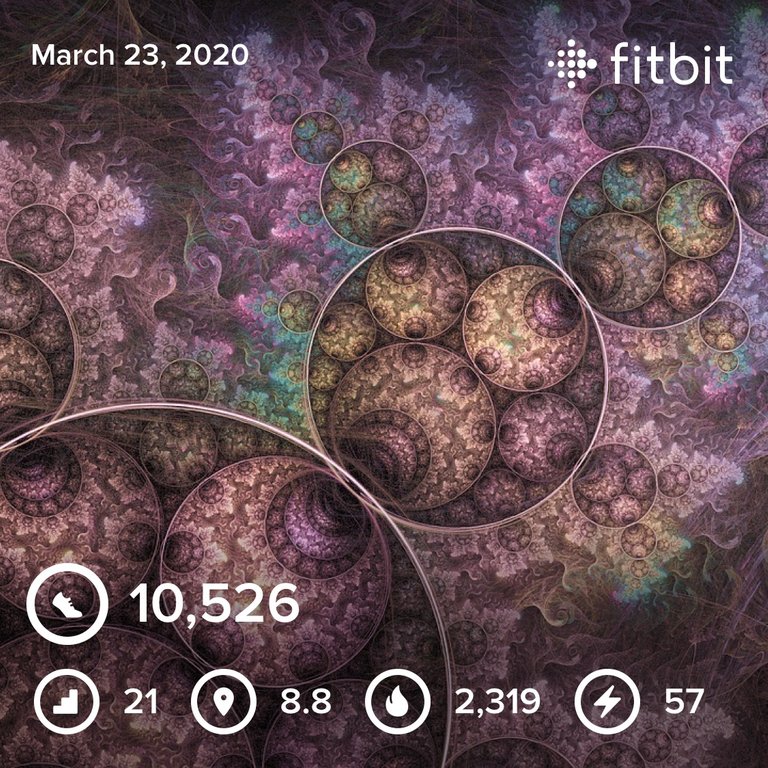 Up fairly early again this morning. Usual routine is still kinda' under flux. Keeping an eye on both chains as well as an eye on their markets...so far no major swings and Hive > Steem!
Tonight we will go under a three week lockdown (and are at the time of this writing). It's one thing to practice common sense and self isolation to help reduce the spread of illness. It's entirely another thing for it to be ordered by the state. 😡🤬
Anyway, we got @wenchebakken set up on my old big screen so she can work from home and so far we're doing alright on the essentials; although I am regretting not hoarding TP. Actually going to need some here soon and the shelves were empty!!!
Spent some of the morning working on my online teaching. I got the second exam created; I think it's super easy and I gave them a week to work on it with three tries per question. I have a feeling that these will be extremely good grades (I'm probably testing how well Wolfram Alpha works). 🧐😛
I also created a dedicated Discord server to help with answering questions...now that I think about it, they'll probably pass around answers and then delete the message. Oh well, got to be flexible, I guess.
I did get out for a solid walk, though. 😄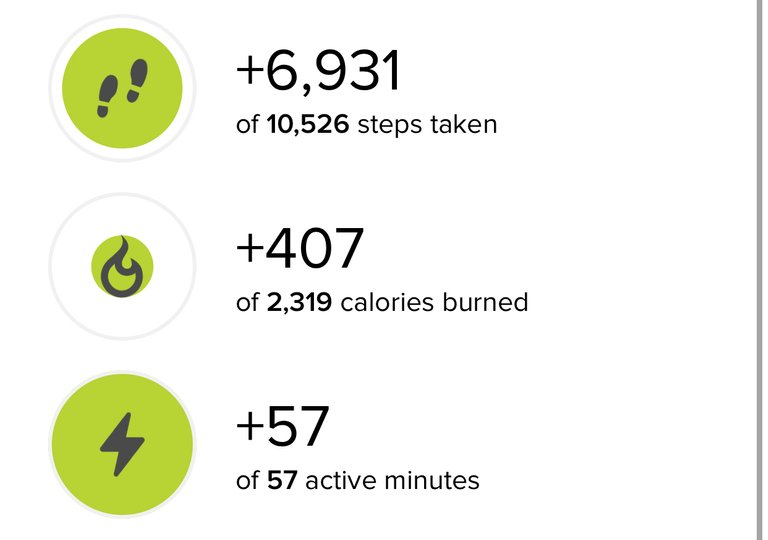 A bit warmer today, but completely overcast. Was insane to wake up to about an inch of snow on the ground that fell overnight, only to have it all gone by the afternoon!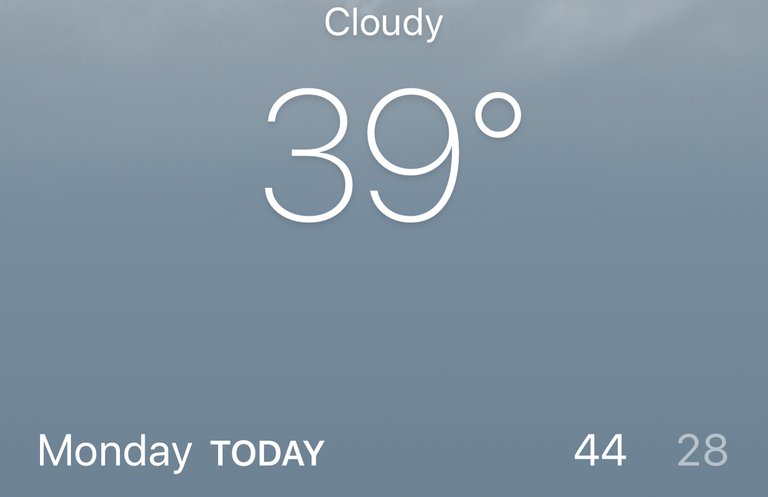 Not sure if I'm "allowed" to go for a walk or not. I'd do it regardless, but I don't want the state hired thugs/road pirates to hassle me...
---
Between the chain going down and getting repeatedly screwed in the arena, I once again did not complete my Holybread tasks.
Rank one hundred seems like a long distant memory now...oh, the good ol' days...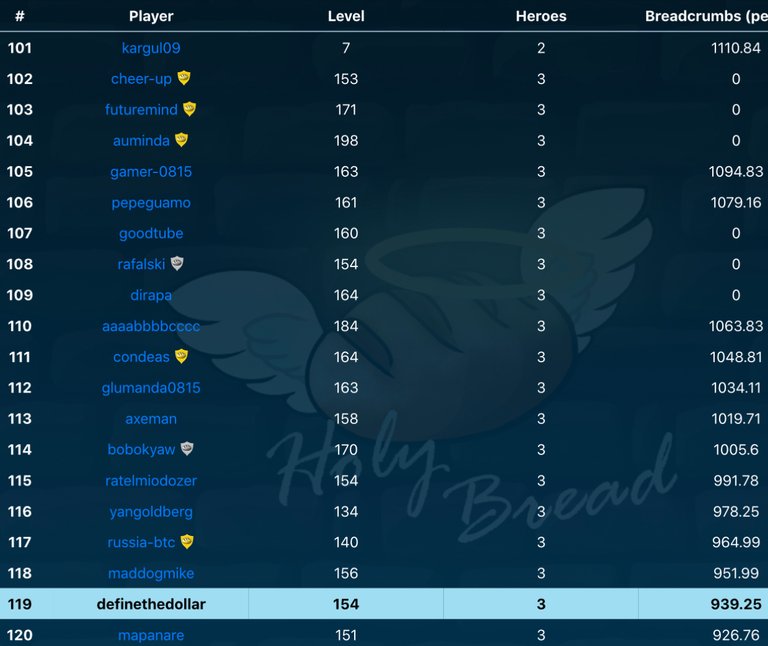 I think I had like one win in four days. Unreal. 😡
---
Today my Steemmonsters quest was Earth splinter, which is one of my strongest. It's nice having some potions saved up and not having to worry about doing that as well as completing the quest.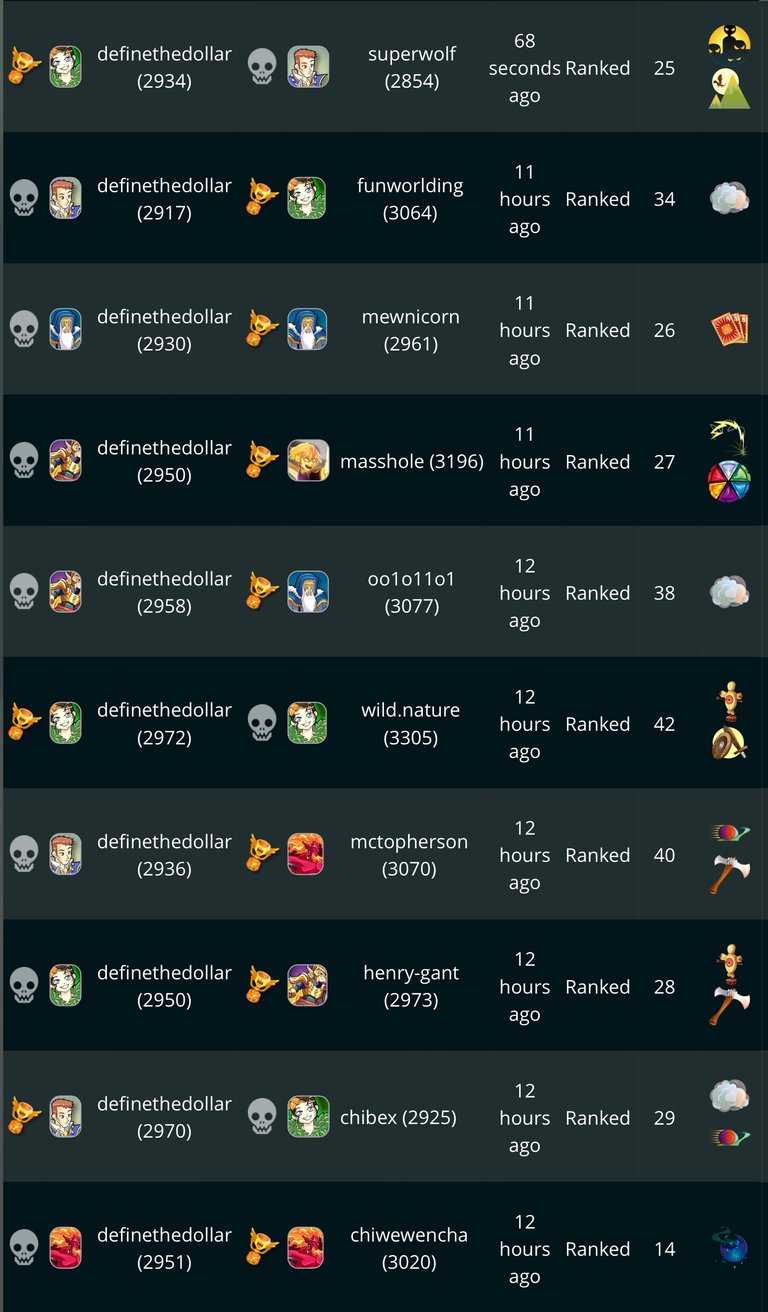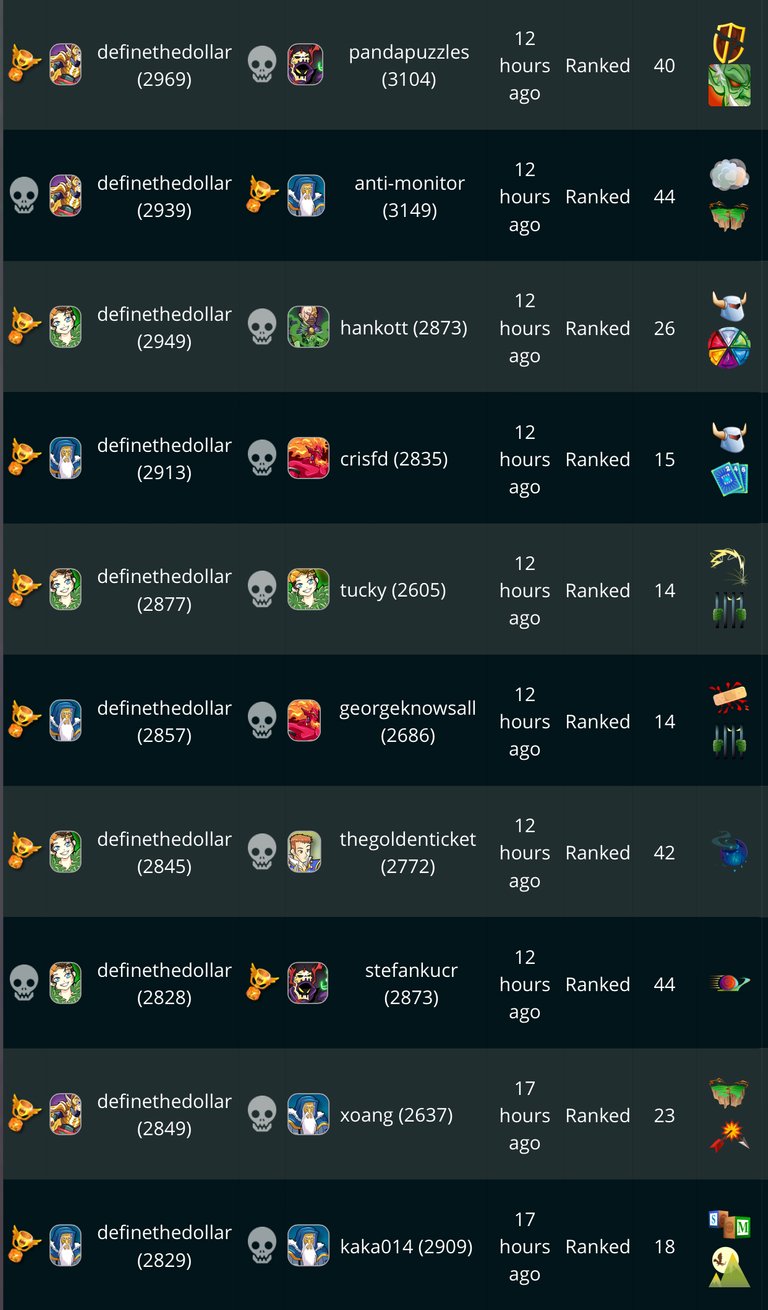 Slowly creeping up, but still haven't gotten into Diamond II. Completed the quest in III with a potion charge.
I got a legendary!!! 😀 Been quite a while since that happened despite the endless stream of potions.
Only need one more to get this guy to the next level!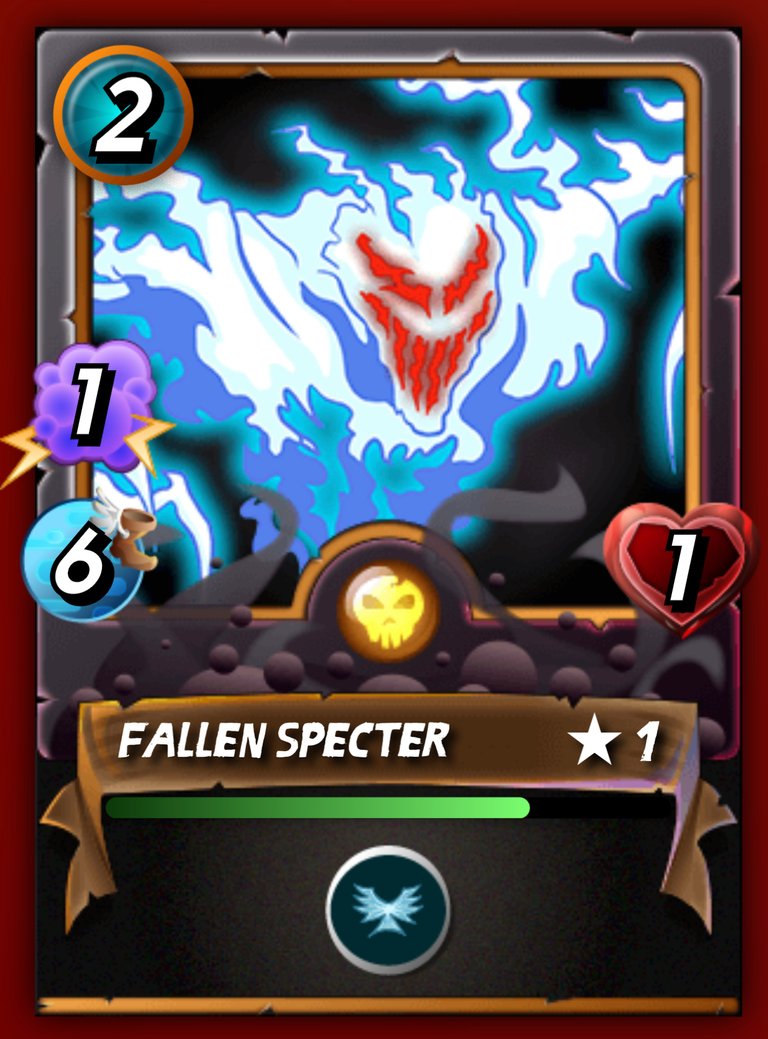 ---
Got my stats for the last week today.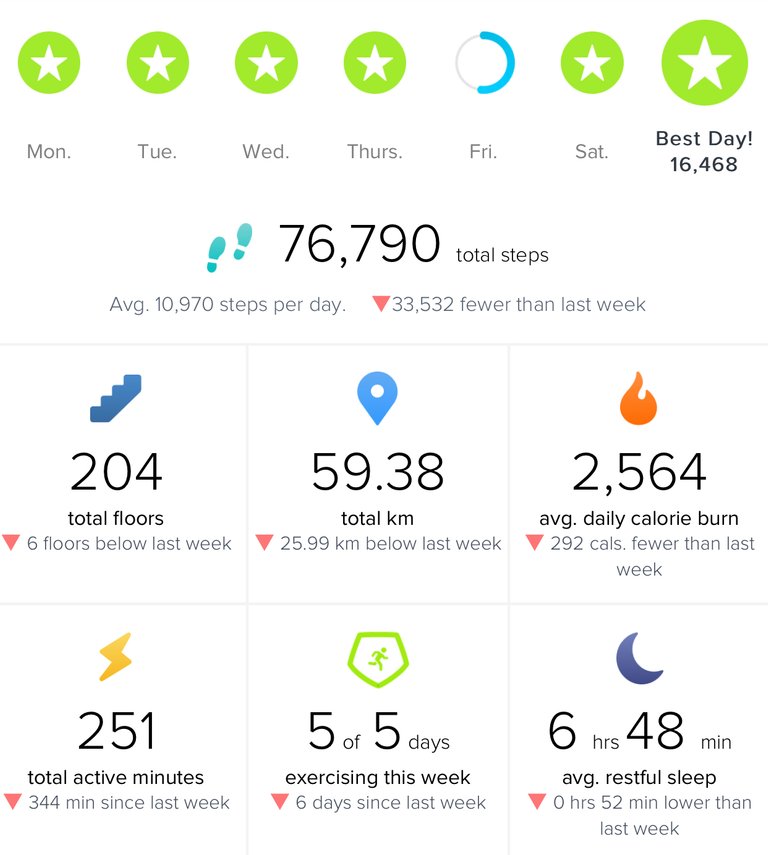 ---
Average Last 7 Days: 10,981
Lifetime Average: 15,980
10k per Day Streak: 3
Longest Streak: 196
Distance on shoes: 56.49 km

#AutomaticWin Tally: 161
#AutomaticWin Streak: 0
Longest Streak: 11
#TripleTen Tally: 74
#TripleTen Streak: 0
Longest Streak: 7
#DoubleDay Tally: 121
#DoubleDay Streak: 0
Longest Streak: 5
Highest Floors: 120
Highest Daily Points: 41,528
Zombies evaded: 0/0
Mindfulness Diary:
Health: 85%
Satisfaction: 89%
Energy: 85%
Productivity: 80%
---
Referrals:


Power up and Hive on!