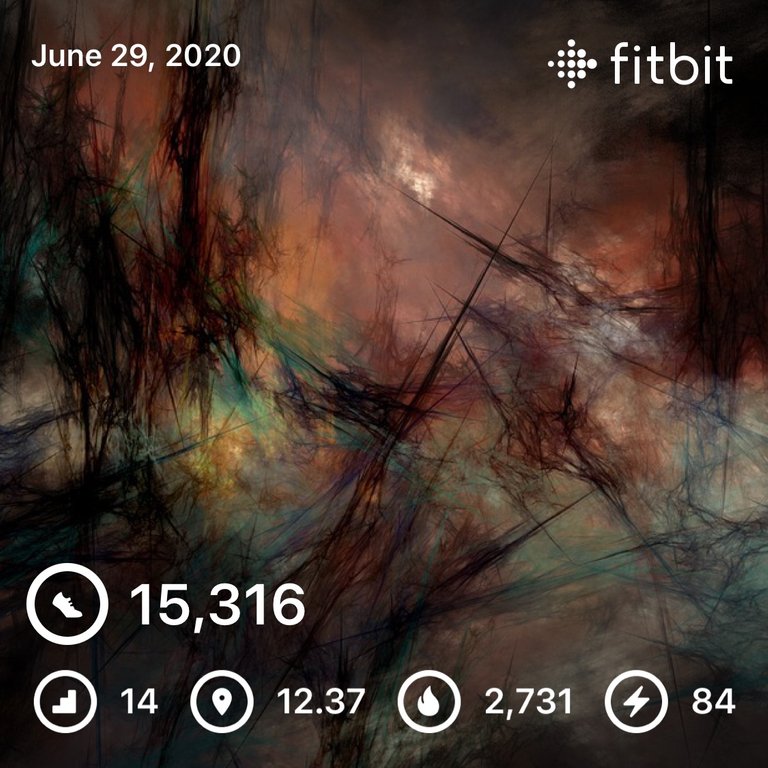 Didn't go to bed until about an hour later than usual, but up shortly past six. Was a little groggy, but not too bad.
Did the usual morning routine and went to check on the videos I had started uploading the day before. They had made ZERO progress!!! 🤬 I had to keep the upload screen open and the phone awake, so I wasn't able to do much else except briefly switch back and forth.
Spent most of the morning and afternoon staring at the upload screen and having to tap it every minute or two to keep it awake. 😡😡😡
They did finally get uploaded and I watched them. I'm happy with how they came out; only noticed one minor mistake.
Not too much else going on, the low volumes and low volitility continue in the cryptos.
Headed out for a nice long walk with the doggy. Even though the grass was soaking wet, he decided that we needed to go run around the field.
We had a bit of a scare when he took off after a rabbit, but he did come back fairly quickly.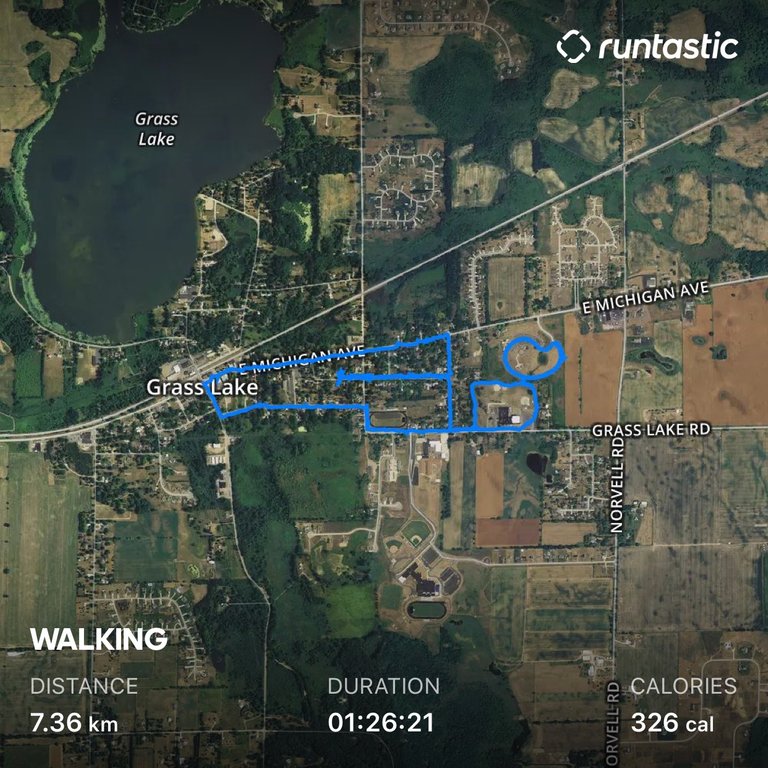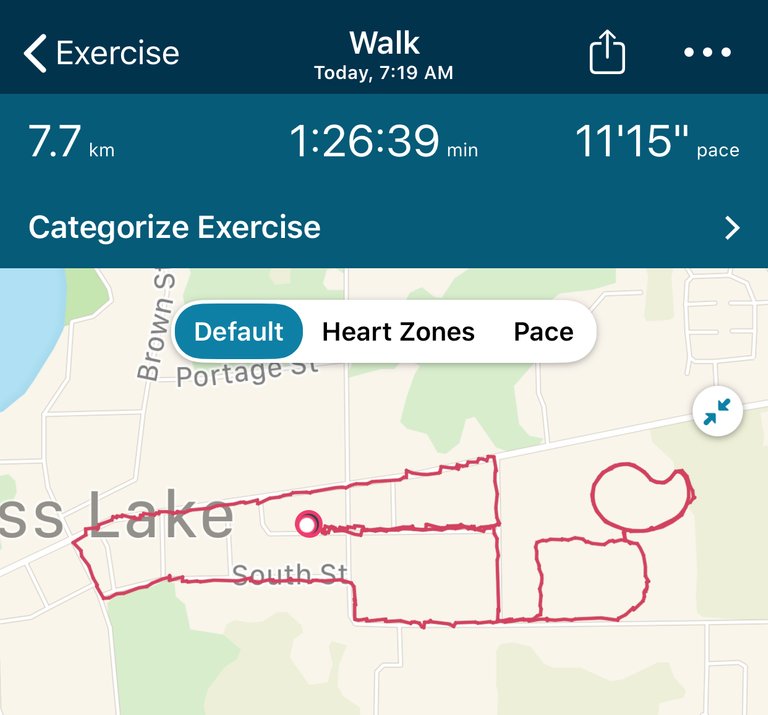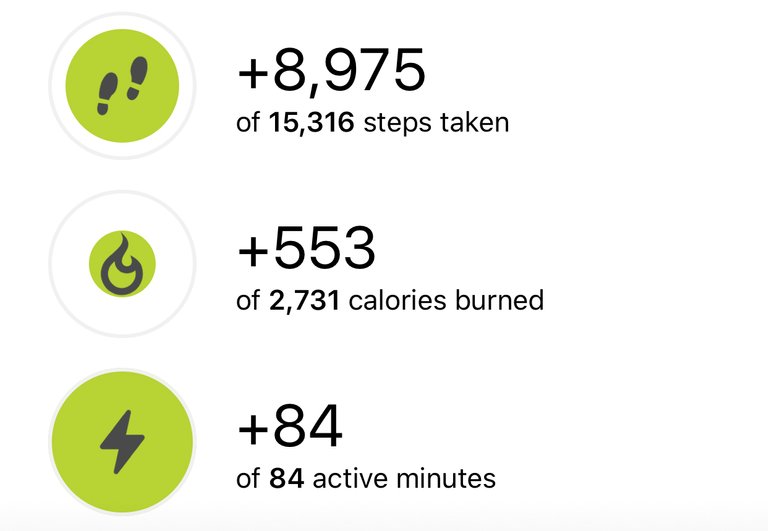 A little chilly yet for my tastes, and so I'm still in long sleeves and pants, but it's so much nicer than freezing ass snow! ☀️😁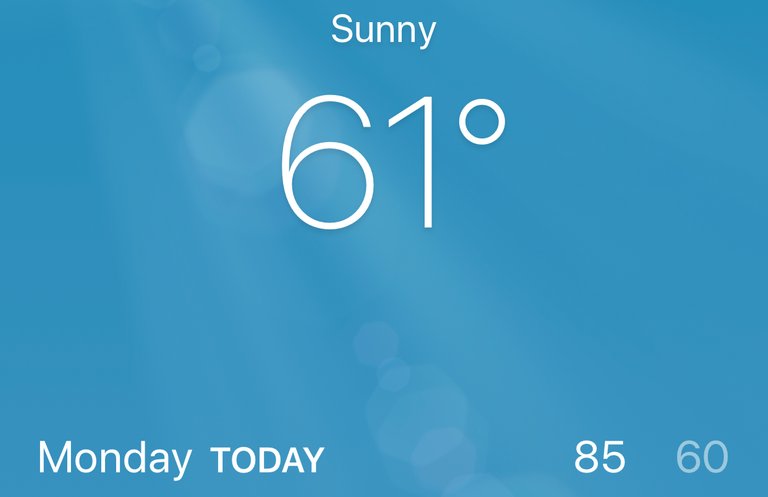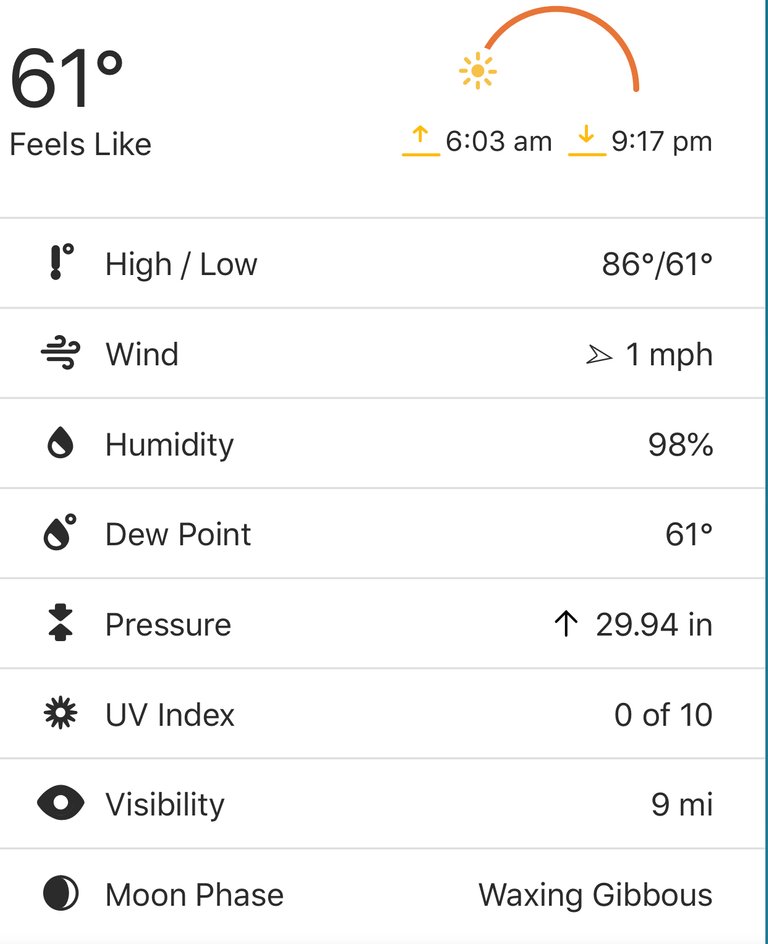 Blue skies means smooth sailing.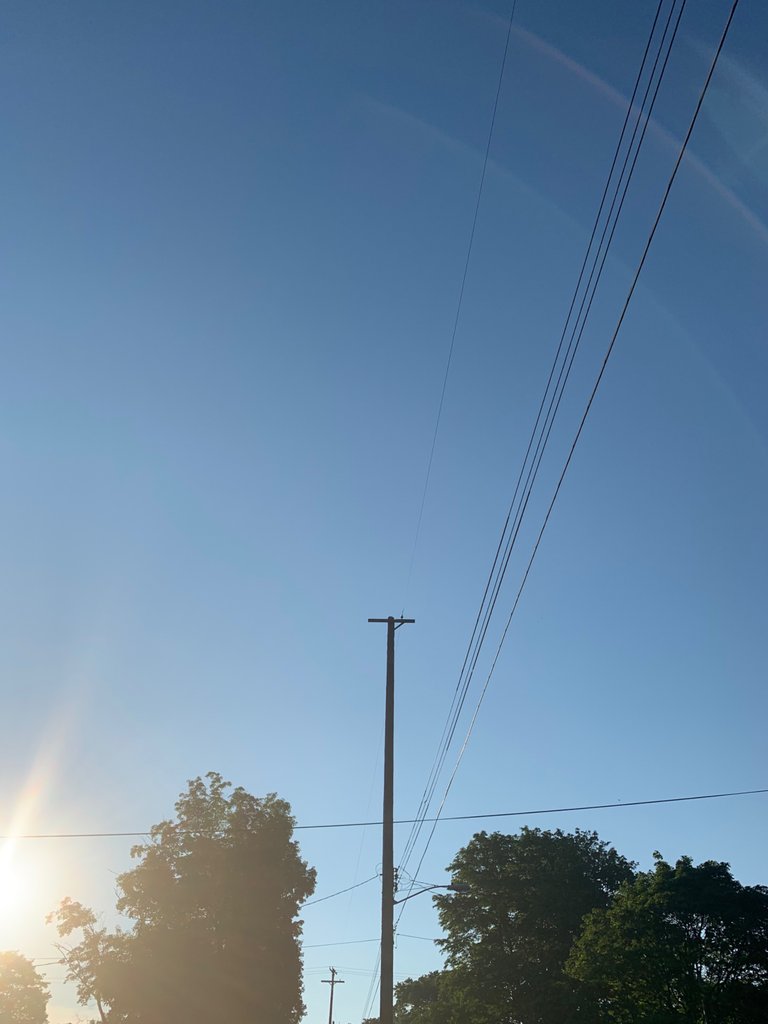 Lots of dragonflies around, but they just don't want to sit still long enough to get a picture. I got another shot of one of these moths, though: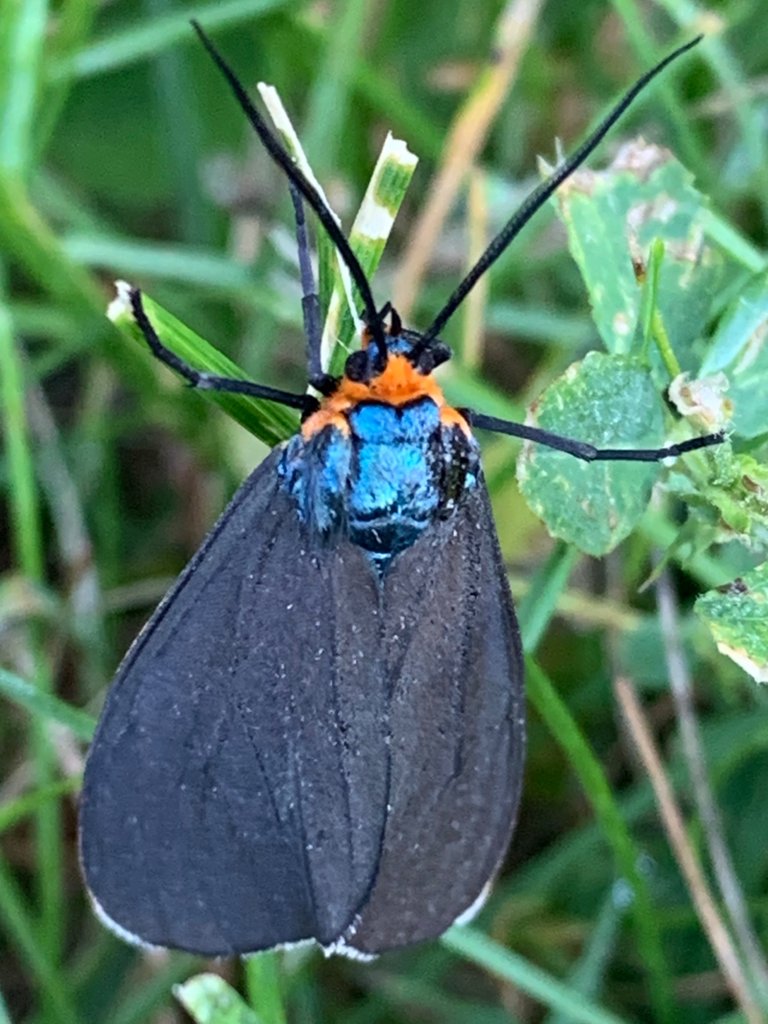 Would have been perfectly clear skies if it weren't for their damn spraying!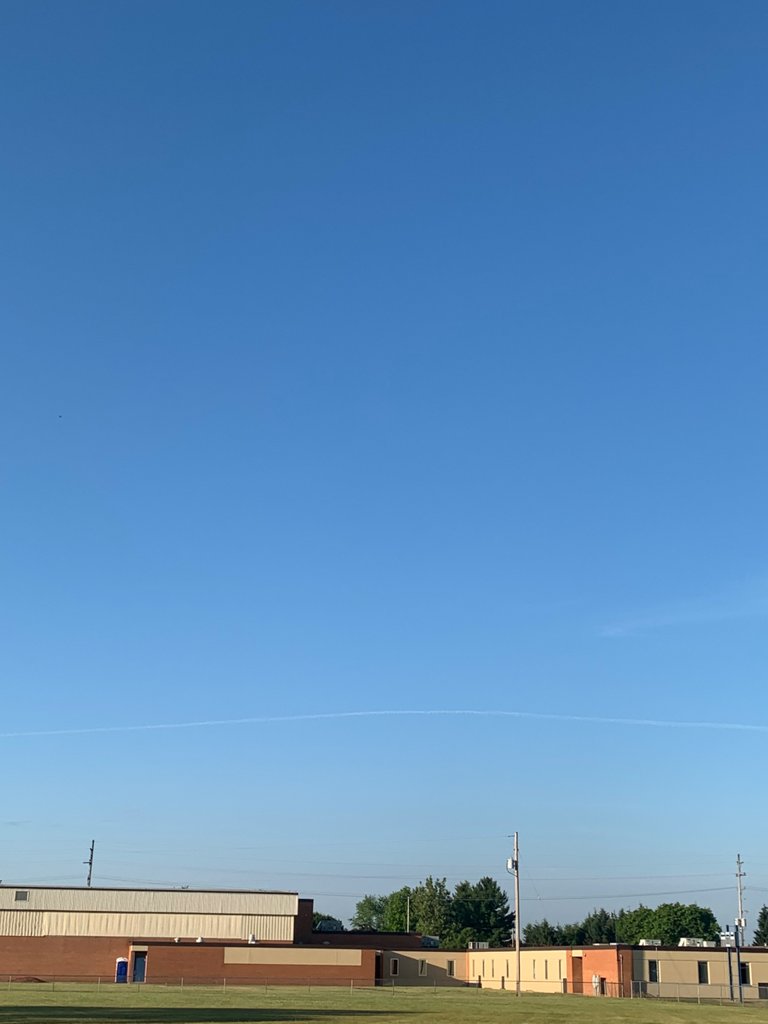 Got a couple amazing flowers as we added an extra loop to our walk.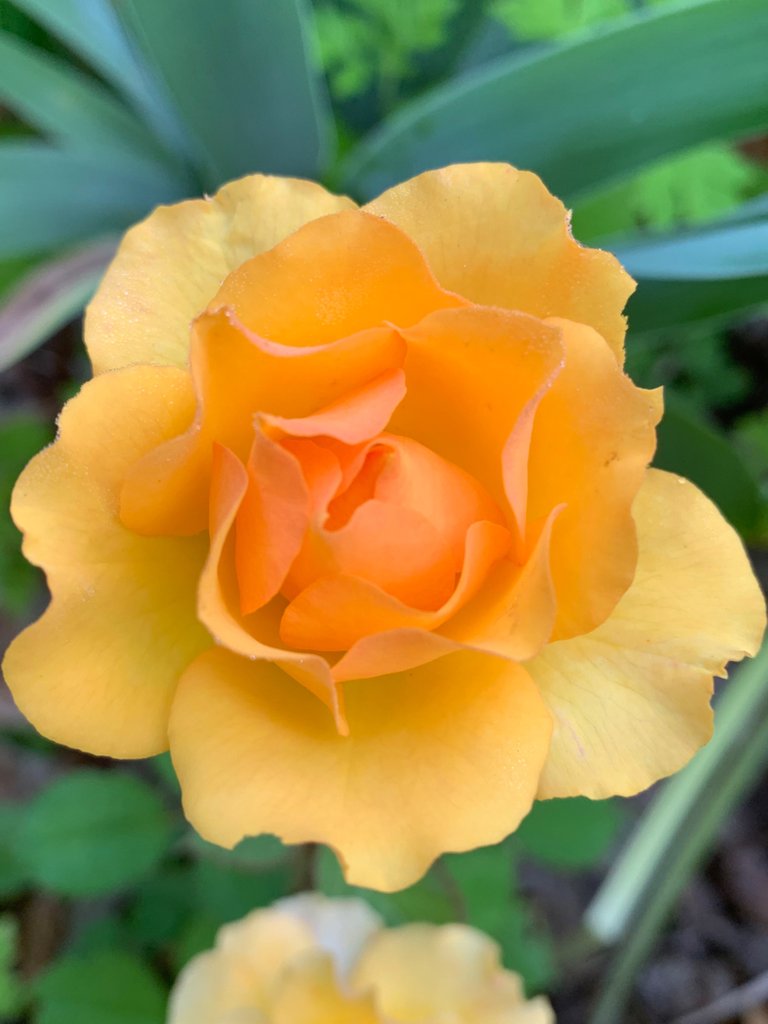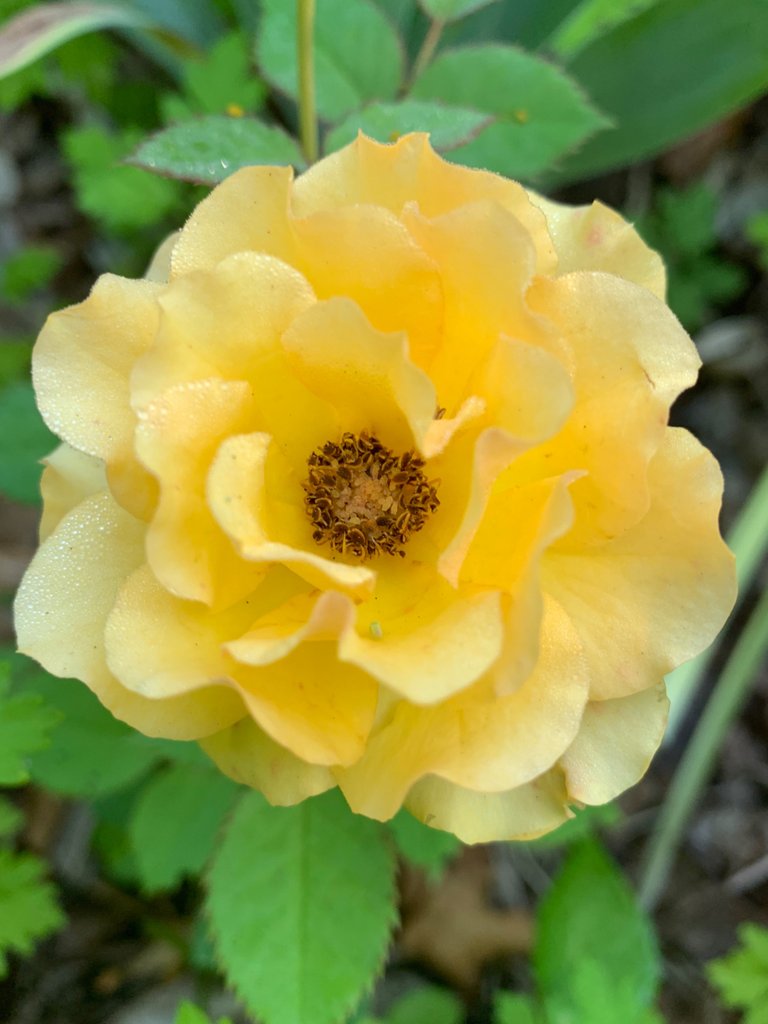 I'm sorry, bro, there's a pill for that.
The ants were out in force all over the place. Not sure what was making them go nuts, but they were swarming like crazy!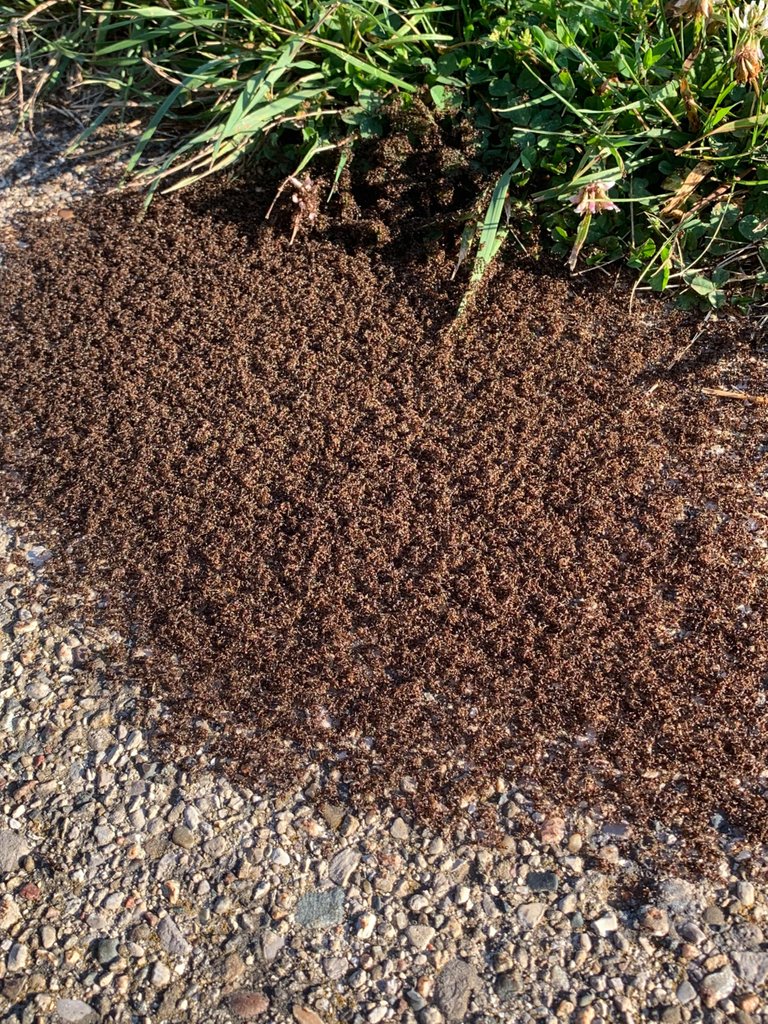 How'd you like to be on the bottom of that dog pile?!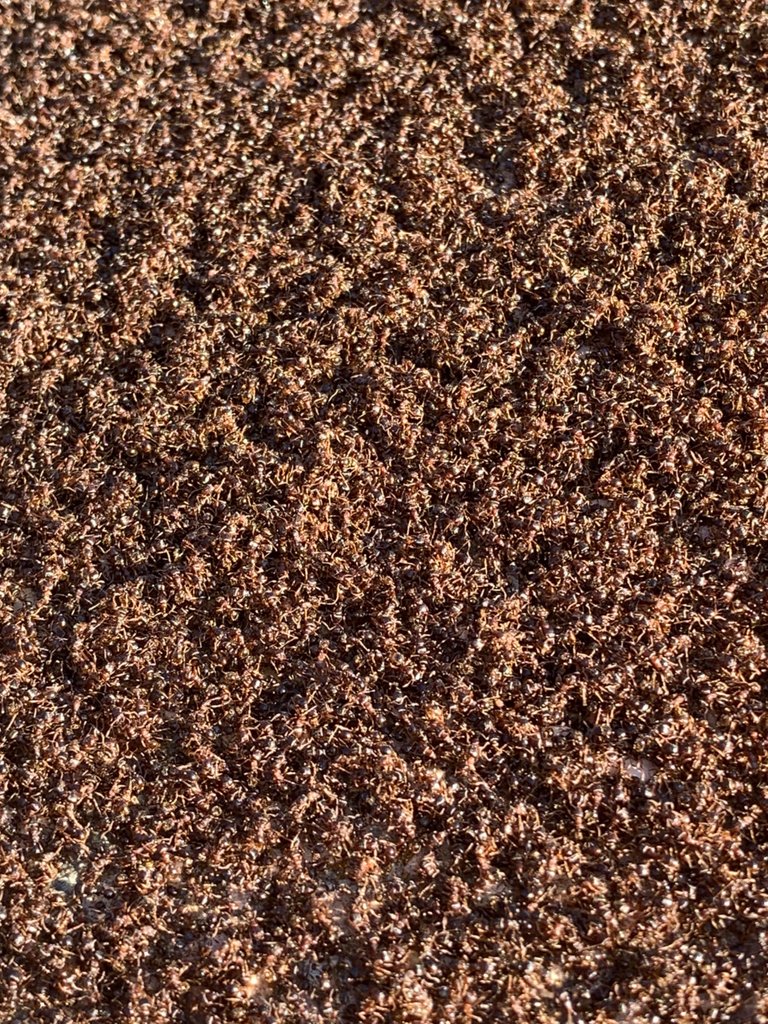 I did some chores and stuff while pressing the screen until my videos uploaded and then I went out into the garden and did some weeding.
The tomatoes 🍅 we started indoors seem to have taken well now, and the peas we planted are growing awesome. It seems that most of the peas we started inside have died, but there's one pod growing on one of them already! 😁
The peppers are also doing well, but I accidentally pulled one when I was weeding. I immediately replanted it and watered right away, but it looked really sad and droopy. 😢
We planted some onions and some other tomatoes, but all I can see is weeds and lots of evidence of moles...I think the little bastards ate our seeds. 🤬
I didn't stay out terribly long, trying to watch the sunburn there, and so I watched my videos for mistakes, took a well earned shower, played a little Torchlight on the Xbox and then grabbed some cereal for dinner.
I was waiting for the Splinterlands reset, so didn't play any, just chilled watching The Politician and fell asleep.
---
No news is good news in the dCity. 😁🤑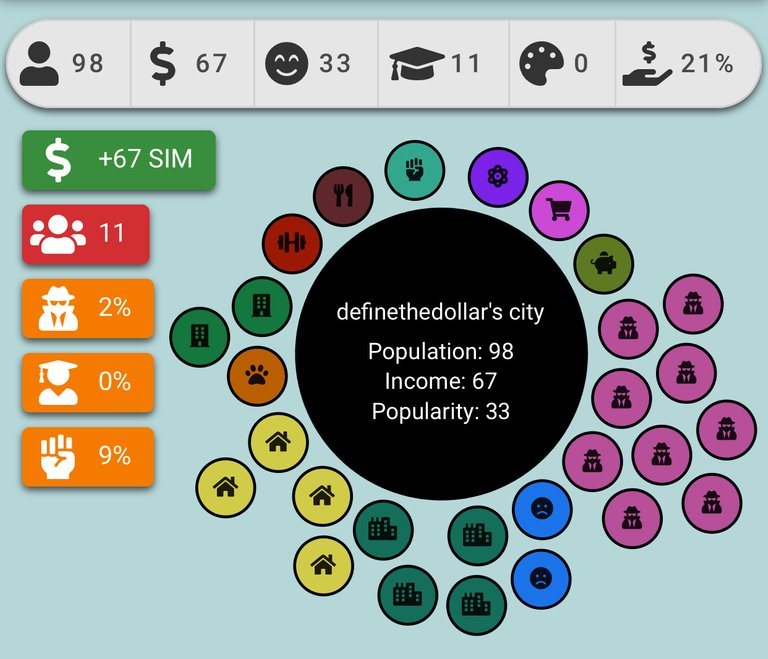 ---
Got my Holybread tasks done. I've got quite a streak going where I'm actually able to do them all!
I bought two potions, but realized that team life and team damage was a stupid expense. I should have gone for XP and Gold. 🤬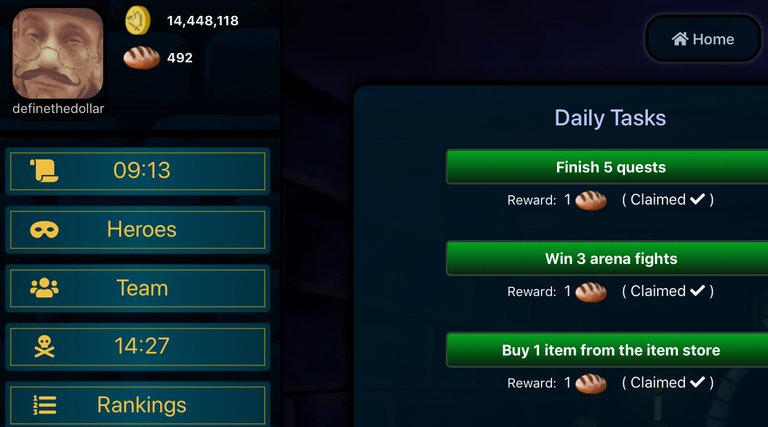 Looks like the eighties aren't far away.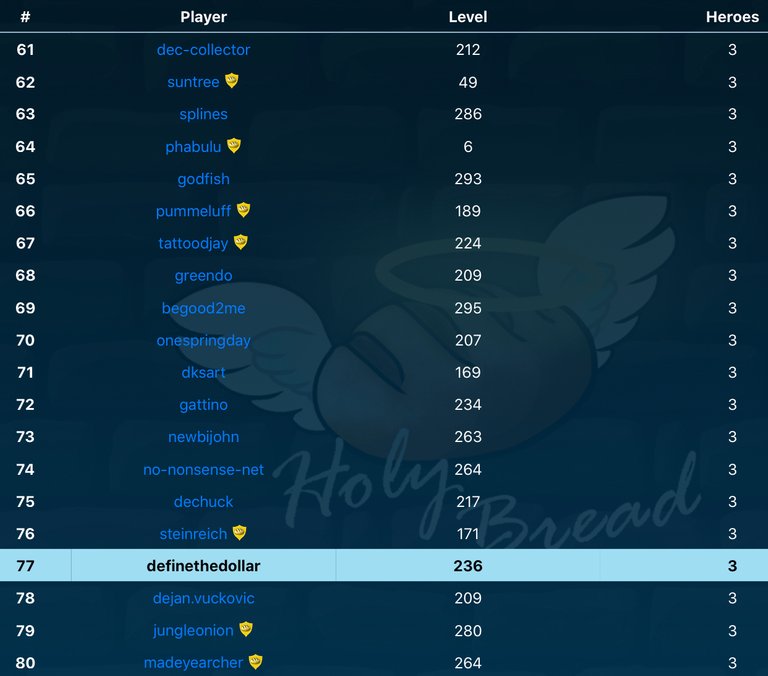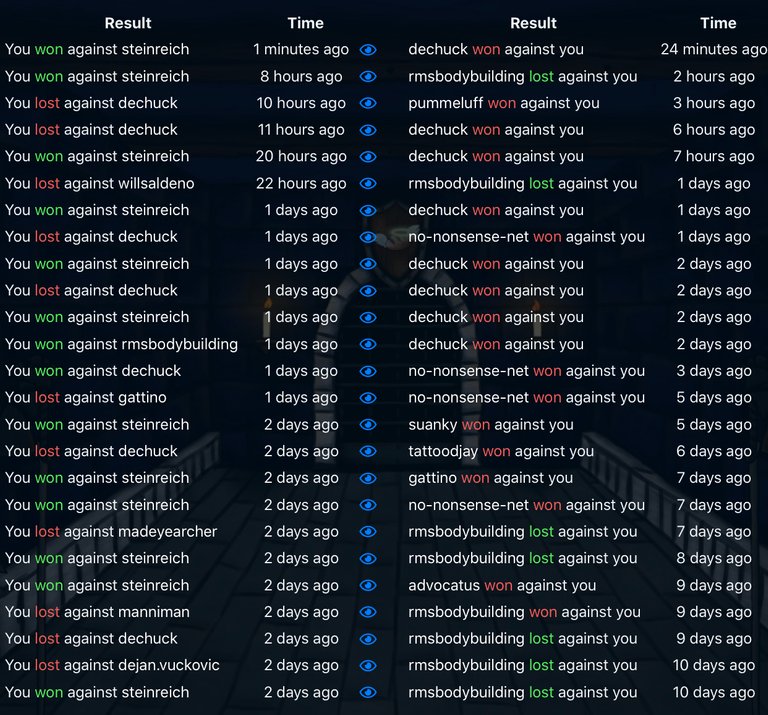 ---
Today was the last day of the Splinterlands season, and I was sitting pretty at TV e highest level I'd ever achieved, so I took the day off from playing and waited for the reset.
Seems like they've issued some new rewards cards. Although new cards are fun, they do dilute the ability to upgrade anything. On the other hand, I suppose that might mean that some of the other rewards cards are now out of print and will be even tougher to level.
Nothing too amazing this time. Kind of a rip, actually, the best card being a solitary epic. I did get an Untamed pack, which surprised me.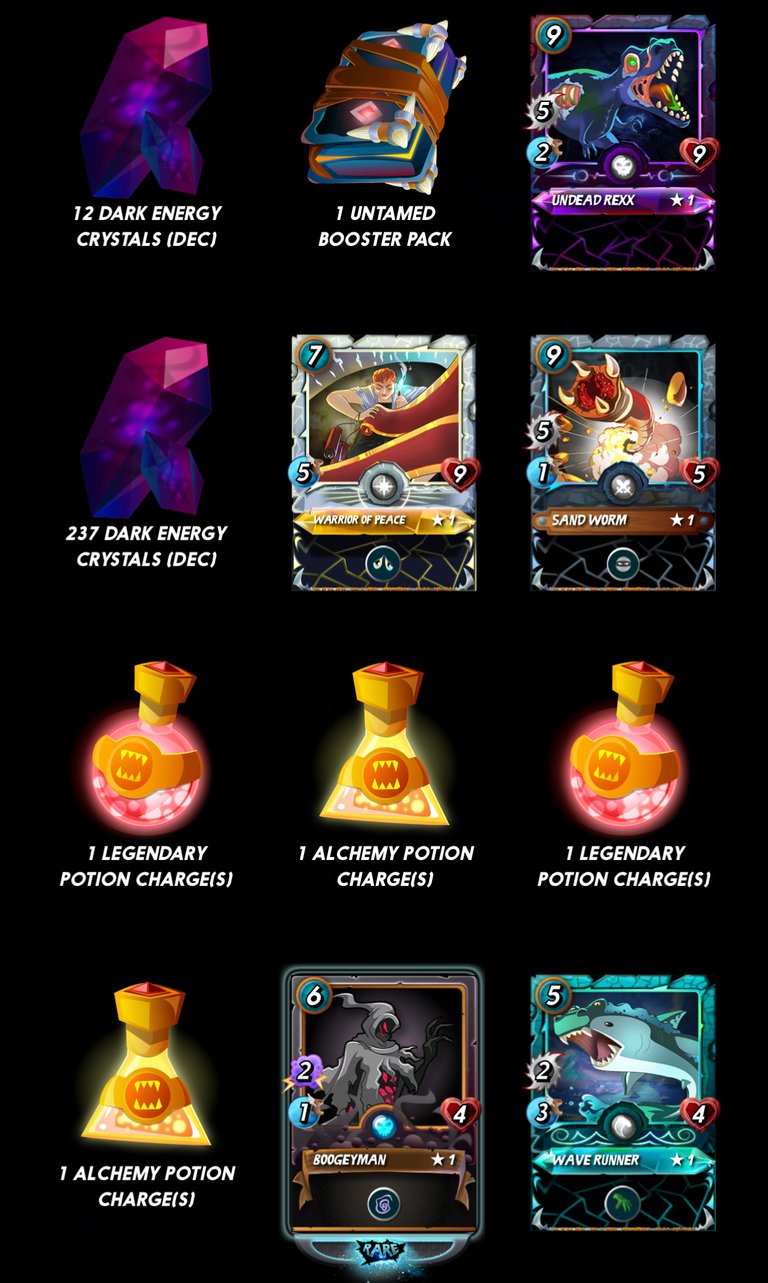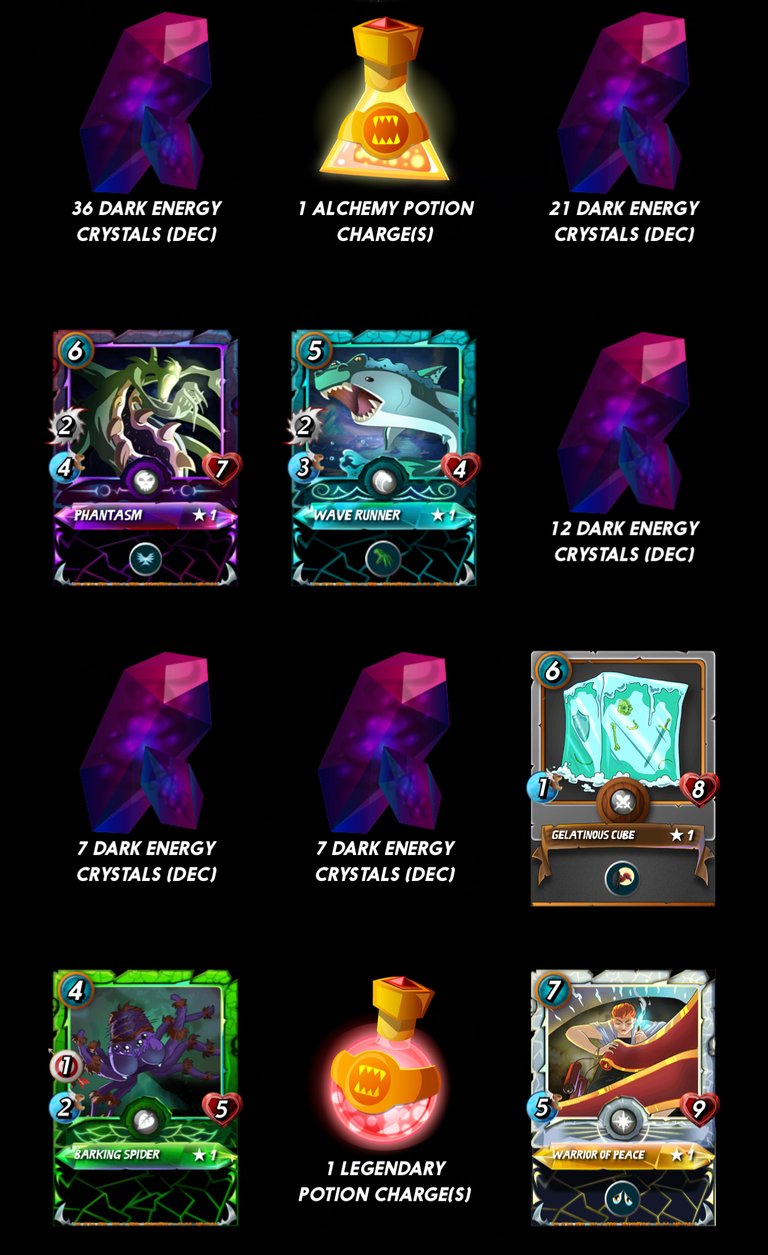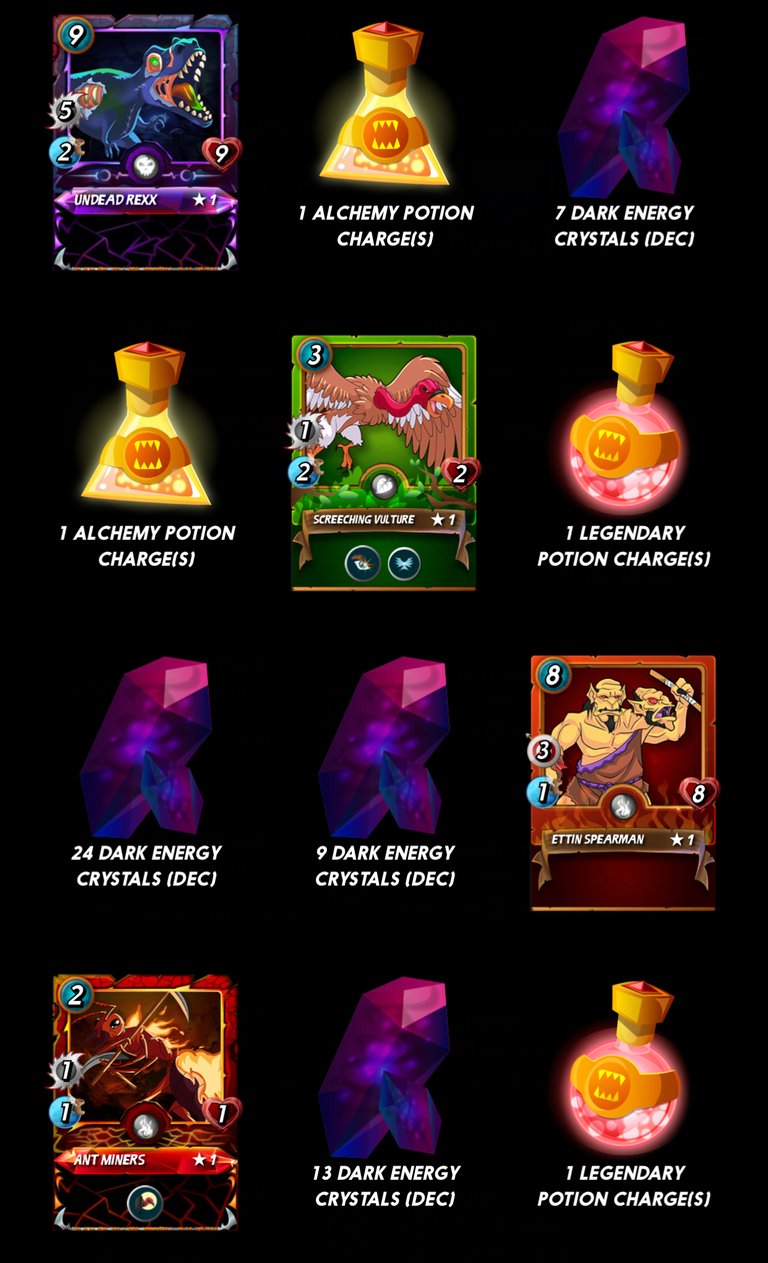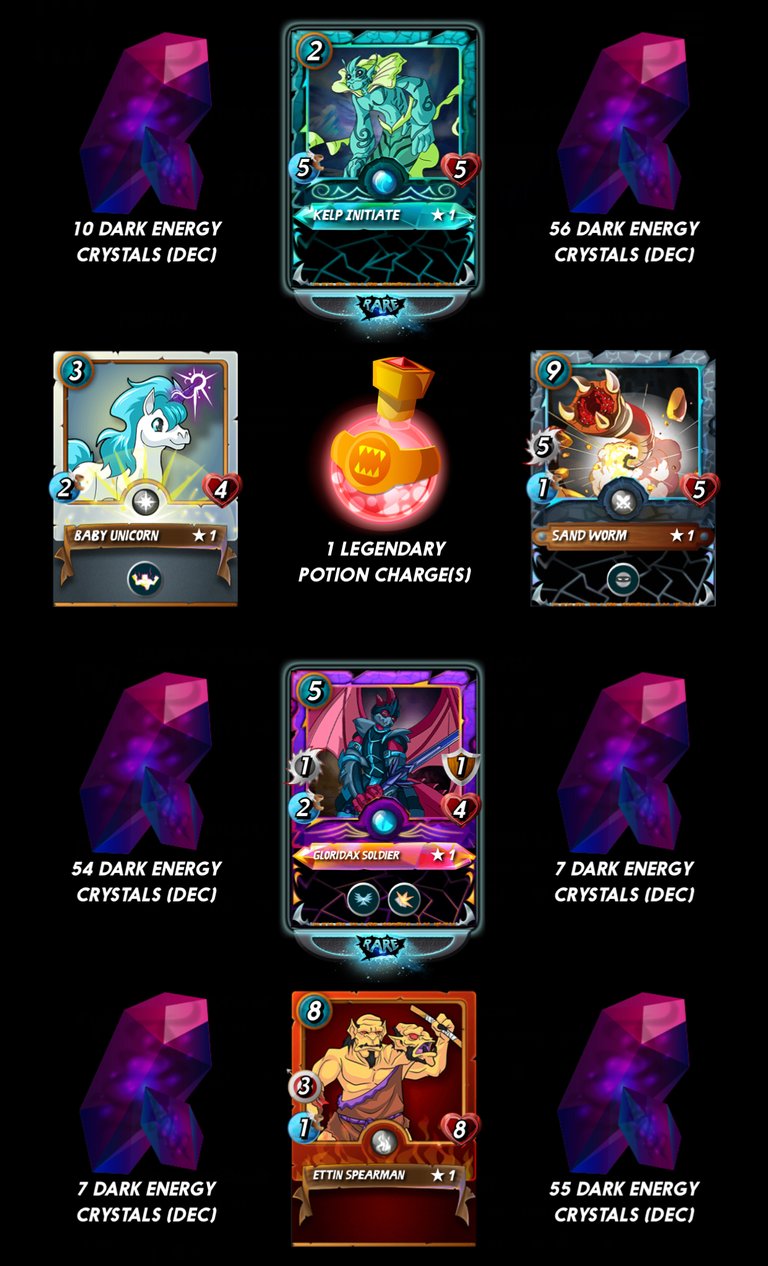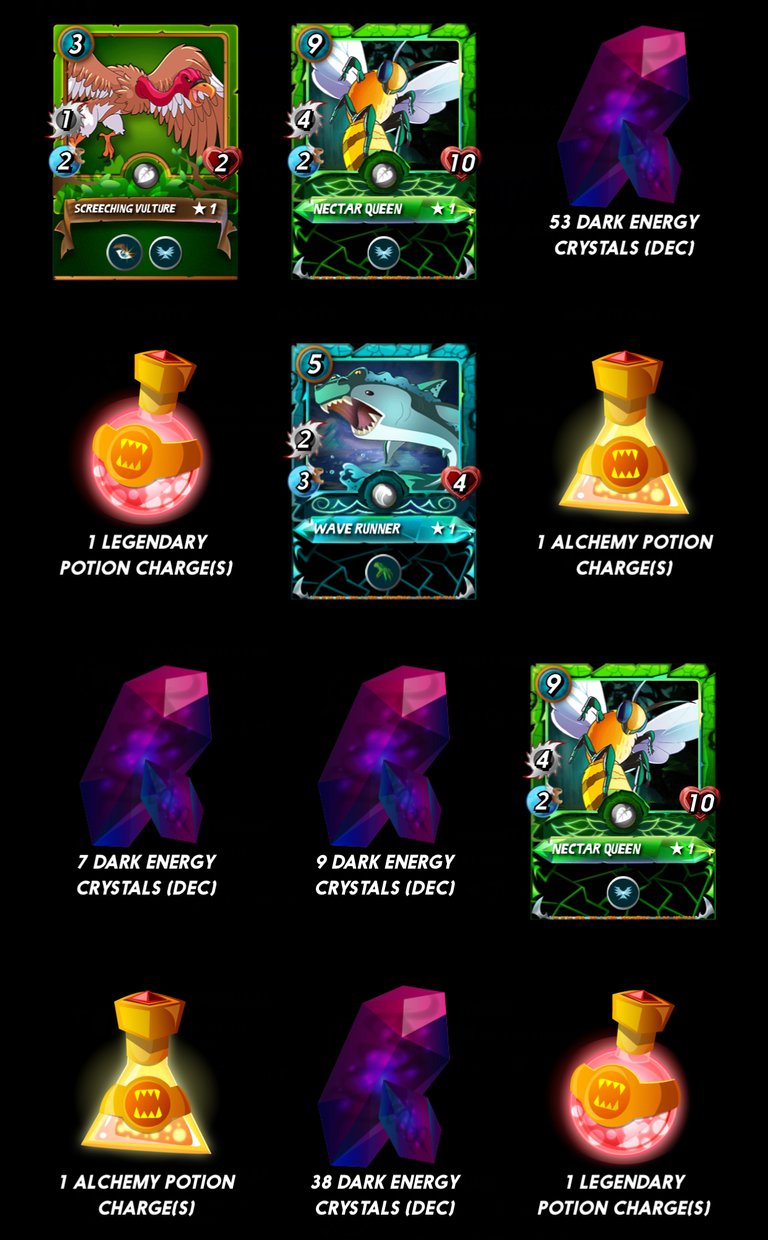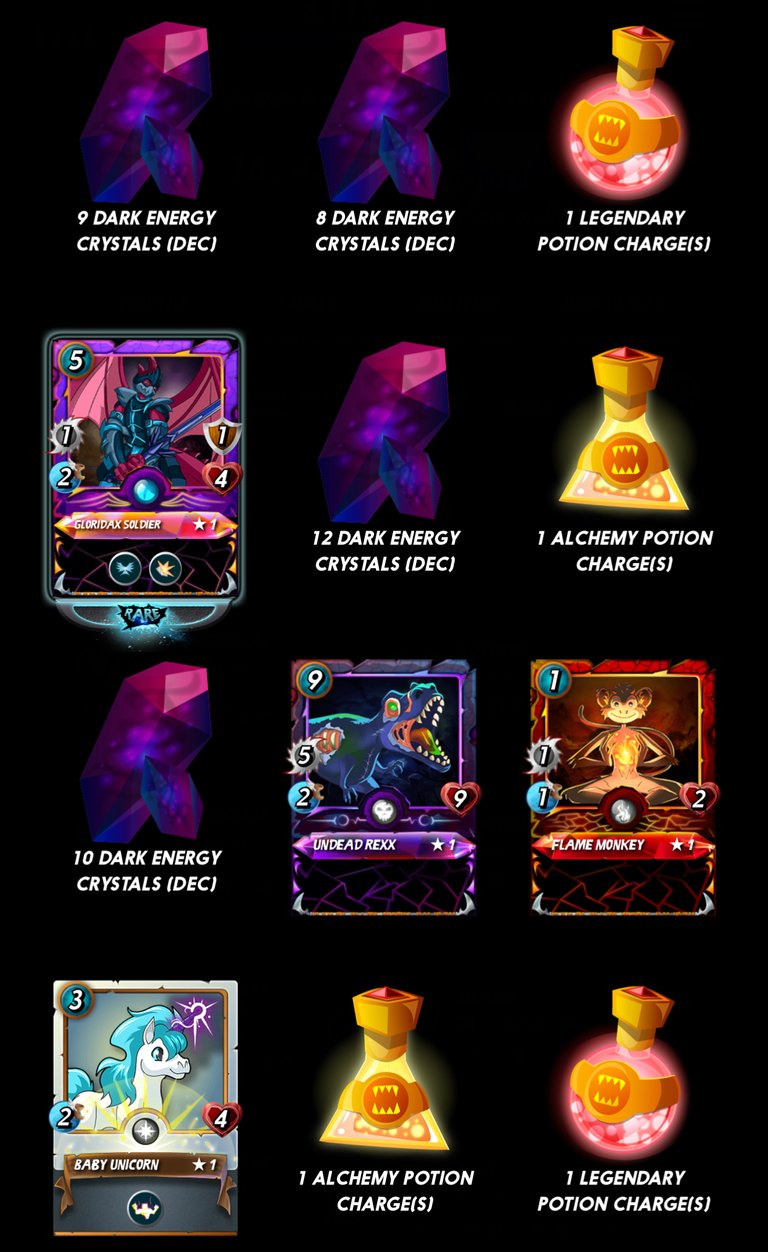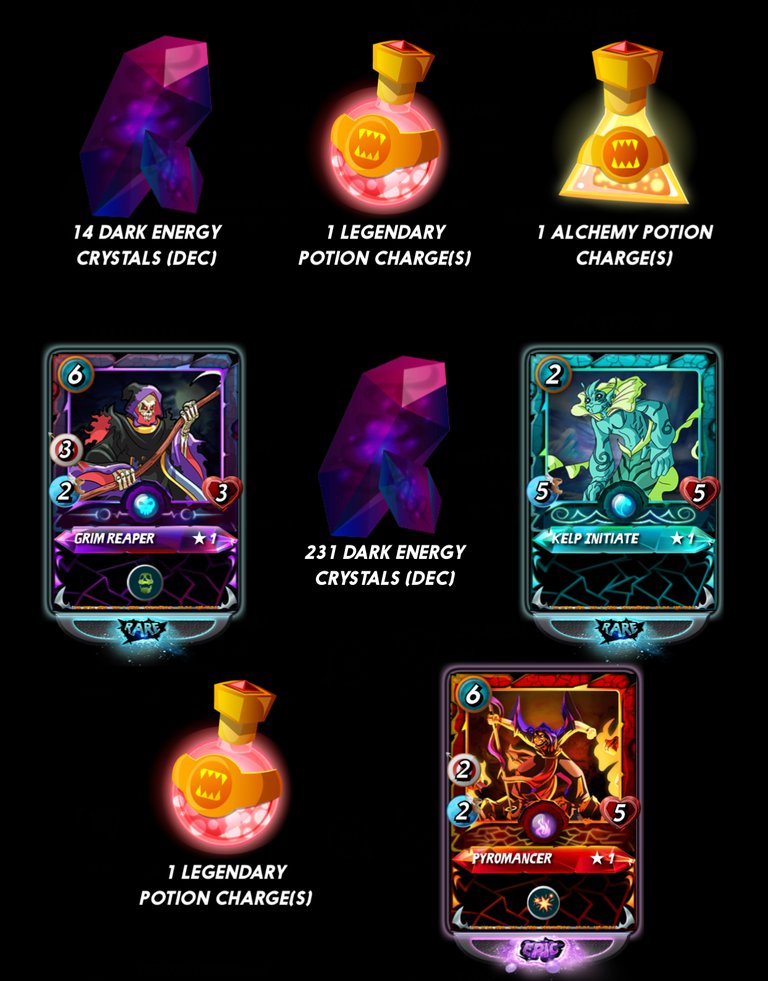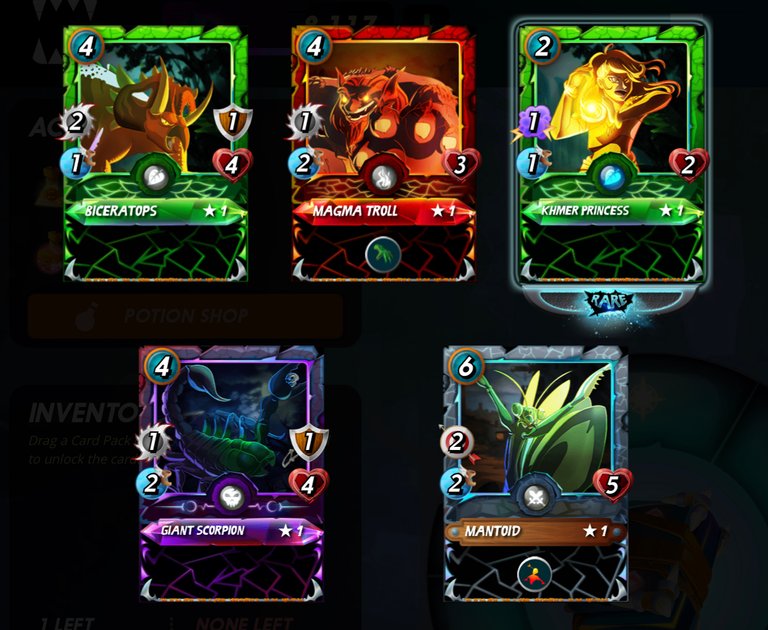 The Untamed pack didn't prove to be much either: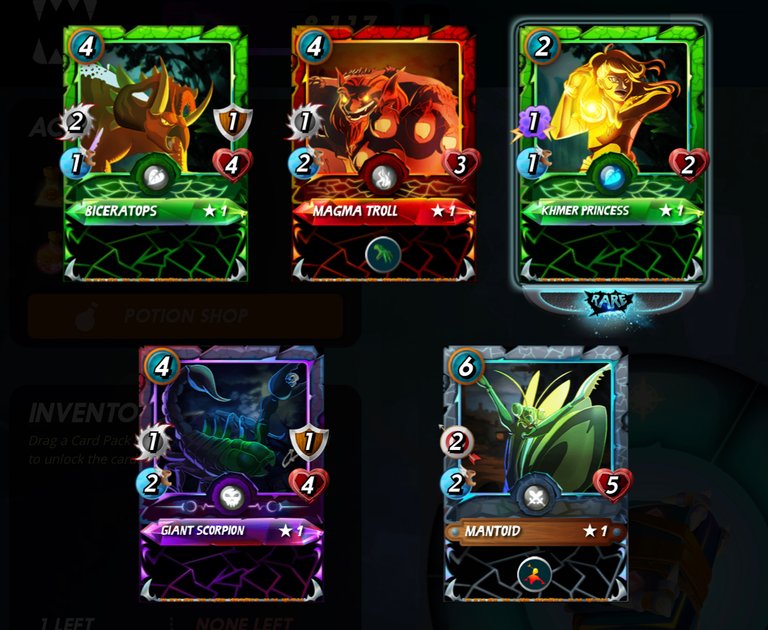 My quest for today was Water splinter and I got it done in relatively short order after the reset.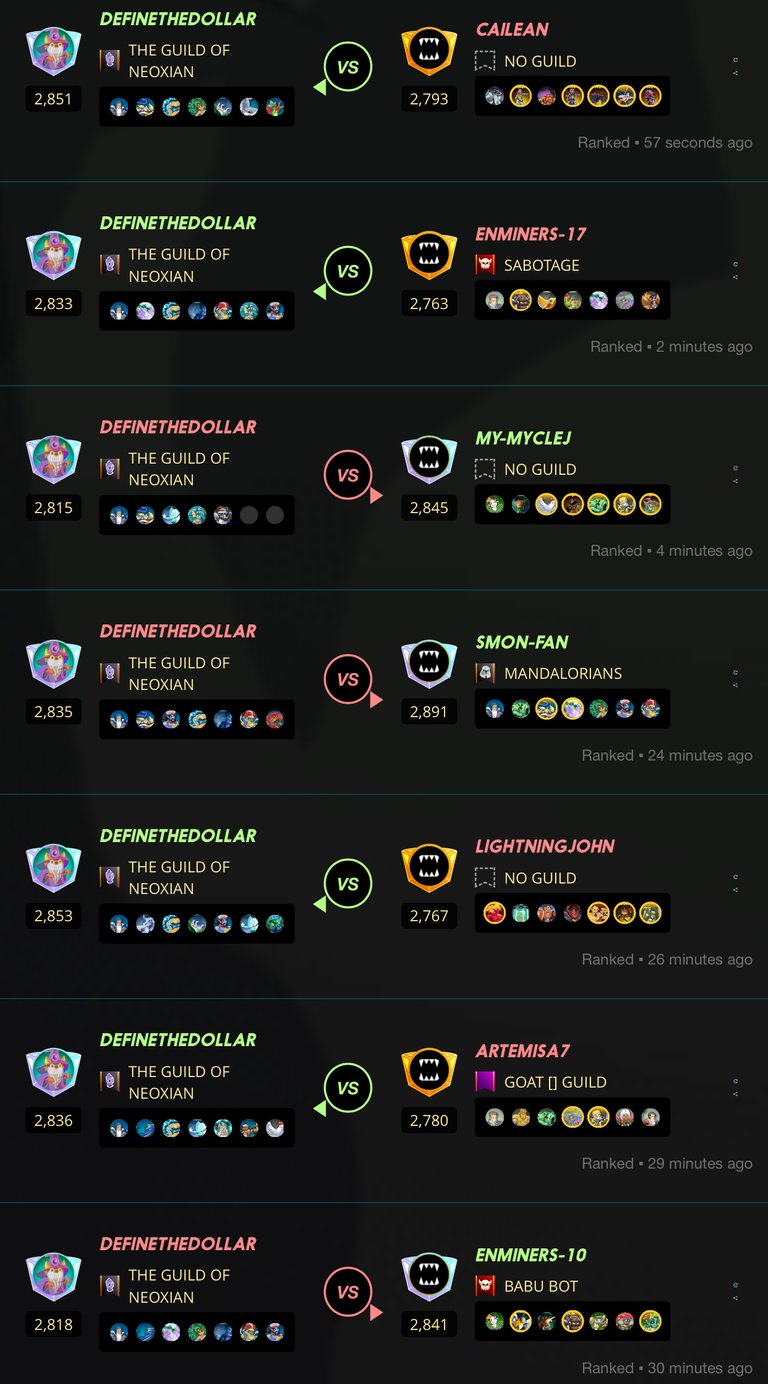 Finished in Diamond III with a potion charge: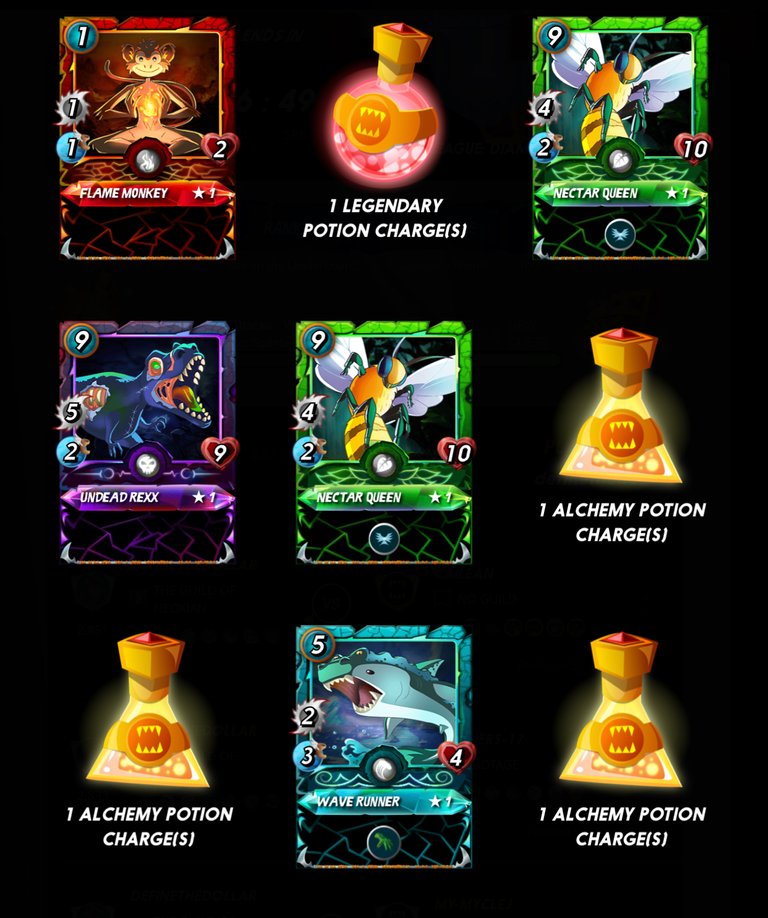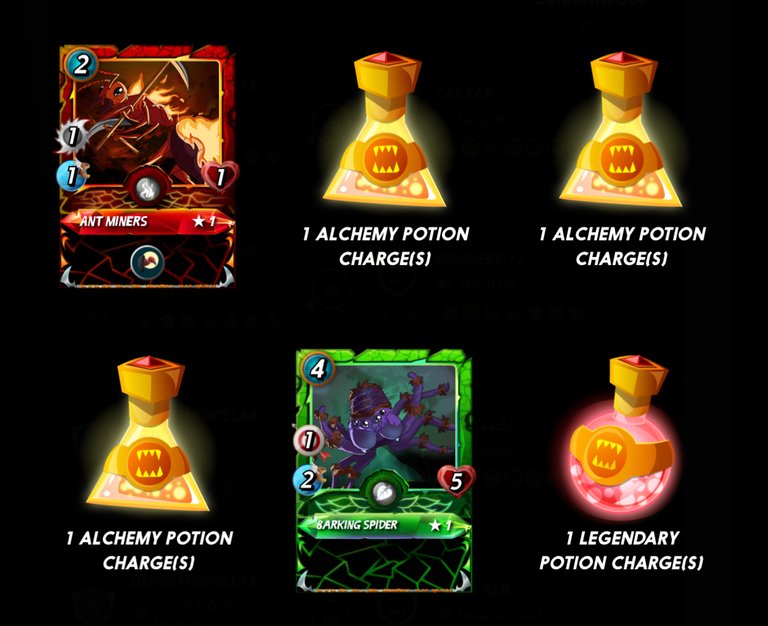 ---
Proof of #AutomaticWin: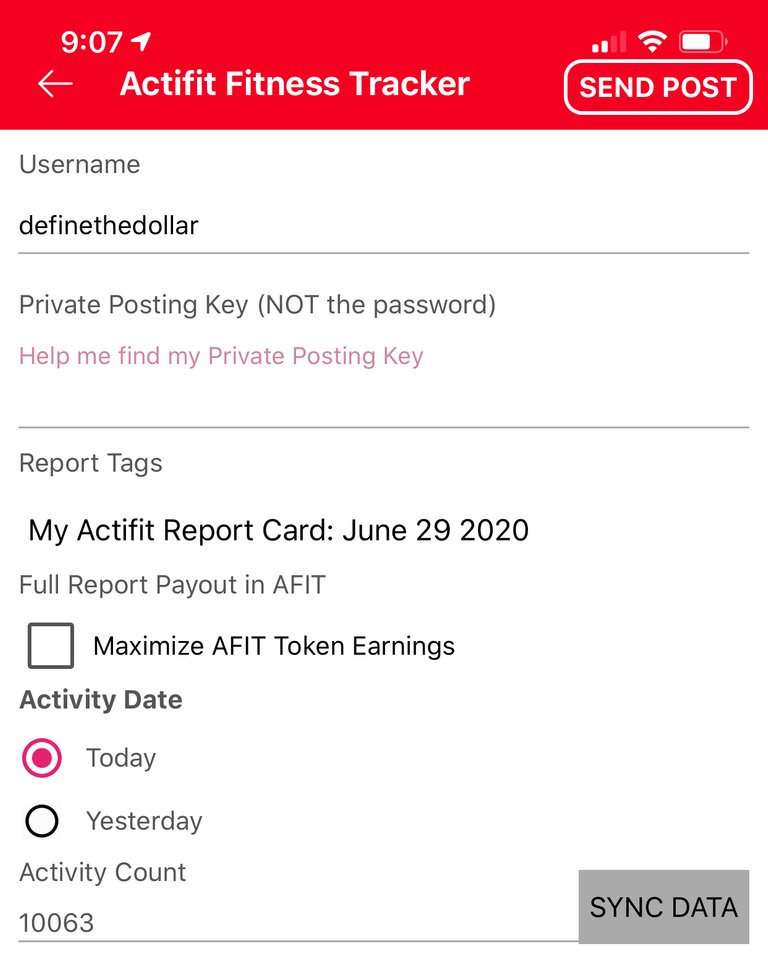 ---
Got my stats for last week. Rockin' those green arrows!!! 👍🏆💪
---
Average Last 7 Days: 18,583
Lifetime Average: 16,060
10k per Day Streak: 97
Longest Streak: 196
Distance on shoes: 688.4 km

#AutomaticWin Tally: 232
#AutomaticWin Streak: 3
Longest Streak: 19
#TripleTen Tally: 108
#TripleTen Streak: 0
Longest Streak: 7
#DoubleDay Tally: 143
#DoubleDay Streak: 0
Longest Streak: 5
Highest Floors: 120
Highest Daily Points: 41,528
Zombies evaded: 0/0
Mindfulness Diary:
Health: 88%
Satisfaction: 87%
Energy: 95%
Productivity: 80%
---
Referrals:


Power up and Hive on!