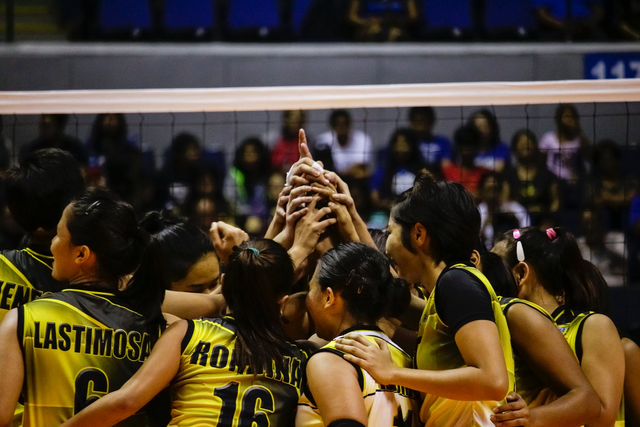 If someone knows how to get good results with volleyball betting, i hope you'd be kind enough to share a little of the secret with me. I'm now 0 for 4 on short-odd favorites to win. This latest loss by the Serbian women is pretty bizarre.
The losses
Here are the losses.




Seriously? Even short odds in the 1.3 and 1.4 range don't even cover comfortably. At first i chalked it up to bad luck but maybe there's an area to exploit? Maybe bookmakers are just bad at putting out volleyball lines?
The thought process
So here's my thought process when making the picks. Clearly it's wrong but hear me out. First i look at the relative form of the two teams. They shouldn't be on a losing streak.
Secondly, i look at their head to head. Picking the team which has had good success in their recent meetings - at least two wins out of their last 3.
Look at this Serbia loss. Not only did they just beat an in form powerhouse in the form of the Netherlands, they also haven't loss to Korea in 5 years. But they weren't even close this time. Comical.
** Free use image from Pexels