Here is a first look at PORCHE 's spanking brand new FORMULA E car ! It looks just amazing !! With Proche getting into the game, we are bound to brand new tech into their commercial cars soon. With would also spark more car manufacturers getting into it.
For now we've already seen Audi, Mahindra, Nissan among the few large car manufacturers in the game. Its going to be more and more competitive soon with loads more cars on the starting grid.
Check out some of the nail biting deciders over the past few years !

Next race NEW YORK CITY ! July 13th & 14th !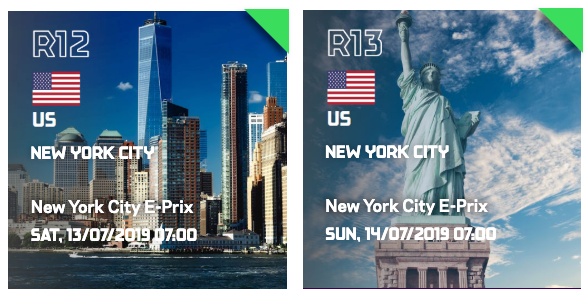 powerup SPORTS to be able to support other amazing authors.