Neymar's Return
It is no longer news that Neymar junior wants a return to his former club FC Barcelona in the coming days. His current employers Paris Saint Germain(PSG) will only allow a transfer if their conditions are met. The Brazilian superstar has made his intention known to the extent of being rumoured to be willing to take a wage cut to facilitate the transfer.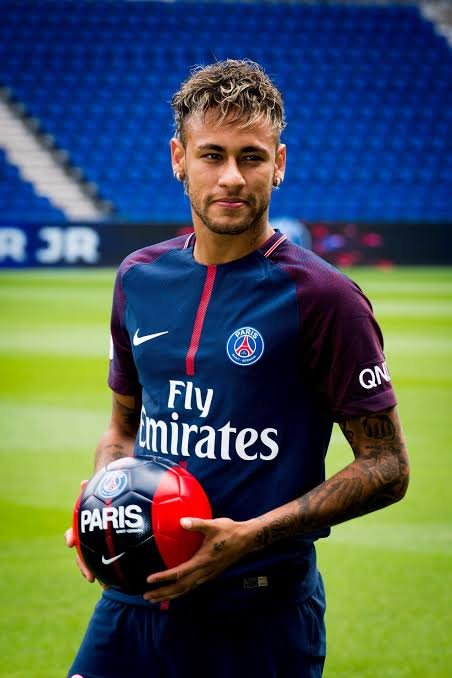 The height of his career at Barcelona was his wonderfully taken goal against Juventus in the 2015 Champions league final, since then Barca's arch nemesis Real Madrid have gone on to win three consecutive European elite titles. I can understand why the management at Nou camp want Ney despite having acquired the services of French superstar Antoine Griezman-Madrid has 13 Champions league to Barca's 5,so you can't really call that a rivalry even though the club has a stranglehold on the La Liga title.
Barcelona has not been able to convert their dominance locally to European success therefore they need all the firepower they can muster to ensure success however there could be potential pitfall in this transfer saga. The transfer fee is going to be huge since Neymar is the most expensive player at the moment. Also PSG has been rumoured to favour cash rather than Barca's exchange of players to reduce the transfer fee.
In all the trio of Messi, Neymar and Griezman will be the most potent attack force in modern football if the deal goes through. Definitely you would fancy such attack tasting a couple of European glory.
This article is written by @blessedman939 a sports enthusiast.
---
---