Juventus star Cristiano Ronaldo is among the worst free kickers in the Serie A Italian League. Ronaldo was brought by Juventus from Real Madrid in the 2018/2019 season after winning the third Champions League trophy in a row (2017/2018) with the Spanish capital club.
---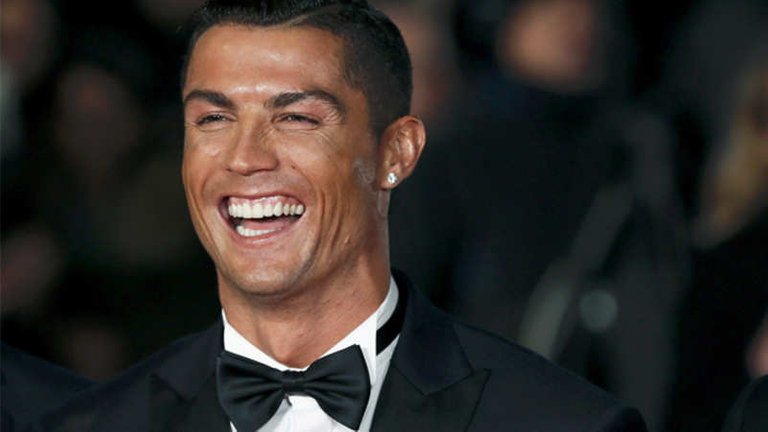 ---
Source Picture
---
In his first season at Juventus (2018/2019), Ronaldo appeared in 43 matches in all competitions (31 in the Italian League) by scoring 28 goals (21 goals in the Italian League). In that season Ronaldo also successfully gave two trophies, the Italian League and the Italian Super Cup.
Despite appearing pretty neat and was named the Italian League's Best Player of the season, in fact Ronaldo still has a bad report card in the State of Piza. Based on the Ultimo Uomo report, Ronaldo, who has the nickname CR7, was included in the worst free kicker at the elite level of the Italian League.
The report noted that Ronaldo could not score from 18 free kick attempts with The Old Lady. That number increases to 24 trials when combined with matches in the Champions League. The record is better inscribed by Ronaldo's teammate, Miralem Pjanic who can score one goal from six free kick experiments.
---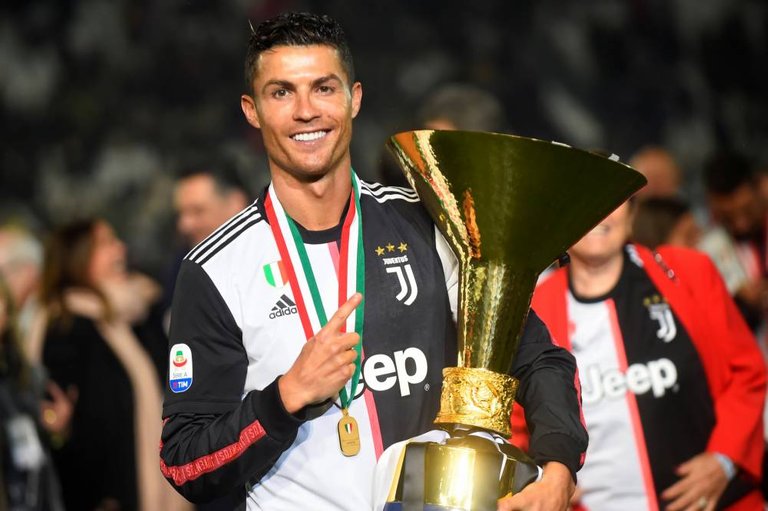 ---
Source Picture
---
Throughout his career Ronaldo scored 54 goals from free kicks. A total of 13 free kick goals were made by CR7 at Manchester United, 32 goals in Madrid, and 9 goals in the Portugal national team. Meanwhile, a worse record belongs to Camillo Ciano from Frosinone with a goalless of 21 free kick attempts.
This news was taken from :
Source
Posted using Partiko Android