Manchester United failed to get full points when entertaining Arsenal
Manchester United failed to gain full points when entertaining Arsenal at Old Trafford on Tuesday (10/01/2019) early morning hrs in the eighth week of the English League 2019-2020. Man United who succeeded in winning first through the action of Scott McTominay in the final minutes of the first half forced to draw after the Gunners equalized through goals from Pierre-Emerick Aubameyang at the beginning of the second half.
---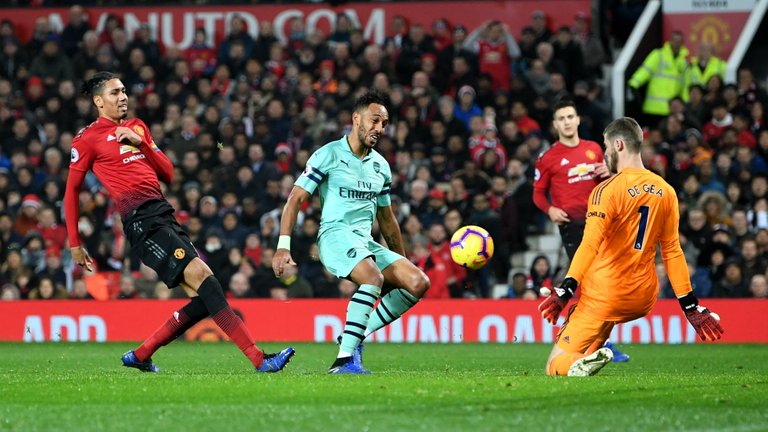 ---
Source Picture
---
Man United who appeared in front of his own supporters appeared confident by directly pressing since the beginning of the first round. The 7th minute Daniel James movement from the side of the field could threaten Arsenal's defense. Unfortunately, his cross into the penalty box is still able to be driven by the opponent's defender.
Arsenal are depressed not remain silent, they began to play more pressing. 13 minutes' Sead Kolasinac moves into the Red Devils defense. However, the breakthrough bait that he released still failed to be put to good use.
The threat then came back for the Arsenal camp in the 28th minute. Andres Pereira carried out a solo run by rattling several opposing defenders. Unfortunately, his shot is still too weak and leads right to the Arsenal goalkeeper.
The game's tension is getting higher. Both teams play at a faster tempo at the end of the first half. Unai Emery was seen continuing to give instructions to his team from the sidelines. Arsenal then got a pretty open chance in the 35th minute.
---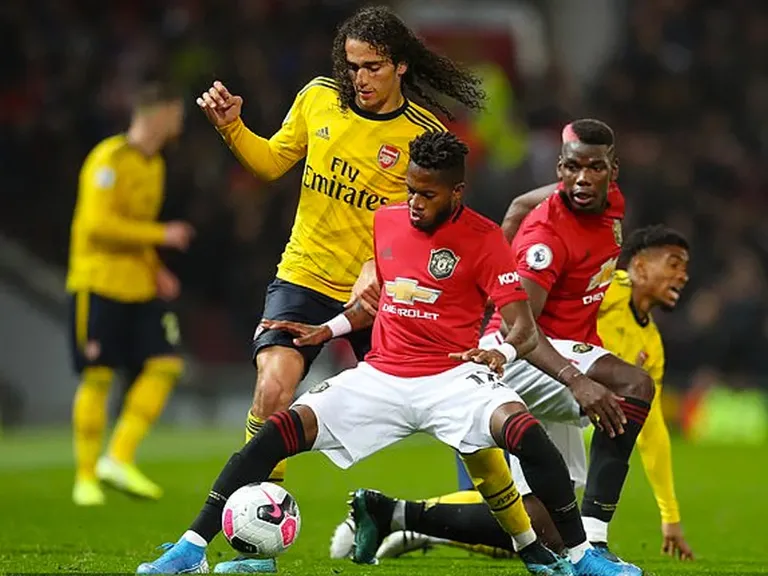 ---
Source Picture
---
Nicely collaboration David Luiz and Pierre-Emerick Aubameyang produced a mature pass for Nicolas Pepe in the penalty box. Unfortunately, Pepe who was free-standing just failed to create a goal after his shot hit the opponent defender. Buying and selling attacks continue to occur before the first half is over. Both teams continue to try to excel in the first half. Scott McTominay finally managed to break the deadlock for Man United. A mature bait from Rashford was able to be completed well while bringing Manchester Red 1-0 ahead of Arsenal in the first round.
This news was taken from :
Source
Posted using Partiko Android
---
---