After Real Madrid Draw and Barcelona Wins
Derby Madrid must end up a goalless draw at Wanda Metropolitano, Saturday (28/9) local time. Here LA Laga standings are ata-saliant Atletico Madrid VS Real Madrid series. Although performing at the opponent's liver, Real Madrid dominates the ball mastery. However, the Zanine Zidane's landing figure failed to win and must be satisfied sharing one point with a rival of a city.
---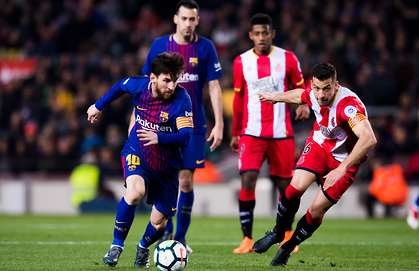 ---
Source Picture
---
A figure is enough for Los Blancos to maintain the top of the Spanish league standings with a 15 point of seven games.Nevertheless, Real Madrid can be displaced from the top of the standings if Real Sociedad is able to defeat Sevilla on Sunday (29/9) local time. Currently Real Sociedad pocket 13 points from six games. If successful defeat Sevila, SoCiedad reserves the right to launch the La Liga standings.
Surprisingly enough, the second position was temporarily occupied by the Granada mediocre team. So far Granada has managed to collect 14 points and superior goal difference over Atletico.
---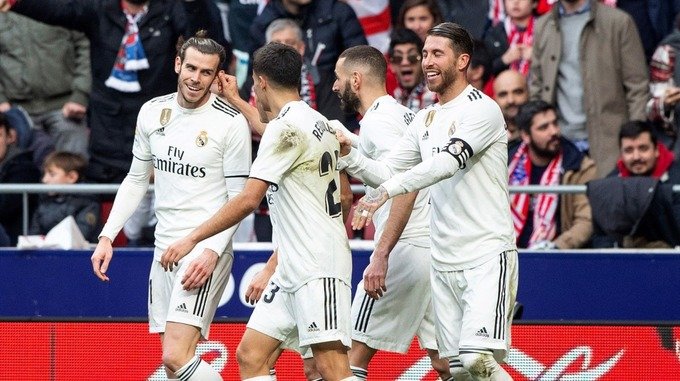 ---
Source Picture
---
In other matches, Barcelona, ​​which still has no Lionel Messi, successfully won a 2-0 victory over Getafe. These results bring Barca to fourth place in the standings. The seventh week of La Liga still leaves five matches until Monday morning West Indonesia Time. One of them is the Sevilla vs Real Sociedad match.
This news was taken from :
Source
Posted using Partiko Android
---
---