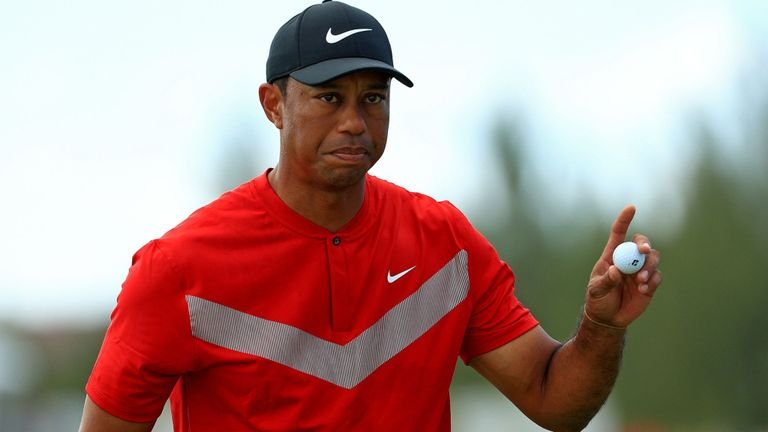 For the first time after winning in October in Japan, being his 82nd career victory on the PGA tour, Tiger Wood found himself unable to get a 3rd title for himself this year.
All his efforts in the Hero's World Challenge were not good enough. He wished he had done better, only if he had hit the ball a little closer than he did. He was so disappointed in himself at how he finished the Hero's World Challenge.
However, he hopes to be there later this week ( playing Captain) as they play against the International team at the Presidents Cup in Melbourine. He has been serving as the playing captain for 25years now.
Meanwhile, United States look forward to a successful winning of the President Cup in Melbourine, the way they beat Internation team, sometime in 2017.
For image source and more read, check here