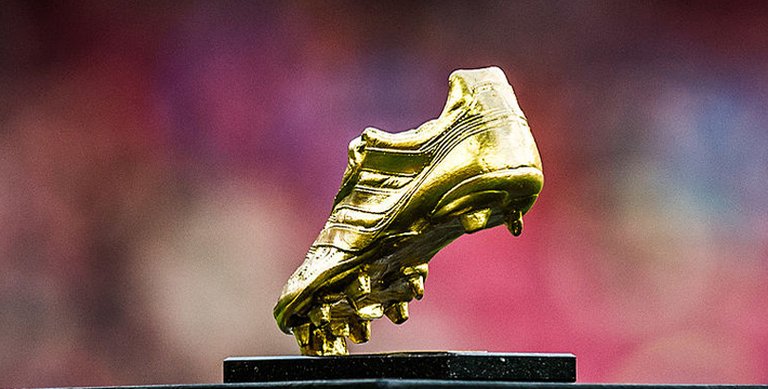 Real name: Teemu Pukki.
Birth place: Finland.
Current team: Norwich City.
Being the first Norwich player to score in his first two debut premier league appearances since Ashley Ward in December 1994, Pukki has proven to be a prolific striker in the world of soccer and the prominent EPL. Pukki has been able to score more than any other player across the 4 tiers of the English Football League with 33 goals in all competitions since the start of last season.
Why premier league should watch out for Pukki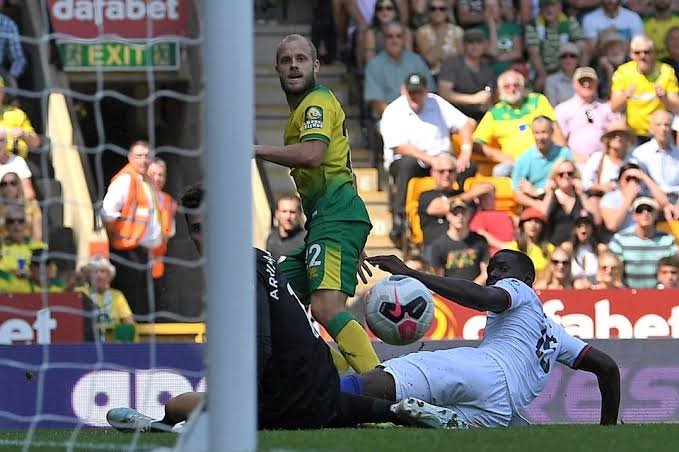 Pukki has started off his premier league campaign with a very brilliant start and has caught the eyes of many due to his remarkable establishment on the current score sheet. He started off his score sheet with a brilliant goal past and the against the European champions who secured both the champions league cup and the super cup as well.
To prove his prolific mentality, Pukki followed with a hat-trick in their home match against Newcastle united.
Pukki helped his team get promoted to the Premier League after turning up with 29 goals for Norwich in the Championship last season. He has now even gotten better after scoring against Steven Gerald's men in ( 1-1) draw and that's another reason why the Premier League should watch out for him.
Adding more to that, Pukki has now become the second player to be on the score sheet with 5 goals in the first three opening fixtures of the Premier League after Efan Ekoku for Norwich City.
Pukki has proven to be a colder and clinical player after he got into the records as he has become the 10th player in Premier League history to score in each or his three EPL appearances.
Current stats.
| League | Matches | Goals | Assists |
| --- | --- | --- | --- |
| EPL 2019-2020 | 3 | 5 | 1 |
| Championship 2018-2019 | 43 | 29 | 9 |
| Football League Cup 2018-2019 | 2 | 1 | 0 |
| - | - | - | - |
The most asked question is that will Pukki be able to keep up his outstanding pace to be able to contend for the golden boot?
Norwich City faces Crystal Palace in their next EPL game on Saturday and we are all eyes wide open to see if the finnish man will again be on yet another show on the score sheet. Hmm, let's wait and watch the space!