Sepak Takraw: A fun sport you probably haven't heard of
By Roger Lim
---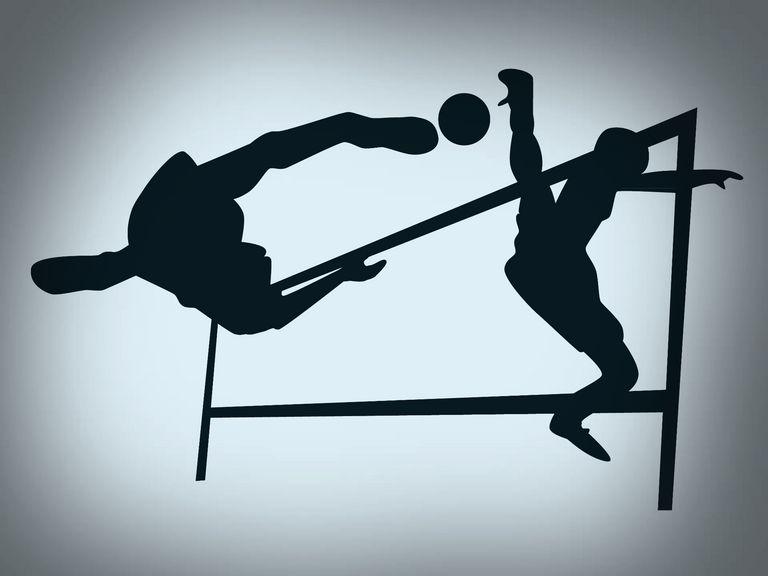 Image Source: pljvv1 from depositphotos
---
A popular sport among the villagers

When I was in my early teens I grew up in a small town in Malaysia. The town was surrounded by many villages and sepak takraw was a very popular sport among the villagers. They regularly used my town as the venue for their sepak takraw matches and usually played in an open ground very near to my house.
Whenever they played there, I used to love watching these games because of a special skilled maneuver some of these players used. None of the present day players seem to be using that skill as I couldn't find any online videos showing the players using it.
Bicycle Kick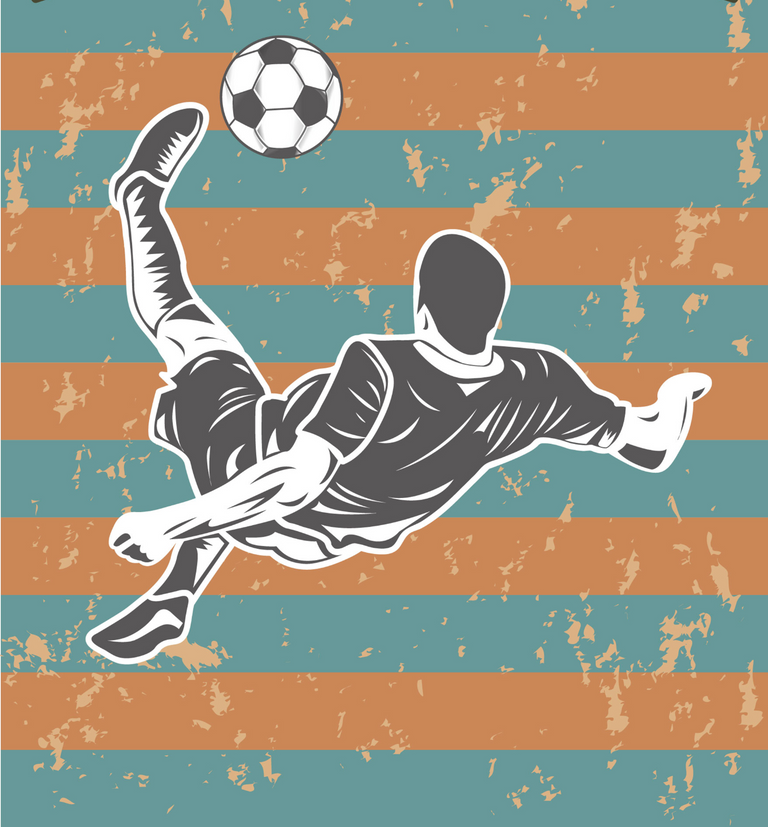 Image Source: neodesignhouse323 from depositphotos
---
Bicycle kick is one of the most difficult maneuver to execute in a football game. Pele was known to be at ease with such a maneuver. There are few other players who are adept at it too. You may also see such kicks being executed irregularly in other similar ball games such as futsal and beach soccer. In sepak takraw, though, you will see it executed more than in any other sports. However this wasn't the skill I admired and loved to watch in the players from the village.
The skill I am referring to is much more difficult than that.
The Super Smash

No, 'super smash' isn't the official name of the maneuver. I am naming it so because I don't know of any other name for it.
Imagine the ball is over the head of the player about 2 feet from the net. The player launches his body into the air, spins his body like a ball, and using the force of the spin hits the ball over to the other side with his foot and lands on the ground completing the 360 degree spin in seconds. It is executed so fast that you could easily miss seeing the ball being hit. Whenever the maneuver is executed the crowd would go gaga and the other team invariably will concede a point.
In a bicycle kick the player's body is more or less perpendicular to the ground when the ball is kicked. In the super smash the player's body is inverted, the head pointing to the ground, when the ball is hit by the foot.
I just wish some of the present day players learn the skill and executes them in their play. It will make the sport super interesting to watch.
Popularity of Sepak Takraw

Sepak takraw is a popular sport in South East Asian countries and is slowly gaining popularity in other countries. It is a regular sport event in the South East Asian Games and Asian Games.
Discussions are being held by the International Sepak Takraw Federation(ISTF) and the Commonwealth Games Federation for the sport to be showcased as a recognized sport at Birmingham 2022. ISTF is also working towards the inclusion of the sport in the 2024 Olympics.
---

---
---