---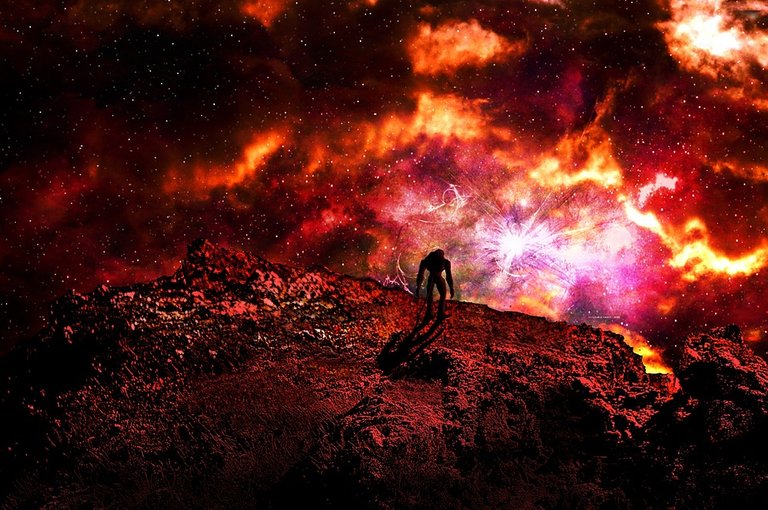 Source: pixabay.
---
Hi Steem Monsters fans!
Soon a new era of our beloved card game (and investment opportunity) is going to start, and I just read a dew-fresh Splinterlands post which reveals some of the coming 'Untamed' monsters and their stats as well as some future plans.
I have to say I really like the creativity of the team to implement new ideas concerning card abilities, playing modes and many more aspects of the game. Also the design of the new cards is very well-made.
In another post the coming release of a Splinterlands mobile app was announced. In my opinion that should be a giant step towards attracting more and more new players. Congrats to the team for the fast progress!
Thoughts concerning new playing modes.

Of course I really can't wait to get to know (and own) all the cards of the Untamed edition. However, equally interesting for me is the implementation of new rule sets/playing modes. The aim should be to make the game as complex as possible - which means as difficult as possible to succeed by just using bots and spreadsheets for team building - but at the same time still very easy to play. I really prefer to lose against a great human player than against a robot.
As for this aspect, I strongly appreciate the extension of the mana cap range from 15 - 32 to 12 - 38, combined with many new monsters and abilities, and really crazy will be the planned 'unlimited' mana cap! The value of some cards will probably increase a lot by this change. I am thinking for example at the legendary summoner Archmage Arius. You won't believe it, but I owned four(!) Archmages, but unfortunately sold two of them to my 'greedy' friend @schachoberhessen. That's my punishment for introducing new players into the game! :-)))
Minor concerns.

As much as I like the changes, I also have one (minor) concern: if the available number of cards per match is getting higher and higher, it may get rather difficult (especially for a very slow person like me!) to select and find all the monsters I want to use for a battle in a very short time! Maybe the time for making a team could be slightly increased or by the combination of more than two rule sets (also a great anti bot measure) the number of available cards per match could be reduced a little bit? What are your suggestions?
One thing I also wonder about, is if in the long run the Untamed cards may have a lower value than previous editions as they 'contain' less DEC (one method to increase the value of the cards was to burn them!), and in addition there will be a higher DEC bonus for using Beta cards in battles.
Furthermore packs contain the same amount of cards (and there will be even more packs than there were beta packs), but at the same time one need less cards to reach the max level of a common card ...
However, I can well imagine that a bigger player base could more than compensate that, and that especially 'old' alpha and beta cards will become very expensive in future.
My idea for a new ability. :)

Finally, I would like to contribute an own idea for a possible new ability:
What about a 'temptation' ability? A new (possible very beautiful) character could act like a spy and seduce any (the strongest?) monster of the opponent so that the affected warrior would fight against his own team or at least stay completely passive until the end of the battle? The weapon of this new monster could look like a Cupid's arrow. :-)
Ideas for new monsters.
---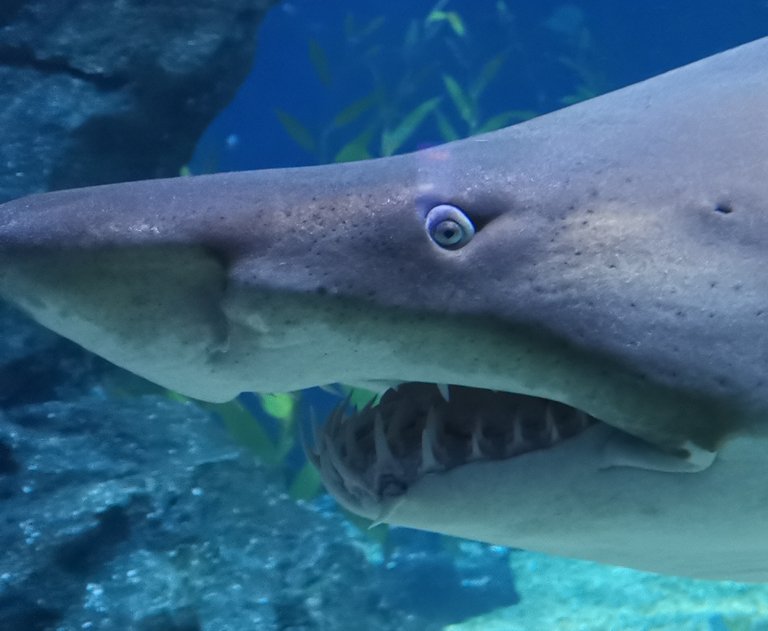 Own photo.
---
I was also thinking about which animals/organisms are still missing in the monster arsenal of the Splinterlands and had the following ideas - what about for example:
Ant/Wasp colonies(!) / Mantises / Scorpions.
Constrictors / Crocodiles / Komodo dragons.
Buffaloes / Elephants (Mammoths) / Rhinos.
Lions / (Saber-tooth) tigers.
Viruses (which would strongly weaken all opponents).