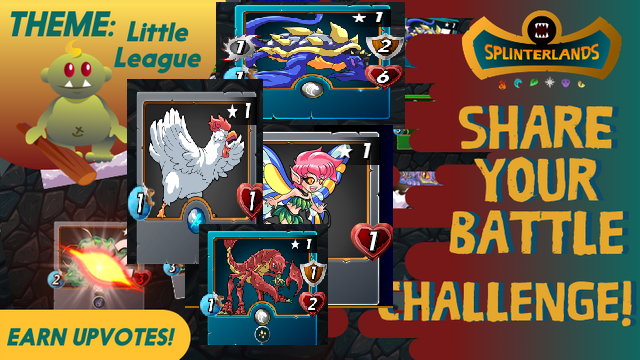 Hello Splinterlands Army,
It is one of my favorite theme on Steemmonster. because we can learn more strategies with this rule. We can check the card's skills in this rule. because in this rule I felt that we had to go into battle with short cards, so I really liked this steemmonster theme. i won today this battle with my best card placing strategy. there was mana total 13, in this mana it is very difficult to place card order and selections of cards but in the end of battle i was winner.
This is my entry to Splinterlands SHARE YOUR BATTLE Weekly Challenge! Win Upvotes!

.
My ENTRY
Little League:
Only Monsters & submonsters that cost 4 mana or less may be used in battles. it is one of the tough rule of steemmonster there is no chance of any mistake.
MY YOUTUBE VIDEO
Dated and time ;1/19/2020, 9:46:07 AM
BATTLE ID: b3cb66d77f9e83fb6775d414f6e742eff5c23dc7
DIRECT LINK My Wining Battle With THEME: LITTLE LEAGUE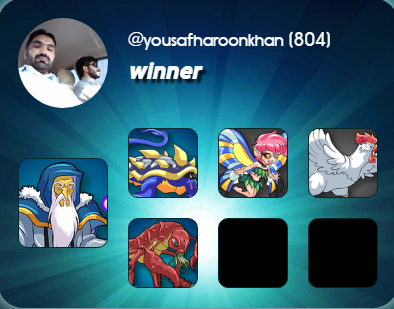 i placed Spineback Turtle first number, number two was ENCHANTED PIXIE. number three was Furious Chicken,In the forth position, I used Crustacean King, in last. it was my Army Lineup in Battle.

Why I Select this Lineup in Battle?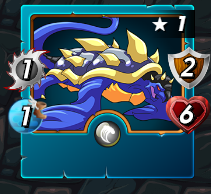 it has good health and strenght . it is one of the best choice in this rule it has ability to protect its self for while from remote attack of enemy. it is my first choice in this theme of game.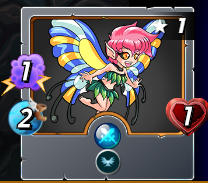 ENCHANTED PIXIE is one of the best choice in this rule also with low mana. ENCHANTED PIXIE has ability to destory the front line of enemy its attack always hit enemy front line. if he get chance then he destroy life line of any level of battle. so i felt at the time of selection that is is the card that will help me to win this battle so he proved that he is champion of this battle.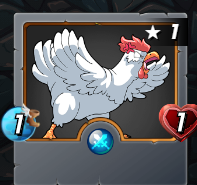 today again i will repeat my words about this cards that i have wrote in my last battle line up
This chicken helps a lot to lose an opponent's attack to save the monsters and front line. it is martyard of battle. it is brave , and help its army to protect from enemy attack. in this battle it protected its front line from enemy attack. i am happy selection of this card in this battle that was my need. it played same rule in this battle but this time he was alive, and enemy could not kill him, so i am happy in this battle my all trops were alive, and came back home with victory.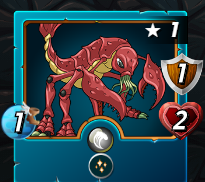 when i was selecting cards, i was thinking that this card will help to restore its front line health so he played same rule, so if i did not select this card , it was possible my front line would be destroy by enemy and i lost the battle. it is card of king in all battle. i never miss selection of this card in this low mana game if i have this in line of selections.


Is My Strategy Worked Out?
yes my all strategy was 100% correct and i have won the battle in end. so i am very much happy after wining this battle and now i uploaded youtube video of my wining battle.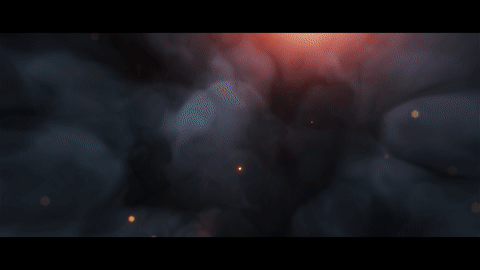 source of above gif/image
Posted via splintertalk.io | splintertalk