I can't believe I finally made it into the champion league again, I did it once way back in the beginning of splinter lands and I never could get there again.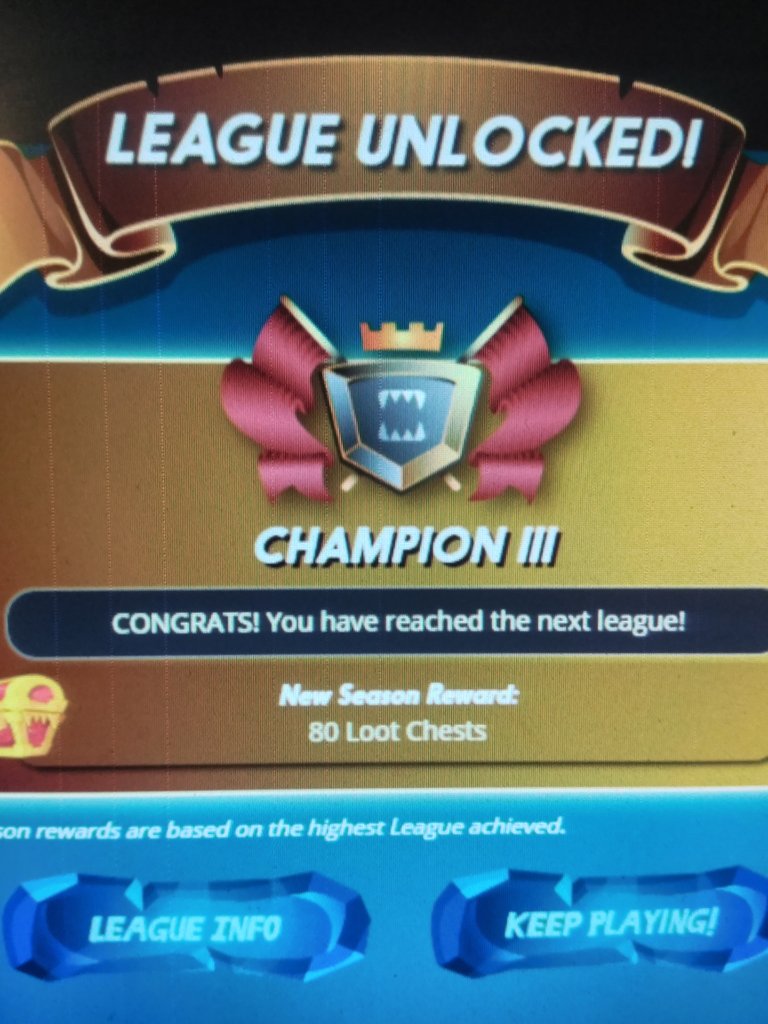 I was curious to see if my champion points would rise, but after I want about three games I noticed it was still stuck at 14 hundred and fifty points. I wonder if you need to make it to champion league one to be able to earn champion points.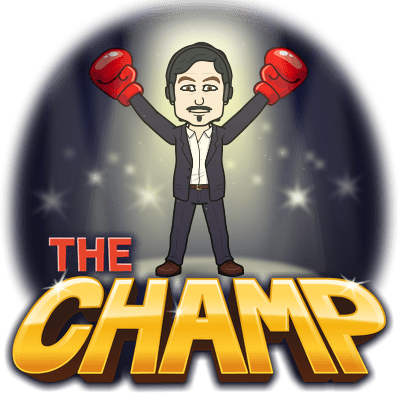 I can't wait to see what my loot chests will contain, it's been a long time since I've had that many to open. Well I guess we will see what tomorrow brings.
I hope you're all having as much fun playing this as I am and enjoy your evening!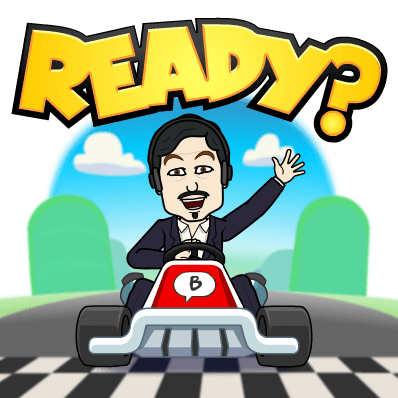 Thank you for reading my blog and have a great day!