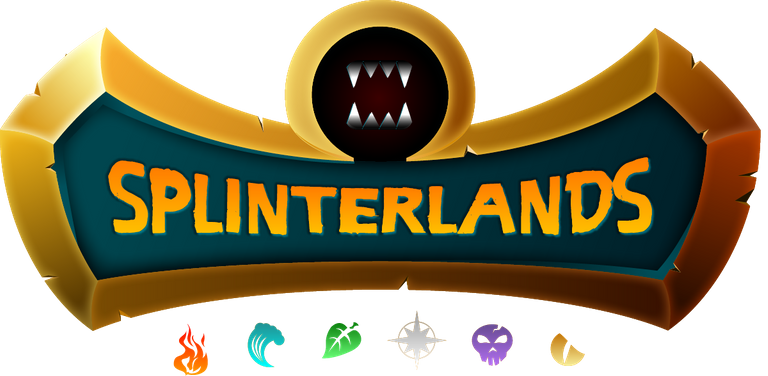 The Summoner's Spellbook
There has been a lot of confusion around the "Starter Set" in the game since it stopped giving out cards many months ago - and understandably so. As a result, we are planning to change the name of the Starter Set to the Summoner's Spellbook in the near future.
The Summoner's Spellbook will unlock the secrets of the various types of Splinter magic in the game and the ability to harness the power of Dark Energy. Players who have obtained the Summoner's Spellbook will have the knowledge required to earn DEC rewards for winning battles, complete daily quests, earn ranked season rewards, and participate in tournaments.
Please note that nothing other than the name will be changing. The Summoner's Spellbook will still cost $10 USD and will give the same benefits as the Starter Set did previously, including access to the player's Steem account keys. We will no longer sell anything called a "Starter Set".
We are also going to be working on better communicating the advantages behind purchasing the Summoner's Spellbook (including the benefits of having a Steem blockchain account) in hopes that it will help encourage more new players to convert from the free account and also to potentially branch out and explore more of the Steem ecosystem.
Promo Codes
As most of our players know, we give out promo codes for free Starter Sets / Summoner's Spellbooks to various influencers or promotional channels online and also on physical cards at live events and soon to our new Brand Ambassadors.
While these promo codes have been a great way to get new players into the game, they have also been a target for abuse. As a result, going forward any account that is found to be participating in battles in an automated fashion that has used a promo code to purchase the Starter Set / Summoner's Spellbook will have their Starter Set / Summoner's Spellbook revoked.
Please note that this only applies to accounts that have used a promo code after the date and time that this post is published. Any accounts that have used a promo code in the past will not be affected. Additionally, this will not apply to any promo codes obtained via a crowdfunding campaign such as the ones we have run on Kickstarter, Fundition, or SeedGerminator.
If anyone has any questions or concerns about any of the above, please feel free to contact us on the Splinterlands Discord Server or at support@splinterlands.io and we will be happy to answer any questions you may have.
Thank You!
We look forward to the Ambassador program, along with many other upcoming promotional campaigns, which have the potential to significantly grow the player-base of Splinterlands in 2020. We greatly appreciate and hope to reward the efforts of our players to promote Splinterlands and bring more people into the next generation of collectible card games!

Stay tuned for more updates from the Splinterlands!
Website | Blog | Discord | Telegram | Shop